News
Morningstar Investing Bootcamp: February 2021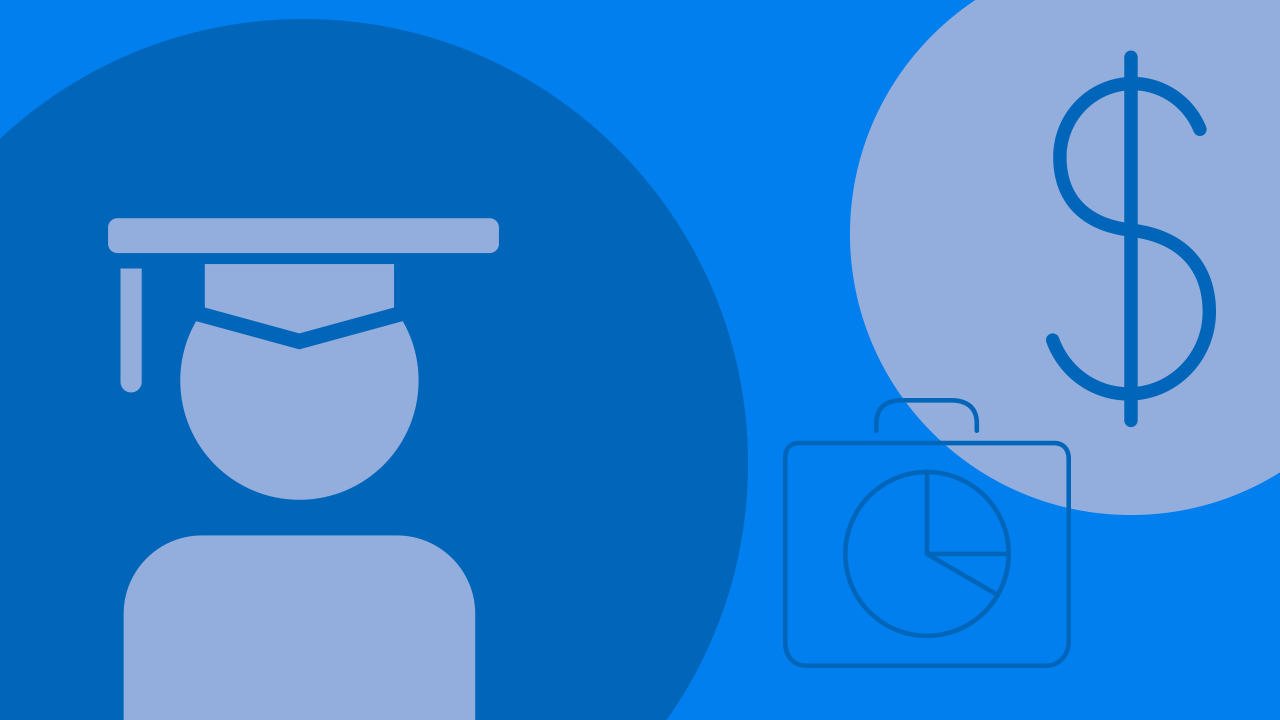 Register for our upcoming webinars.
You can revisit our January webinars here
Sign-up for a 4-week free Premium trial here
As a way to support you during these times of uncertainty and market volatility we will be running a series of webinars that takes a deep dive into foundational investing concepts.
Is the market overvalued?
Thursday, 28 January
We look at whether the market is overvalued, and answer the question 'Is it a bad time to invest?'.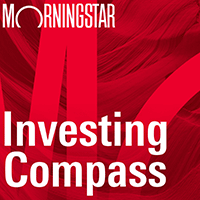 Listen to Morningstar Australia's Investing Compass podcast
Take a deep dive into investing concepts, with practical explanations to help you invest confidently.

Bitcoin
Tuesday, 2 February
We explore the popular cryptocurrency Bitcoin—what it is, and whether it should play a role in your investment portfolio.
What is Buy Now, Pay Later and what are the investment prospects?
Thursday, 4 February
Buy Now, Pay Later stocks seem to be the talk of every barbeque. They've had a meteoric rise (and fall, and rise). We look at what the investment prospects are looking forward.
Portfolio check-up
Tuesday, 9 February
The key to constructing a portfolio is to base it on your goals. In this session we will walk through the process of revisiting goals and finding out if you are on track to achieve them.
Will tech stocks keep rising?
Thursday, 11 February
Tech stocks have been outshining other sectors in the recent past. We look at whether they will continue their rise and reward investors who keep the faith.
Global investing
Tuesday, 16th February
Learn about the benefits and risks of investing overseas, along with the importance of determining your global allocation and how to invest internationally.
How to value a share
Thursday, 18th February
We will walk through what makes a great company, how to value a share using a discounted cash flow model and relative valuation techniques.
Is value investing dead?
Tuesday, 23rd February
Value investing has trailed growth since the GFC. Is value truly dead or poised for a rebound?
Goals-based portfolio construction
Thursday, 25th February
Investing is about the investor and not the investment. How to ensure your portfolio is designed to help you achieve your goals.
Reporting season wrap
Tuesday, 2nd March
Join Peter Warnes to discuss reporting season results.
Preparing your portfolio for retirement
Thursday, 4th March
After a lifetime of saving and investing the transition to retirement can be perilous. Learn techniques to help with this period.
How low interest rates effect asset values
Tuesday, 9th March
Interest rates are at a record low and and there is no indication that this will change any time soon. Learn how interest rates impact asset prices and how to invest in this environment.
Investing myths
Thursday, 11th March
Myths are pervasive in investing. Learn the truth behind some of the most widespread myths.