News
Morningstar Investing Bootcamp: January 2021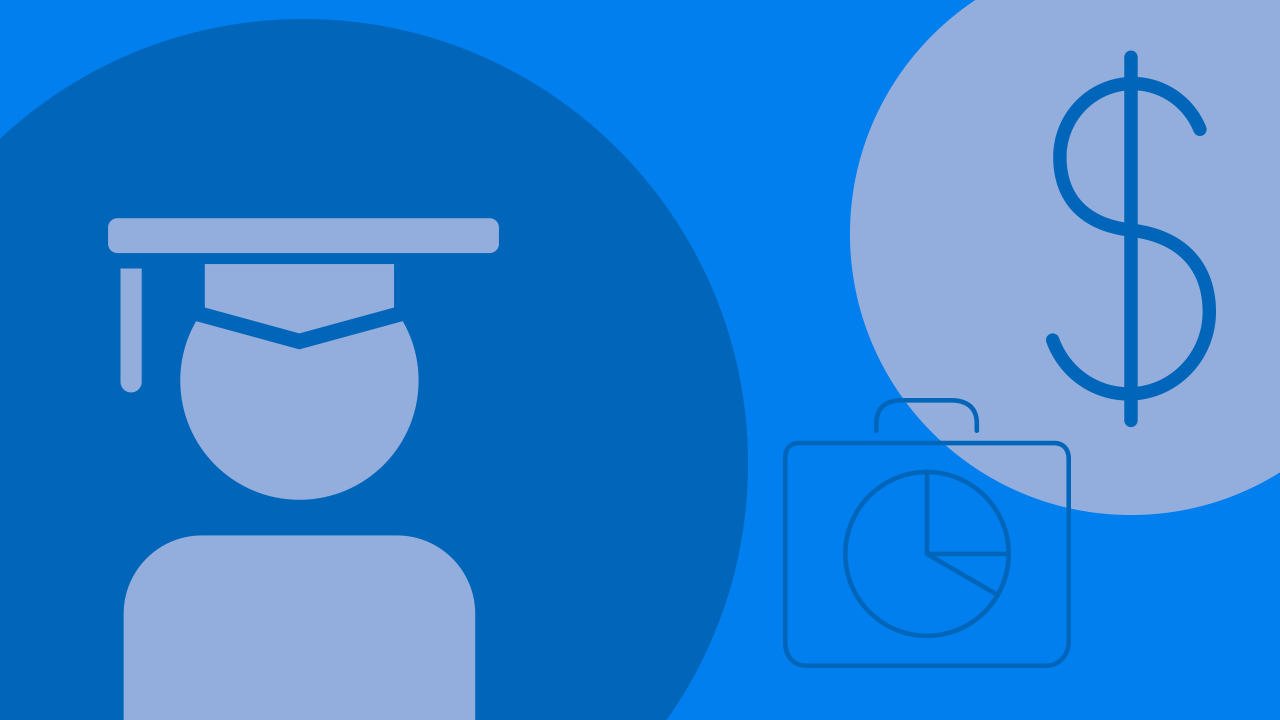 Register for our upcoming webinars.
You can revisit our November and December webinars here
Building the foundations for investing successfully in 2021
Tuesday, 12 January
Making sure you're in a position to invest is like laying the foundations on a house. Starting to invest is the important first step, but the real power of investing comes over many years. In this session, we run through what you need to ensure your foundations are solid.
Demystifying investing myths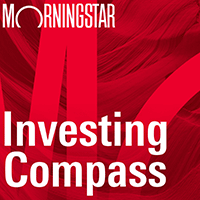 Listen to Morningstar Australia's Investing Compass podcast
Take a deep dive into investing concepts, with practical explanations to help you invest confidently.

Thursday, 14 January
We speak about if property beats stocks, whether ESG makes you trade performance for morals, or whether professional investors always know best. We run through becoming a more rational investor by taking a step back, and analysing investments based on whether they meet your goals.
How to construct a portfolio to reach your goals
Tuesday, 19 January
At Morningstar, we are proponents of goals-based investing. We'll take you through the 4 key steps to building an investment portfolio that aligns with your goals.
How to select investments for your portfolio
Thursday, 21 January
Ensure you're heading in the right direction with this session that considers the trade-offs between different investments, including considerations such as direct shares, managed funds or ETFs and deciding between active or passive investments.