News
Morningstar Investing Bootcamp: July 2021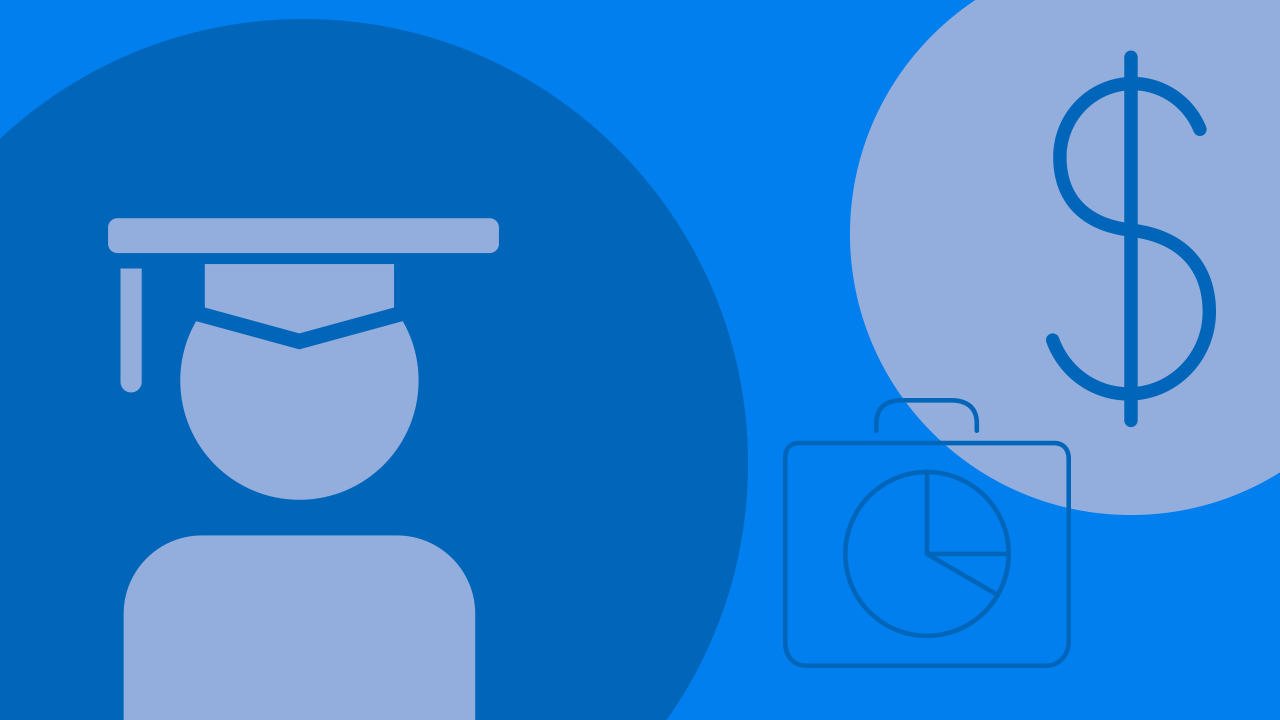 Register for our upcoming webinars.
You can revisit our June webinars here
Sign-up for a 4-week free Premium trial here
As a way to support you during these times of uncertainty and market volatility we will be running a series of webinars that takes a deep dive into foundational investing concepts.
Portfolio construction
Thursday, 1 July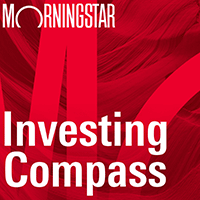 Listen to Morningstar Australia's Investing Compass podcast
Take a deep dive into investing concepts, with practical explanations to help you invest confidently.

Learn how to take a goals based approach to portfolio construction.
PEXA and Endeavour IPOs
Tuesday, 6 July
Join our analysts to discuss these two new IPOs.
How to value a share
Tuesday, 13 July
We walk through what makes a great company and how to value a share using a discounted cash flow model and relative valuation techniques.
How to prepare your portfolio for retirement
Thursday, 15 July
After a lifetime of saving and investing the transition to retirement can be perilous. Learn techniques to help with this period.
Is value investing dead?
Tuesday, 20 July
Value investing has trailed growth since the GFC. Is value truly dead or poised for a rebound?
How low interest rates impact asset values
Thursday, 22 July
Interest rates are at a record low and there is no indication that this will change any time soon. Learn how interest rates impact asset prices and how to invest in this environment.
How to select investments
Tuesday: 27 July
We walk through the decisions of direct shares vs Funds/ETFs, active vs passive and exchange traded or non-exchange traded.
ETFs vs Funds vs LICs
Thursday, 29 July
Learn the difference between these investing products, and what types of situations they may suit.