News
Morningstar Investing Bootcamp: June 2020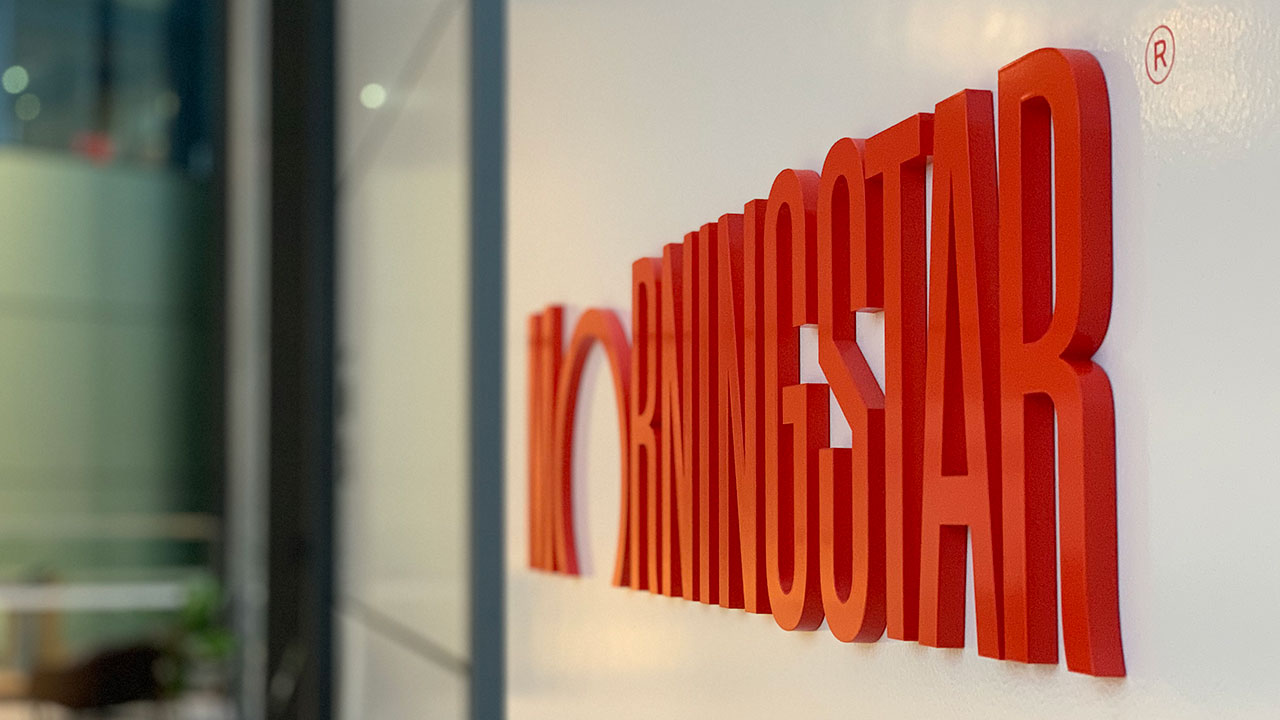 To register for our upcoming webinars on Tuesday at 1:00pm AEST please click here
To register for our upcoming webinars on Thursday at 1:00pm AEST please click here
You can revisit our May webinars here
Foundational Investing Concepts
Tuesday 2nd June 1:00pm
Whether you are a seasoned investor or you're looking to purchase your first investment, it's always helpful to go back to the basics. Learn or reacquaint yourself with foundational investing topics concepts including compounding, the time value of money and risk & diversification.
Supporting materials:
The Morningstar research methodology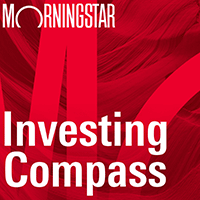 Listen to Morningstar Australia's Investing Compass podcast
Take a deep dive into investing concepts, with practical explanations to help you invest confidently.

Thursday 4th June 1:00pm
Learn how to use our rating to help you identify shares, funds, ETFs, LICs and hybrids for your portfolio. This session covers price to fair value, economic moat, uncertainty rating, medallist ratings and sustainability ratings.
Supporting materials:
How to build a diversified portfolio
Tuesday 9th June
Supporting materials:
Goals-based portfolio construction
Thursday 11th June
Supporting material:
International Investing
Tuesday 16th June
Supporting material:
Finding Securities
Thursday 18th June
Supporting material:
The Great Debate
Tuesday 23rd June
Income Investing During COVID
Thursday 25th June
Supporting material: