News
Morningstar Investing Bootcamp: June 2021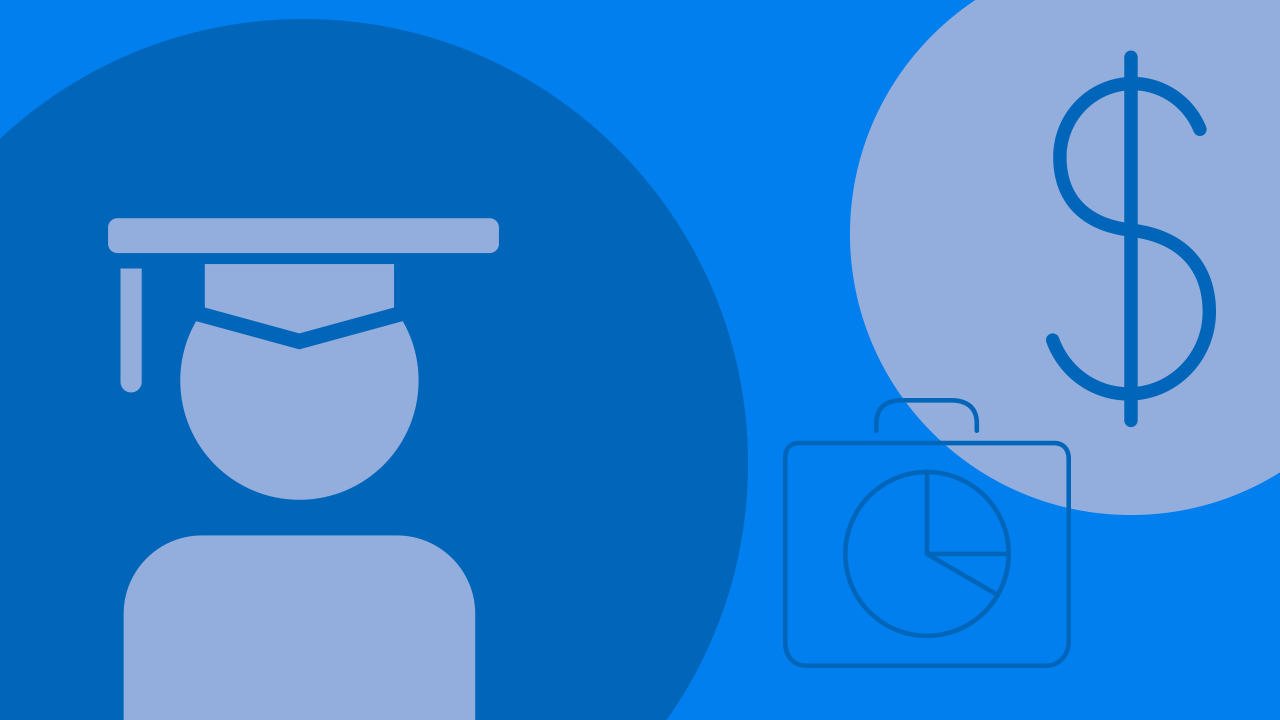 Register for our upcoming webinars.
You can revisit our May webinars here
Sign-up for a 4-week free Premium trial here
As a way to support you during these times of uncertainty and market volatility we will be running a series of webinars that takes a deep dive into foundational investing concepts.
Investing Myths
Thursday, 3 June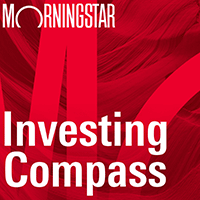 Listen to Morningstar Australia's Investing Compass podcast
Take a deep dive into investing concepts, with practical explanations to help you invest confidently.

Myths are pervasive in investing. Learn the truth behind some of the most widespread myths.
Invest like the Best
Tuesday, 8 June
Investing lessons from legendary investors.
Is the market overvalued?
Thursday, 10 June
Market commentators have been heralding that the market is overvalued-we look at traditional indicators and where they sit compared to other significant market events.
Emerging markets
Tuesday, 15 June
We explore the opportunity and risk of emerging markets, and whether they have a place in your portfolio.
What are top fund managers holding?
Thursday, 17 June
We stack up the holdings of top fund managers against our Morningstar analysts.
Active Passive (Barometer report)
Tuesday, 22 June
We explore the latest Active Passive Barometer report. The purpose of this research is to give investors a useful measuring stick that helps them calibrate the odds of succeeding with active funds in different categories.
My journey through Bubbleville
Tuesday, 29 June
Mark LaMonica walks through his three part series that explores his view of the market.