News
Morningstar Investing Bootcamp: November 2021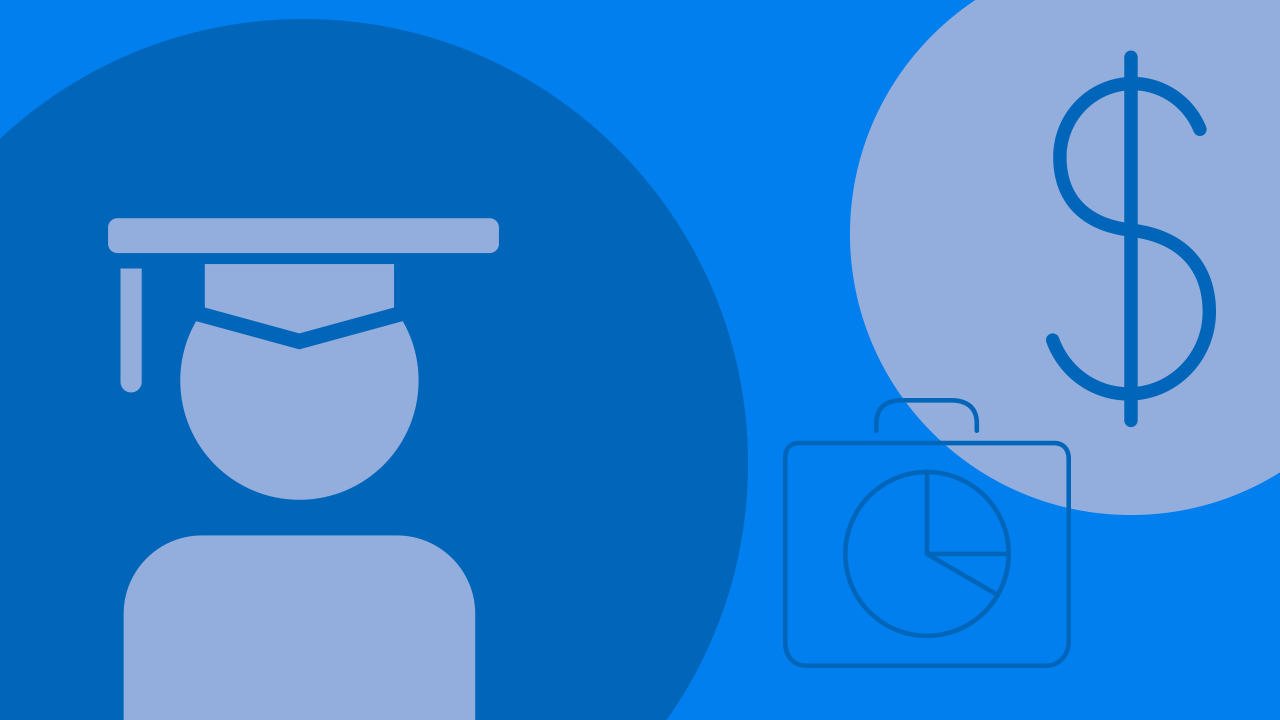 Register for our upcoming webinars.
You can revisit our October webinars here
Sign-up for a 4-week free Premium trial here
As a way to support you during these times of uncertainty and market volatility we will be running a series of webinars that takes a deep dive into foundational investing concepts.
How to select investments
Thursday 4 Nov
We walk through the decisions of direct shares vs Funds/ETFs, active vs passive and exchange traded or non-exchange traded.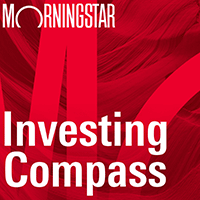 Listen to Morningstar Australia's Investing Compass podcast
Take a deep dive into investing concepts, with practical explanations to help you invest confidently.

International investing
Tuesday 9 Nov
Learn about the benefits and risks of investing overseas, along with the importance of determining your global allocation and how to invest internationally.
Emerging markets
Thursday 11 Nov
We explore the opportunity and risk of emerging markets, and whether they have a place in your portfolio.
Listed investment companies
Tuesday 16 Nov
LICs have risen in popularity. We explore what they are, how they work & where they might fit in.
Investing myths
Thursday 18 Nov
Myths are pervasive in investing. Learn the truth behind some of the most widespread myths.
Analyst webinar
Tuesday 23 Nov
Join Mark LaMonica as he hosts Nathan Zaia (Equity Analyst: Banking) & Johannes Faul (Director of Equity research: Consumer cyclical, energy). We encourage questions.
What can the FIRE movement teach us about investing?
Tuesday 30 Nov
The FIRE movement (Financial independence, retire early) is built on a misapplication of a key personal finance concepts but has lessons for all investors.