News
Morningstar Investing Bootcamp: November/December 2020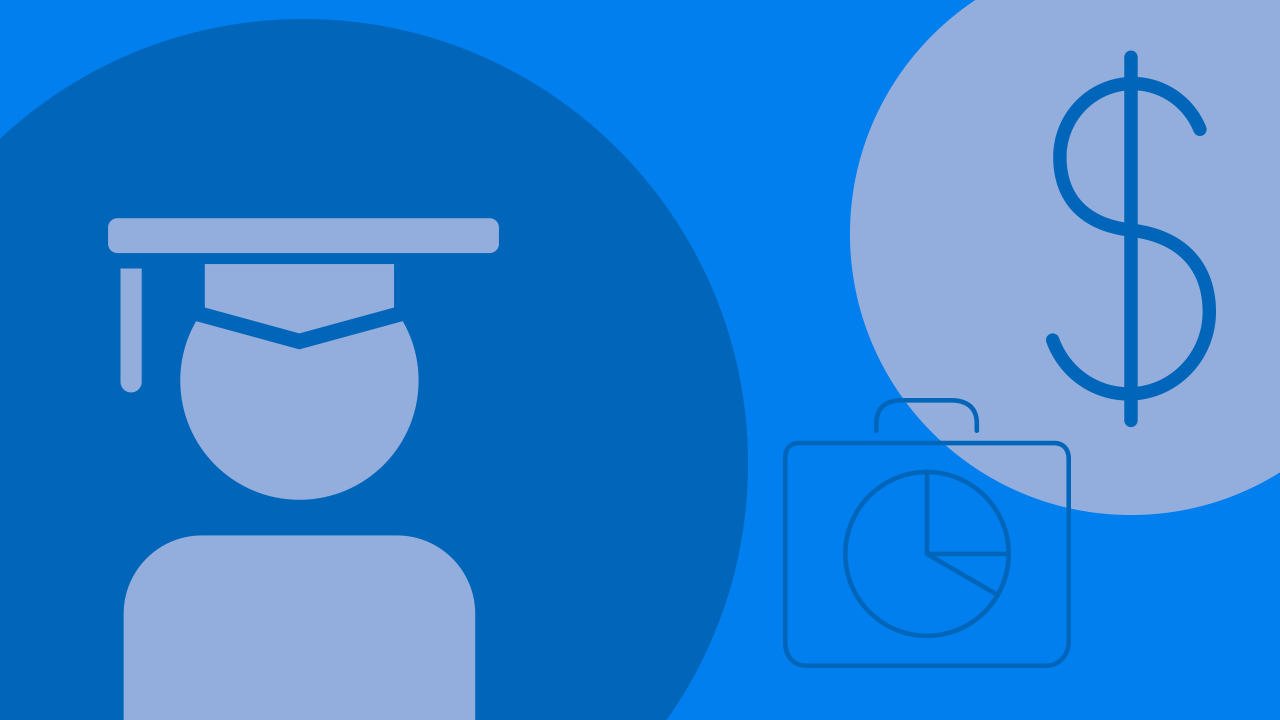 Register for our upcoming Tuesday webinars
When: every Tuesday at 1:00pm AEDT
Register for our upcoming Thursday webinars
When: every Thursday at 1:00pm AEDT
You can revisit our October webinars here
Investing for women
Tuesday 17 November
Women are less likely to invest than men, and when they do, they invest later in life, are beset by jargon and often receive inadequate advice. Learn valuable insights that help women (and men) achieve better investing outcomes. (Podcast)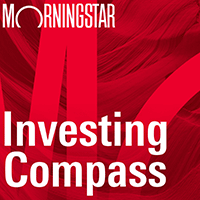 Listen to Morningstar Australia's Investing Compass podcast
Take a deep dive into investing concepts, with practical explanations to help you invest confidently.

How to value a share
Thursday 19 November
Learn about discount cash flow and relative valuation techniques to value shares.
How to get started as investor
Tuesday 24 November
Ready to take the plunge? How to set your investing goals and come up with a plan to achieve them.
Fixed interest investing
Tuesday 1 December
What is a bond, what influences their value and how to invest in them.
Risk and reward in investing
Thursday 3 December
As investors we consciously take on risk to earn an expected return. Learn how to think about risk when you are investing. (Podcast)
How to select funds and ETFs
Tuesday 8 December
There are thousands of funds and ETFs to choose from. Learn techniques to find the right investments for you.
ESG investing
Thursday 10 December
Learn about the evolution of ESG and how to ensure you are properly evaluating the full spectrum of investing risk.
Superannuation
Tuesday 15 December
How to invest inside and outside of Super to get the retirement of your dreams.
Investment strategies and how to implement them
Thursday 17 December
Learn more about investment strategies including value versus growth, active versus passive and core & satellite.