News
Morningstar Investing Bootcamp: October 2021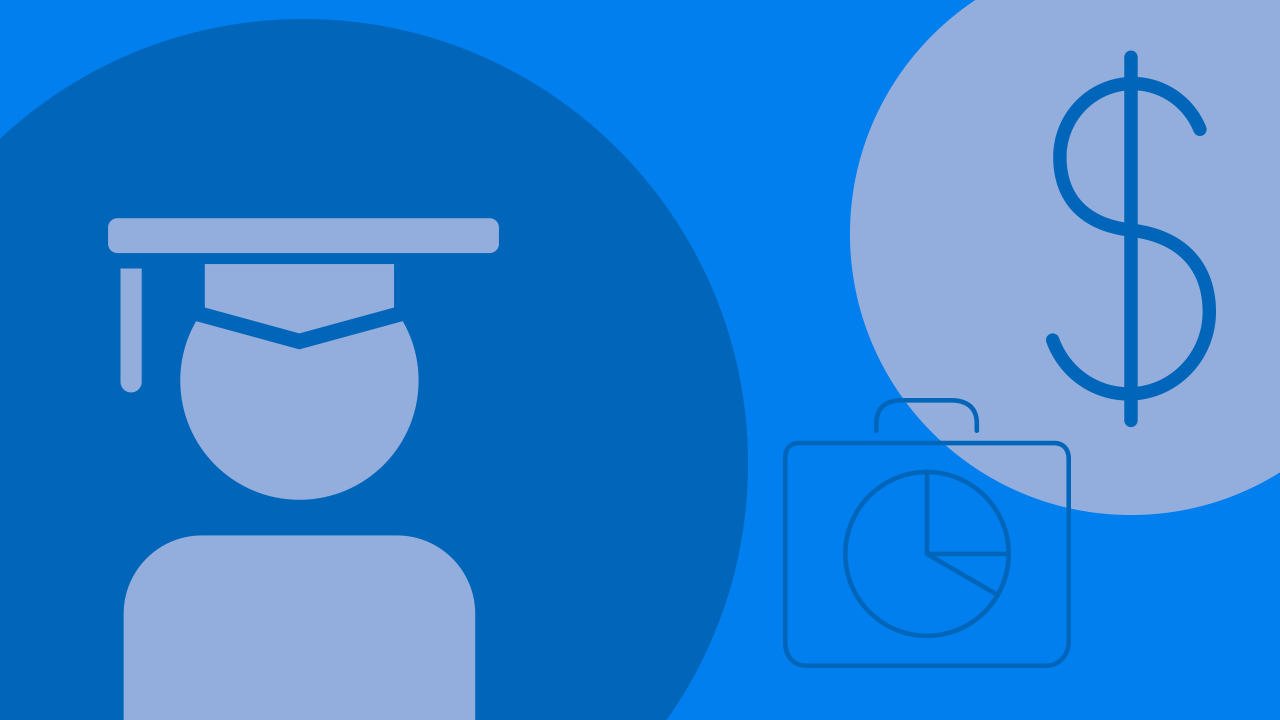 Register for our upcoming webinars.
You can revisit our September webinars here
Sign-up for a 4-week free Premium trial here
As a way to support you during these times of uncertainty and market volatility we will be running a series of webinars that takes a deep dive into foundational investing concepts.
Property investing (without the property)
Tuesday, 5 Oct
We look at how you can get exposure to property without raising a paddle.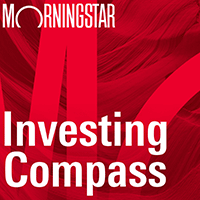 Listen to Morningstar Australia's Investing Compass podcast
Take a deep dive into investing concepts, with practical explanations to help you invest confidently.

Small and micro-cap investing
Thursday, 7 Oct
Is the risk worth the reward? We look at what to consider with small and micro-cap investing.
How to determine a fair price to pay for a stock
Tuesday 12 Oct
Explore the variables that go into a share's value.
Are our return expectations too high and should we expect the past to look like the future?
Thursday 14 Oct
We break down the components of returns and try and determine what the future may hold.
Investing in an inflationary environment
Tuesday 19 Oct
As the market debates if inflation is back we take a look at the investment implications.
Goals based portfolio construction
Thursday 21 Oct
We walk through the process of defining goals and calculating a required rate of return.
How to select funds and ETFs
Tuesday 26 Oct
We walk through building a portfolio using funds and ETFs.
Lessons from great investors
Thursday 28 Oct
What we can learn from other investors.