News
Morningstar Investing Bootcamp: October/November 2020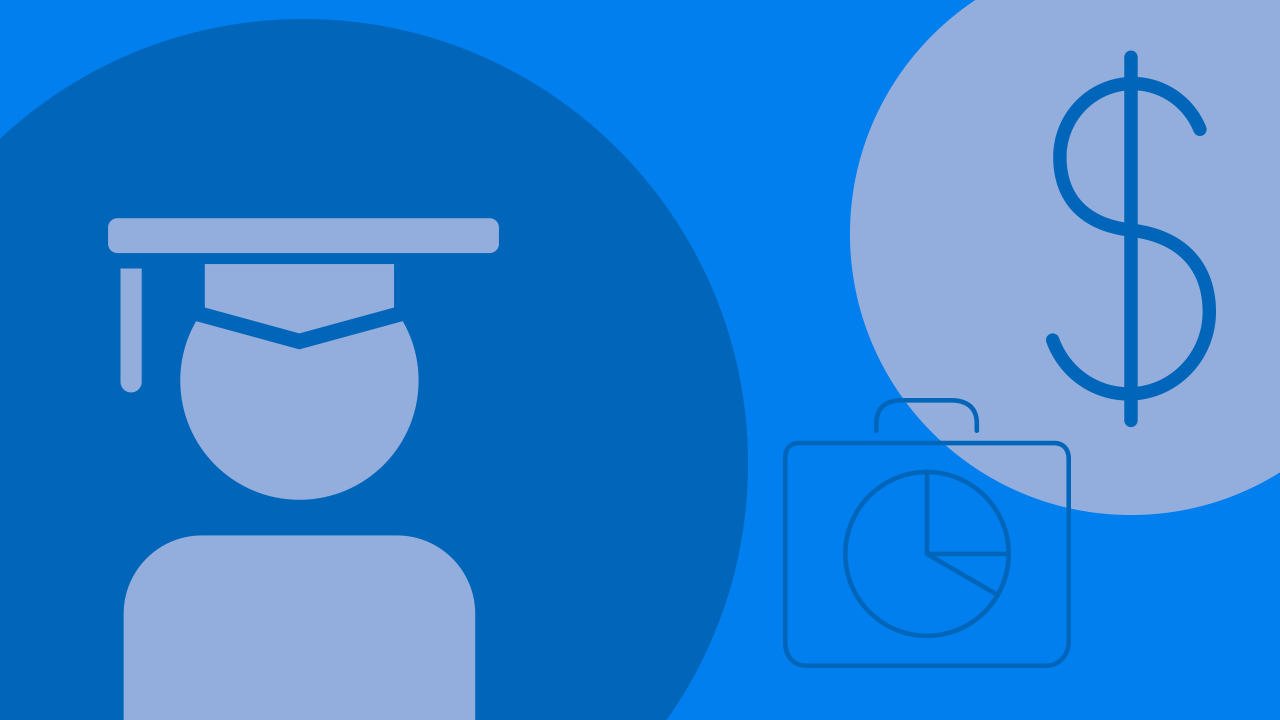 Register for our upcoming Tuesday webinars
When: every Tuesday at 1:00pm AEDT
Register for our upcoming Thursday webinars
When: every Thursday at 1:00pm AEDT
You can revisit our September webinars here
Foundational investing concepts
Tuesday 13 October
Whether you are a seasoned investor or you're looking to purchase your first investment, it's always helpful to go back to the basics. Learn or reacquaint yourself with foundational investing topics concepts including compounding, the time value of money and risk & diversification.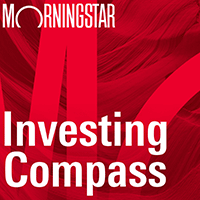 Listen to Morningstar Australia's Investing Compass podcast
Take a deep dive into investing concepts, with practical explanations to help you invest confidently.

Investing myth busting
Thursday 15 October
Myths are pervasive in investing. Learn the truth behind some of the most widespread myths including ESG equating to lower returns, housing as the best way to generate wealth and active funds beating passive in down markets.
How to find a great company
Tuesday 20 October
Share investing is taking an ownership stake in a company. Learn how to identify great companies.
What is an ETF and Fund? (and why would you invest in them)
Thursday 22 October
Learn what they are, and why you would invest in them.
How low interest rates effect asset values
Tuesday 27 October
Interest rates are at a record low and there is no indication that this will change any time soon. Learn how interest rates impact asset prices and how to invest in this environment.
Unlock the value of financial advice—whether you use an adviser or not
Thursday 5 November
The price of financial advice is increasing and the number of advisers is falling. Examine the value of good financial advice and the ways in which self-directed investors can seize on that value without relying on a financial adviser.
How to analyse your portfolio
Tuesday 10 November
Learn how to dig into your portfolio to identify the level of risk you are taking and if it is aligned to your goals.
How to build a diversified portfolio
Thursday 12 November
Learn how to create a diversified portfolio that can help you achieve your investing goals.