News
Morningstar Investing Bootcamp: September 2021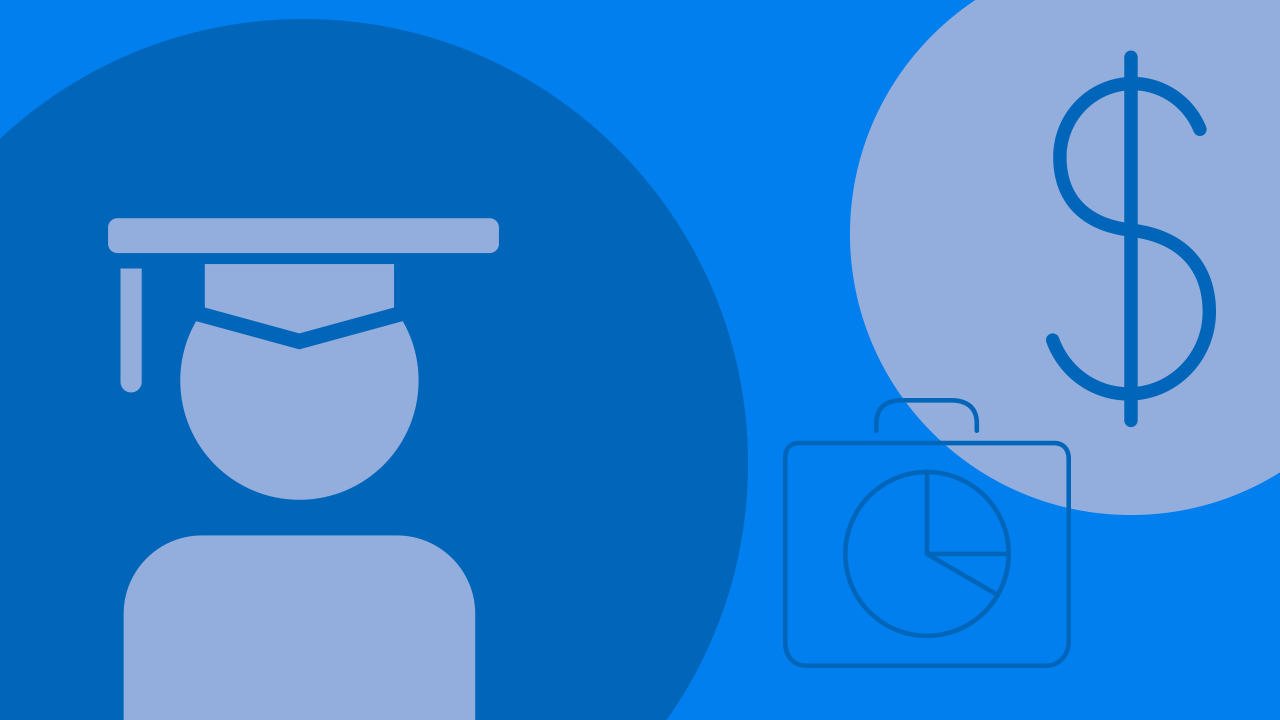 Register for our upcoming webinars.
You can revisit our August webinars here
Sign-up for a 4-week free Premium trial here
As a way to support you during these times of uncertainty and market volatility we will be running a series of webinars that takes a deep dive into foundational investing concepts.
International investing
Thursday, 2 Sept
The benefits & risks of investing overseas, & the importance of determining your global allocation.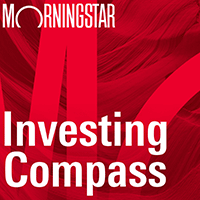 Listen to Morningstar Australia's Investing Compass podcast
Take a deep dive into investing concepts, with practical explanations to help you invest confidently.

How to find the right shares for you
Thursday, 2 Sept (evening)
We walk through how to find a great company at a compelling price that fits into your investment approach.
ESG Investing
Tuesday, 7 Sept
Learn about the evolution of ESG & how to ensure you are evaluating the full spectrum of investing risk.
Investment strategies & how to implement them
Thursday, 9 Sept
Learn more about value vs. growth, active vs. passive & core/satellite.
Must-read books on investing
Tuesday, 14 Sept
What lessons can we take from some of the best known investing books of all time.
Are bear markets a thing of the past?
Thursday, 16 Sept
Are we wrong? Do shares only go up?
Ask the Analyst
Tuesday, 21 Sep
Join Mark LaMonica as he hosts Mathew Hodge (coverage includes resources and mining sector) and Angus Hewitt (varied coverage, inc. A2 Milk, Crown Resorts, Qantas). We encourage questions.
How to value a share
Thursday, 23 Sep
We walk through the process of finding great companies and estimating their fair value.
What are 'alternative' investments?
Tuesday, 28 Sep
We look past cash, bonds and equities to help you understand the 'unconventional' options.
Behavioural Investing
Thursday, 30 Sep
Take a look through the research conducted by Morningstar's Behavioural Research team, and how you can be a better investor.