News
Morningstar runs the mortgage numbers: Charts of the week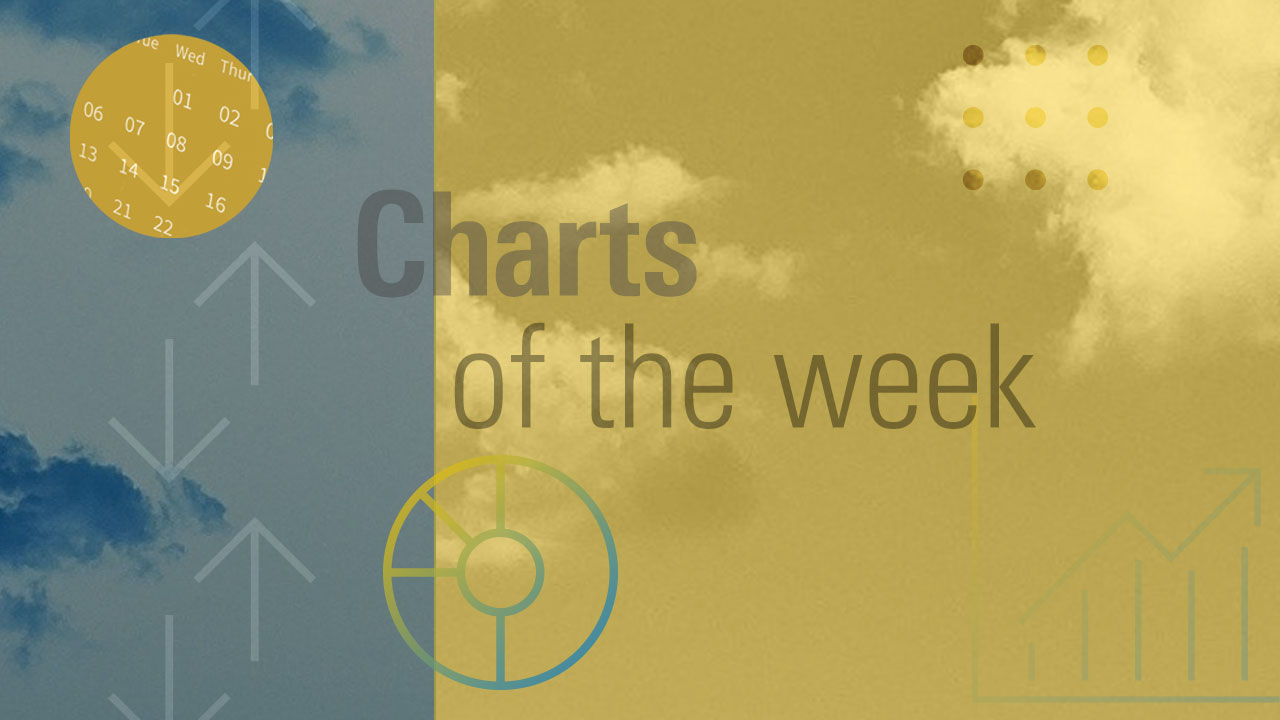 Australia's big four banks wasted no time matching the Reserve Bank's cash rate announcement on Tuesday, each hiking their variable home loan rates.
Commonwealth Bank was the first to respond, passing on the 0.25% cash rate hike in full to its variable rate mortgage customers, followed by ANZ, Westpac and finally NAB.
Savers with cash stashed at the big four will also see a long-awaited increase to their savings account rates.
Below we take a closer look at how the banks have responded to the RBA's decision and what this means for homeowners and savers.
Variable rates move up
Commonwealth Bank announced on Wednesday it would increase variable home loan rates by 0.25%, giving borrowers until 20 May before it takes effect.
Westpac moved on the same day, with the rate hike kicking in on 17May.
It is currently the most competitive lender offering the lowest variable rate on the market out of the big four of 2.34%.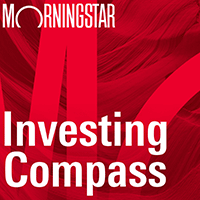 Listen to Morningstar Australia's Investing Compass podcast
Take a deep dive into investing concepts, with practical explanations to help you invest confidently.

NAB and ANZ were less lenient. Both banks announced on Wednesday they would be raising their variable interest rates by 0.25% effective next Friday.
Rates are marching upwards outside the big four too. Suncorp lifted rates by 0.25% effective 18 May. Macquarie Bank followed suit, with the new rate kicking in on 13 May.
Repayment bump is moderate (for now)
Borrowers will feel a modest pinch at first, although market forecasts for the cash rate's level by December suggest the crunch is coming.
Data from RateCity.com.au shows that borrowers with a $500,000 discounted variable loan from CBA will see their monthly repayments increase by $69. At NAB, repayments will increase by $65.
Governor Lowe believes Australians are prepared for higher rates, saying in a press conference on Tuesday that "we all knew interest rates couldn't stay at this very low rate forever."
"They've saved a lot of extra money and many people are ahead of their mortgages. Mortgage arrears are very low."
Mortgage payments could quickly become onerous should interest rates rise as fast as some forecasters suggest. Economists at CBA expect the cash rate to increase to 1.35% by December 2022.
Markets are more bullish and forecast the cash rate will jump to 2.8%.
The Reserve Bank will be hoping financial stability will be bulwarked by the billions in savings stashed in offset accounts and millions of households ahead of mortgage repayments.
Mixed benefits for Australian savers
For savers, the benefits are mixed. All of the big four - ANZ, NAB, Westpac and recently CBA - have increased the rate of interest on their savings accounts by 0.25%. With this increase in rates, Westpac, NAB and CBA now have a rate as high as 0.50%.
ANZ is 0.10% behind the three banks offering a return on savings at a 0.40% rate.
Commonwealth bank has really sweetened the deal for savers by throwing in a special term deposit deal starting on May 13.
Thedeal means those who choose an 18 month the term deposit option with CBA would receive a rate of 2.25%, paid annually, if the amount deposited is over $5,000 and below $2 million. CBA's term deposit special is well above what the big four banks are offering on 1- and 2-year term deposit accounts, but falls short of the market leaders in this space, RateCity notes.