News
Neobanks take the savings fight to the big four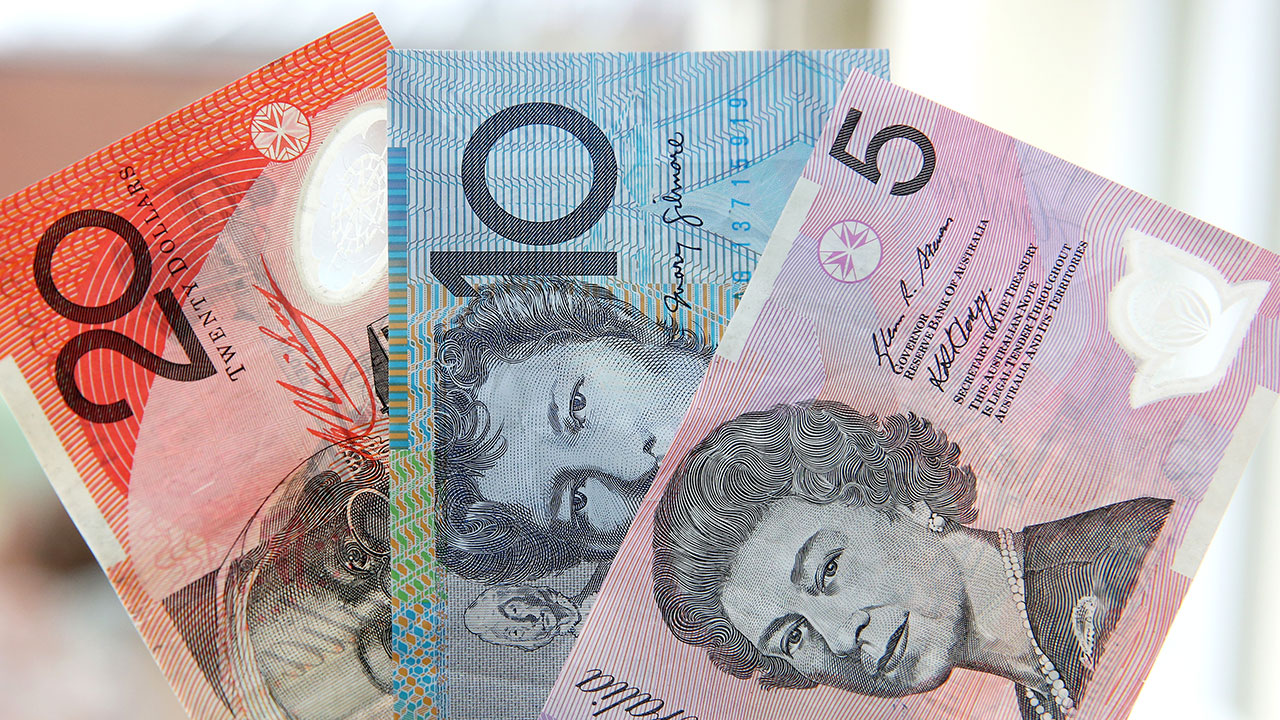 You'd be forgiven for feeling depressed about the state of the high interest savings account market.
The RBA on Tuesday showed no eagerness to increase the official cash rate from 0.75 per cent, and the bias in fact remains for further cuts, according to Kerry Craig, global market strategist, J.P. Morgan Asset Management.
Today, the maximum standard base rate you can hope to get from a big four lender is 0.10 per cent, and conditional rates peak at 1.65 per cent.
Meanwhile, annual inflation is running at 1.8 per cent, eroding the value of those savings.
This is deflating for retirees who rely on cash investments to supplement their income, and younger Australians saving for a home.
Savings accounts alone are an ineffective way of accumulating wealth. But that doesn't mean investors should stop hunting for the best rates. An easily accessible pot of cash held separate from the whims of stock market volatility can be prudent – for emergencies or building wealth to capture new investment opportunities.
A cluster of "neobanks" has emerged in the past year and the competition for your cash is heating up. And it pays to pay attention.None of the banks which appeared on our list of bank standard variable rate accounts in March 2019 is listed today.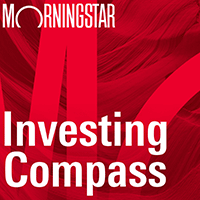 Listen to Morningstar Australia's Investing Compass podcast
Take a deep dive into investing concepts, with practical explanations to help you invest confidently.

Online neobanks have been touted as a disruptive force in the financial landscape. The Uber of the banking world, if you will. These digital-only banks hope to have cut-through with user-friendly mobile apps, offering fast and simple sign-ups. They've aggressively gone after new customers by offering high interest rates, zero-fee accounts, budgeting features, independence, ease and even fun.
You may have heard of a few:
Xinja – whose bright pink glow-in-the-dark cards are hard to miss, and which recently gained an authorised deposit-taking institution licence from Australian Prudential Regulation Authority;
Up – a collaboration between software development company Ferocia and Bendigo and Adelaide Bank, promising no monthly fees, spending analysis and an unmissable "welcome experience"; and
86,400 – (representing the number of seconds in a day) Australian's newest "smartbank" run by former chief of ANZ Japan Robert Bell and backed by payments company Cuscal; the bank attained an institution licence in July 2019
Neobanks seek to compete on two key fronts: price and technology. As rates plunged in 2019, rates offered on neobank's respective savings accounts rose to the top. Savers looking beyond the big banks can secure conditional rates of up to 2.25 per cent.
And ardent savers seem to be making the switch. Challenger banks say they're signing hundreds of customers each day and taking millions in deposits from Australians disgusted with scandals from the country's major banks.
Xinja said on Wednesday it has reached $115 million in deposits in just 20 days, putting it on pace to reach its goal for the year in just one month.
"It's very exciting and probably a little terrifying," said chief executive Eric Wilson. "It's a massive and overwhelming response."
Ratecity research director Sally Tindall says digital start-up banks "face an uphill battle to wrestle market share from the big four".
"The big four banks have deep pockets and they don't like losing market share. The big banks are already investing heavily in retail banking technology. If the neobanks start gaining traction, the big four are likely to respond in spades to make sure they appeal to tech savvy Australians," she says.
"We're in an age where people are taking to disrupters with huge enthusiasm in other industries. But Australians are notoriously loyal to their bank. More than three-quarters of our savings are with the big four and their subsidiaries. Neobanks are unlikely to rock this boat any time soon."
Related article: CBA shareholders having nothing to fear from neobanks, says Morningstar
Tindall adds that when it comes to transition accounts, neobanks will "find it near impossible to compete on cost". For example, some transaction accounts include some international fees and don't waive all domestic ATM fees when a growing list of banks do.
As Australia's online financial landscape changes, let's see how the leadership tables are shaping up.
Highest ongoing savings rates on the market
To meet all the rules and get the maximum variable rates can be onerous. But if you compare the rate you can get from a traditional lender to that of the challenger banks, it's clear that it pays to play.
To secure the maximum savings rates, you must meet certain conditions such as regular deposits or linking a transaction account.

Source: RateCity.com.au at 16 January 2020 Note: excludes children savers and introductory rates.
For comparison purposes, this is what the big four are offering on their savings accounts:
Big four bank standard savings accounts
Standard variable rates are a base interest rate offered by the savings account provider, which may vary at any time. Accounts typically include an introductory rate or teaser/honeymoon rate as an incentive to open a savings account. This offer typically has an expiry date, after which it will revert to the standard variable rate.
Standard variable rate accounts are a decent option, but none of the big four offers rates that exceed inflation.

Source: RateCity.com.au at 16 January 2020 Note: Max rate is the base and bonus combined
Big four bank conditional savings accounts

Source: RateCity.com.au at 16 January 2020. Note: Note: Max rate is base and bonus added together Note: Rates based on balances less than $50,000. CBA offers higher rates for larger deposits.
But is it safe?
Neobanks sound convenient but how safe is your money? More than four in ten people rate security as their number one priority, according to a survey by comparison website Mozo.
Neobanks must have an authorised deposit-taking institution (ADI) licence issued by APRA to hold money on behalf of customers. If the neobank has an ADI, then the funds are protected by the Australian government up to $250,000 per customer.
If you're considering switching your cash to a neobank, check to see if it's received an ADI. You can see the list of all register institutions here.