News
Rockefeller: dividends are man's best friend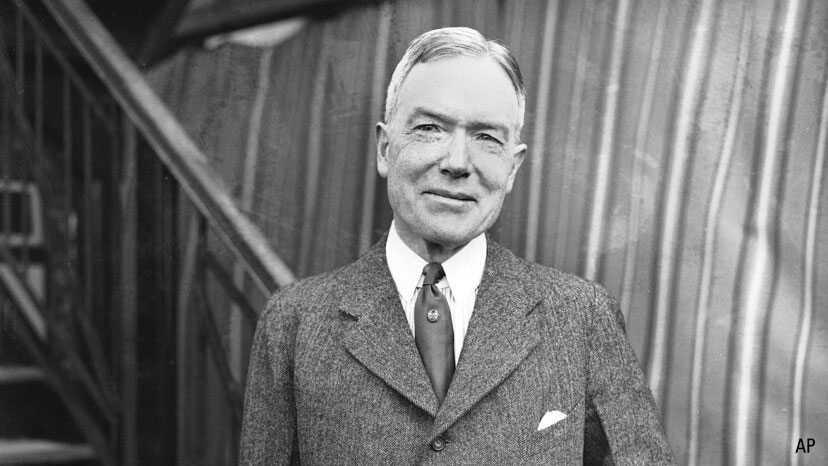 John D. Rockefeller is widely considered the richest person in modern history. He built the massive Standard Oil company which controlled over 90% of all oil in the United States at the peak of the company's power.
In 1896, he gave up control of day-to-day operations but held on to his shares of Standard Oil and the dividends. Since he was the majority owner, he dictated that the company pay out more than 2/3 of its profits as dividends.
What is a dividend and why was Rockefeller so enamoured with them? A dividend is a payment made by a corporation to its shareholders, with each share receiving an equal amount of value. Dividends can be paid in additional shares of stock (stock dividends or stock splits), or shares of another corporation (a process known as a spin-off). Some are one-time affairs known as special dividends. However, the vast majority of dividends are regular cash dividends, paid at predictable intervals—usually twice a year in Australia.
Dividends are everywhere: 90% of the companies in the ASX 200 Index make regular distributions of cash to shareholders, and many smaller companies also pay dividends. The yield of the ASX 200 is ~2.92%, which means that for every $1000 invested $29.20 of income will be generated. The yield increases to 3.58% if you exclude the 10% of the ASX 200 companies that pay no dividend. Australian companies tend to pay higher dividends than foreign companies and Australia has a higher yield than other global markets.
When one thinks beyond the "buy low, sell high" mentality that pervades the stock market, it turns out that common stocks are no different. Once you put some cash into a share of stock, there are only two ways you can recoup your cash. You could sell the stock on the open market, but then it has a new buyer, who would need another seller. Unless there is some other source of cash, this is the world's biggest game of hot potato. The other source of cash is from the issuing corporation itself. It might take the form of a liquidating distribution (these are very rare), a cash buyout offer, or a dividend. The most useful payments for some investors—and the only practical ones for the largest companies—take the form of regular cash dividends.
The critical importance of dividends, as well as dividend growth, is easily observed in historic stock market returns. Since 2000, the ASX 200 has returned an average of 5.12% annually. The proportion of total return that comes from dividends is 60%.
So dividends are not just powerful in terms of delivering potential returns, they can also be practical in meeting investors' real-world objectives. Dividends help give investors the ability to use corporate earnings as they see fit: to fund portfolio withdrawals during retirement, to meet other personal financial obligations, to reinvest in the company that paid it, or to invest in other areas of the market.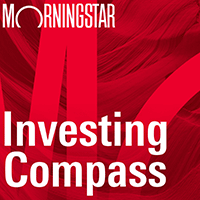 Listen to Morningstar Australia's Investing Compass podcast
Take a deep dive into investing concepts, with practical explanations to help you invest confidently.

To learn more about income investing read the Morningstar Guide to Income Investing.
See our list of shares with sustainable dividends and above average dividend payouts.