News
Using an investment policy statement to reach better outcomes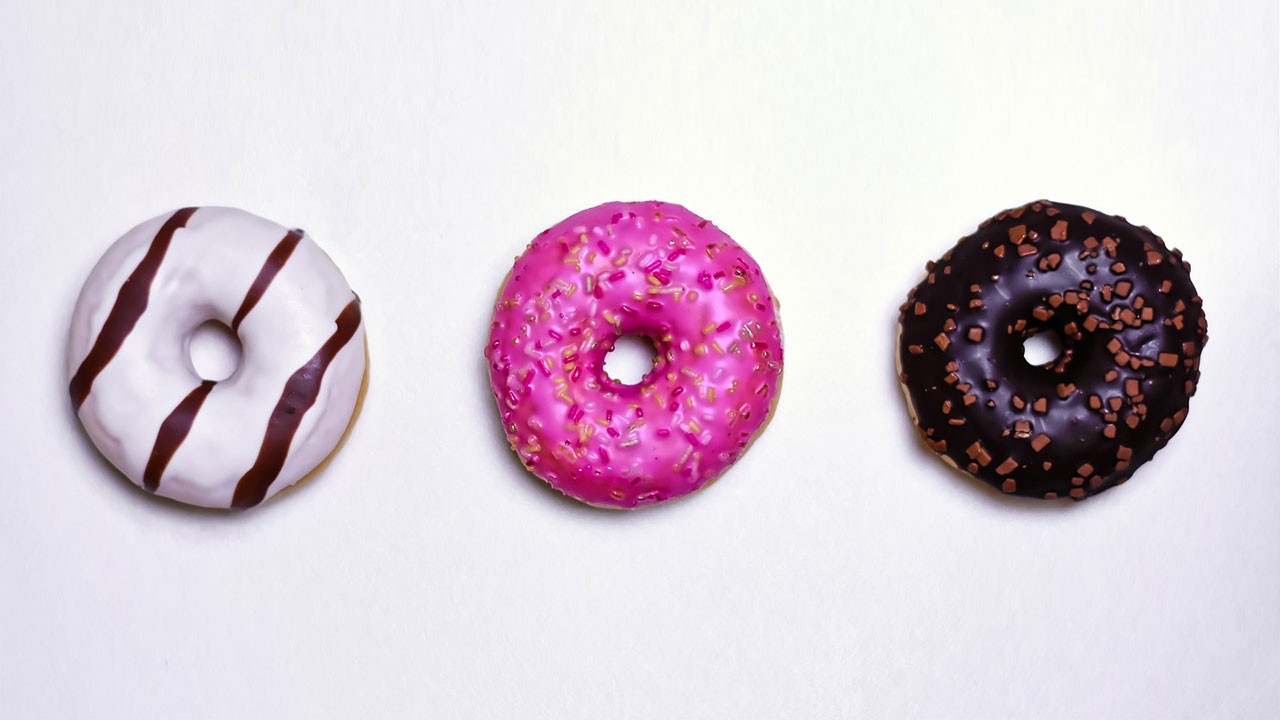 Having a plan can help you achieve better investing outcomes. An investment policy statement is just that – a plan for investors. At its most basic and useful, the statement documents the parameters of your investment plan: the asset allocation framework, criteria for selecting securities, and the system to maintain those investments on an ongoing basis.
We've created an investment policy statement template you can use to document your strategy, but you can also customize your own in a Word document. If you're investing for multiple goals it will probably make sense to create a separate one for each goal.
Step 1 - Outline your investment strategy
We've only left a few lines here, and that's by design: The idea is to be succinct.
An investment strategy for accumulators, for example, might be "To invest primarily in low-cost index funds, increasing contributions along with salary increases. Begin with an 80% equity/20% bond mix, transitioning to 60% equity/40% bond by retirement."
An investment strategy for retirees might be "To invest in dividend-paying equities and bond mutual funds to deliver a baseline of income; regularly rebalance to provide additional living expenses. Target a 50% bond/50% stock mix."
Step 2/3 - Outline your investment strategy
Use this area to specify the characteristics that you'll look for in each investment type (and that you'll hold them to, on an ongoing basis). For example, you might specify that each of your equity holdings rate at least 3 stars, or that your mutual funds must all be rated Bronze or better. (Morningstar's analyst-driven ratings, whether star and moat ratings for equities or analyst ratings for mutual funds, are good variables to include among your monitoring criteria because they take into account multiple factors.)
You needn't specify parameters for each of these areas included on our template--for example, if you invest exclusively in index funds, you'd skip the sections related to management tenure and might instead specify that your holdings should each have expense ratios of less than 0.20% per year.
Step 3/3 - Specify monitoring parameters
Implicit in outlining all of the above policies--from asset allocation to investment-holding specifics--is that you'll periodically check in on your portfolio to ensure that it still passes muster.
In this section, you'll specify how often you'll check up on your portfolio. Less is more, in my view, which is why the maximum monitoring frequency included here is monthly. You'll also outline when you'll rebalance. Rather than rebalancing at specific time periods, I recommend rebalancing only when exposure to the major asset classes is 5 or 10 percentage points from the targets. (If you've set target ranges for your asset allocation in the section above, that will determine your response in this section.)
And because the best portfolio checkups are focused, it's best to specify what you'll look for as you review your portfolio. I like to start by focusing on the most important variables, like whether the portfolio is on track to meet its goals and whether its asset allocation is in line with the target range. Then, if time permits, you can focus on smaller-bore issues, such as your portfolio's performance relative to a benchmark with like-minded asset allocations.