News
Webinar: Foundational Investing—Key Lessons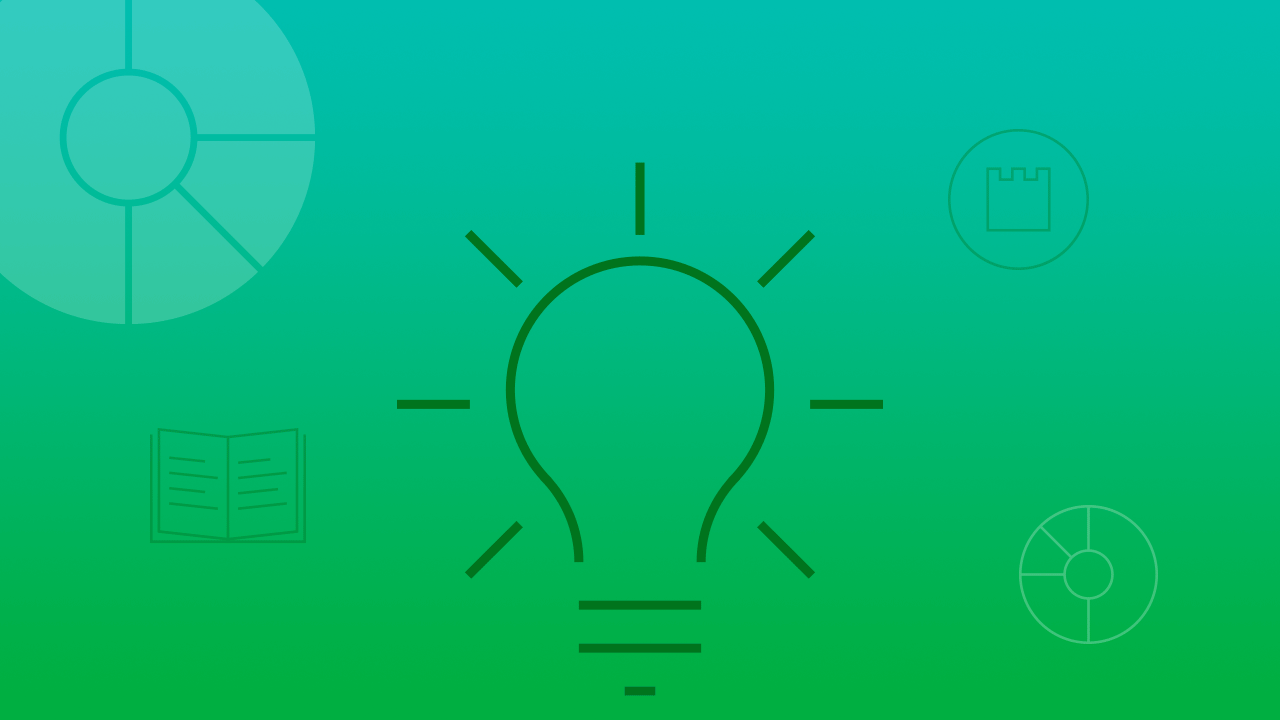 Lesson 1: Investment strategies; Income investing
17 May 2022
Income investing has become increasingly popular as individuals seek to generate passive income with a goal of financial freedom and stability, particularly when transitioning towards retirement. This webinar explores how to find how to identify sustainable income investments in the market.
Lesson 2: Are alternative investments the answer when stocks are volatile and interest rates are low?
24 May 2022
Amidst the current market volatility and low interest rates, we look at whether alternative investments the answer.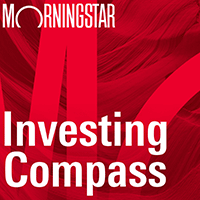 Listen to Morningstar Australia's Investing Compass podcast
Take a deep dive into investing concepts, with practical explanations to help you invest confidently.

Lesson 3: Understanding what type of investor you are: How to look at risk in your investment portfolio
31st May 2022
Understanding what type of investor you are is key to developing an appropriate investment approach in line with your risk tolerance. This webinar will cover the fundamentals of risk and how to develop an Investment Policy Statement (IPS)—a tool used by professional investors and fund managers to set a solid investing foundations.
Lesson 4: Investment strategies: Value investing
07 June 2022
Value investing once held a top spot in investing strategies, but is this method of value investing still relevant or is it outdated? This webinar explores whether this approach is still worth considering.
Lesson 5: Investing traps (and how to avoid them)
14 June 2022
Many investors have unknowingly fallen into investing traps. This webinar explores how to spot bubbles, investing in highs and lows, behavioural investing responses and ignoring the noise to avoid these investing traps.
Lesson 6: Transitioning your portfolio at different life stages
21 June 2022
As you transition into different life stages, your portfolio must too. This webinar goes through how to review, maintain and stress test your portfolio, to ensure you are well prepared for all investment scenarios.
Lesson 7: When to buy and sell
28th June 2022
Understanding when to buy and sell is a key point of interest for most investors, but is there really a golden time for this? This webinar explores timing the market versus time in the market, as well as reasons to sell.
Lesson 8: Portfolio preparation for retirement
5th July 2022
Transitioning into retirement means your investment portfolio shifts from accumulation to deaccumulation. This webinar explores how to prepare and manage your portfolio for this pivotal time.