News
Webinar: Investing in 2022—Stocks, Trends and Outlook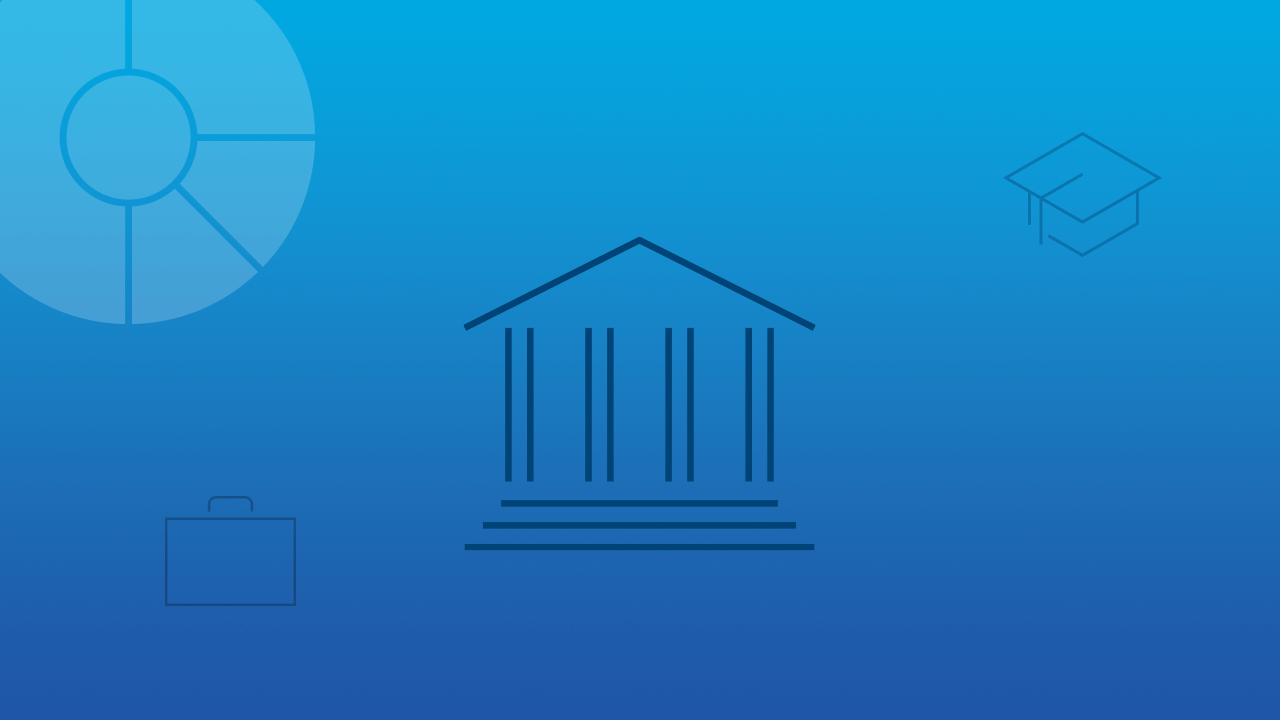 Global best ideas: 3 stock deep dives
12th May 2022
This webinar takes a deep dive into 3 of Morningstar's current global best ideas and introduces you to new investment ideas.
Retire early: FIRE movement
19 May 2022
The FIRE movement has become increasingly popular with the key goal of gaining financial independence and retiring early, but is it as great in practice as it is in theory?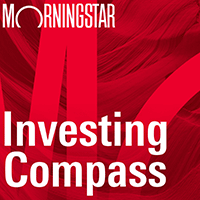 Listen to Morningstar Australia's Investing Compass podcast
Take a deep dive into investing concepts, with practical explanations to help you invest confidently.

Exploration of BNPL
26th May 2022
The buy now pay later space has rapidly evolved in recent years. This webinar explores where they stand in the current economic market as we take a deep dive into ZIP.
State of financial advice in Australia: finfluencer crackdown
2nd June 2022
With the rise of social media platforms and younger investors, those turning to social media figures for investment and financial advice has exponentially increased. This webinar explores the current state of financial advice in Australia, and the impact this has on so called finfluencers.
Emerging markets—trends and opportunities
9th June
Emerging markets have grown rapidly in recent years, consequently drawing attention of keen investors. This webinar looks at the trends and opportunities which lie in this market, to assist with the decision in whether to make an investment amongst them.
Are thematic ETFs a good investment?
16th June
ETFs have proven to be an increasingly popular investment choice, particularly among newer investors, or those seeking easily accessible investment option. Alongside this, thematic ETFs have boomed, but are they a good investment?
Deep dive into Kogan
23rd June
Join us as we take a deep dive into Kogan (ASX:KGN)—one of Morningstar's April Best Idea Listed stocks.
The rise of sustainable investing
30th June
Investing mindset has shifted in recent years with investors placing more focus on sustainability as a key factor when making investment choices, selecting companies that demonstrate positive environmental and social impact. This webinar explores sustainable investing through forms of ESGs and impact investing.