News
Why am I paying more for coffee?: Cost of living - Pt 1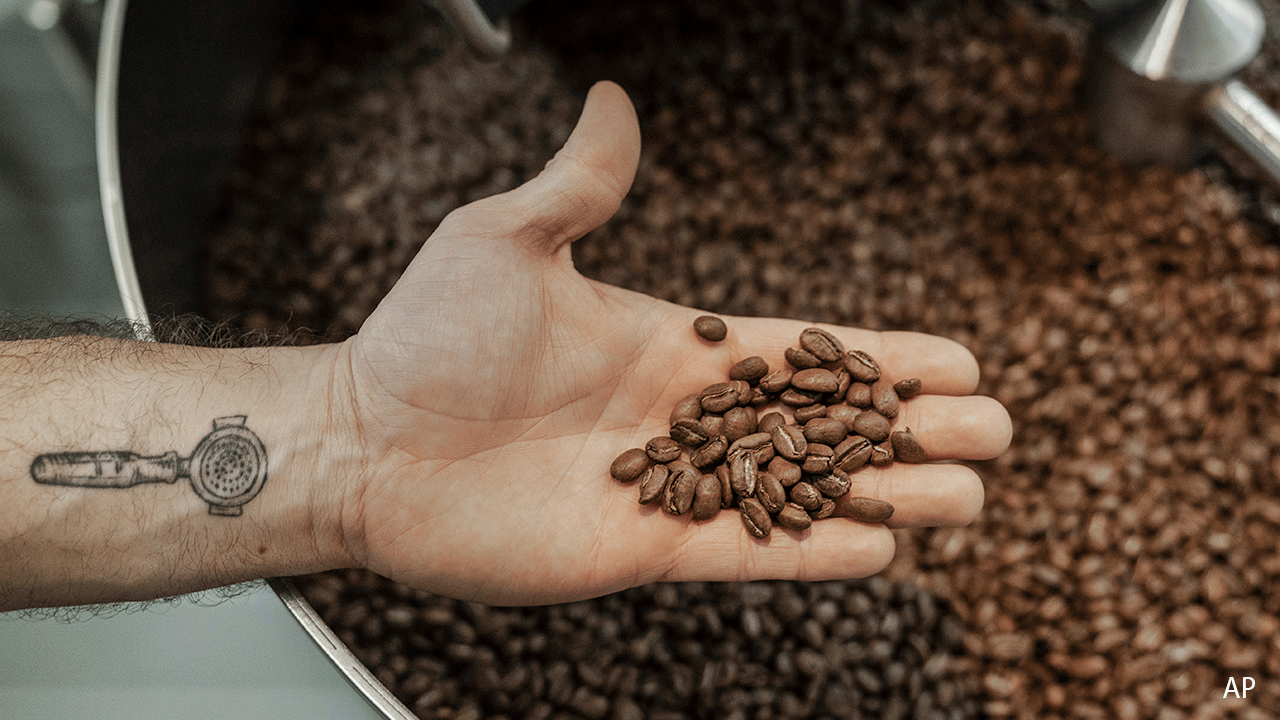 900,000. That's roughly how many separate prices Australia's Bureau of Statistics computes to produce its quarterly inflation number. But for most Australians, higher prices manifest in a much smaller collection of everyday goods and services: petrol and coffee, chicken sausages or eggplants. Bread and health insurance.
Official numbers and daily shopping can intersect in powerful ways. When prices for even a few common items rise, it can lead people to start expecting higher prices elsewhere. Any change to "inflation psychology" like this terrifies policymakers because it can quickly become self-fulfilling when people pre-emptively demand higher wages and firms feel comfortable hiking prices to pay for them.
Where are we today? At 3.5%, official inflation rose at the second-fastest pace since 2011 in the December quarter. Economists expect another record when March quarter data is released in two weeks, adding to pressure on the Reserve Bank to raise rates. Google searches for inflation are running roughly double the ten-year average but, while high and rising, inflation expectations are yet to show signs of runaway acceleration.
In a new series, we'll be diving into several staple items to understand why prices are rising and whether they are likely to continue doing so. We'll be looking at how changes in far-flung commodity markets are flowing through to the pump, aisle, corner café and ultimately your wallet. First off – coffee.
"A perfect storm"
The chain of events leading to $5 coffees have been brewing for more than a year.
It starts in the Brazilian state of Minas Gerais. Coffee bean prices doubled over the course of 2021 as the worst frosts in nearly 30 years devastated around a third of production in the world's biggest coffee grower. Major grower Colombia has also been hit by bad weather.
"Leaves were falling off trees, coffee plants were dying," says Wendy De Jong, coffee director at roaster and distributor Single O. "It became a question of how many trees were going to live and how many were going to die."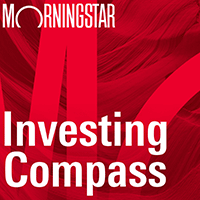 Listen to Morningstar Australia's Investing Compass podcast
Take a deep dive into investing concepts, with practical explanations to help you invest confidently.

Bad weather is a part of life in coffee markets--prices were even higher in 2011 due to poor harvests. Pandemics are not. Amid frosts and floods, coffee traders are also grappling with the soaring cost of shipping beans to Australia from growers in Brazil, Ethiopia and Kenya as global trade routes remain scrambled from the pandemic. De Jong says freight has soared five or six times, "if I can get a booking".
For retailers like Rafael Bartkowski, director at St. Dreux Coffee Roasters in Sydney, higher bean and freight costs are part of a "perfect storm" that includes rising rents at their Sydney CBD café, a jump in power bills and increases in superannuation and wages.
"In the past, a 2%, 3%, 4% or 5% change, you could cover somehow," he says. "You could get away with it, one day prices would go up, one day they would go down. Averaged across the year it was fine."
Coffee joins a long list of goods from petrol to red meat that have seen prices rise steadily over the past year. Australian inflation hit the highest level in almost a decade in the December quarter and most economists expect another record beat when price data for the first quarter is released later this month.
Rising prices are only part of the problem, says Bartkowski. Shipments are also regularly delayed and workers are scarce.
"Nothing in the last twelve months has arrived in this country on time. Nothing. Zero," he says.
Shops initially tried to shield consumers from higher prices. Everyone was scared about raising prices because coffee is a "numbers game" and a steady stream of customers is essential, says Bartkowski.
When St. Dreux raised wholesale prices in February, they wrote each customer a letter explaining why. Single O raised its prices in March.
A standard cappuccino retails for between $4 and $4.50 at St. Dreux. At Single O, a regular latte costs $5.
Will prices keep rising?
Is this the first step on the road to $7 coffee? David Parnham, president of the Café Owners and Baristas Association of Australia, said so in comments reported by the ABC last month.
Raw coffee bean prices are showing some signs of easing after 2021's breakneck rise. Prices are down 8% from their peak in early February. Freight costs are also showing tentative signs of falling.
Barring more crises in shipping lanes or major growers, Bartkowski expects a slow stabilisation and no further price spikes.
However, the war in Eastern Europe could be one such crisis, says De Jong. Russia and Ukraine are major producers of the fertilisers needed by growers and shortfalls could hit production. Ukraine suspended exports of fertiliser products last month.
For now, coffee shops and consumers are adjusting to the new world of higher prices. Who knows how much people will be willing to pay before they switch to instant at home?
Hanging from the window of Bakehouse coffee shop and bakery in the ACT is a sign announcing higher prices and asking customers not to take frustration out on staff. Owner Kaylee Burke said via email: "everything has gone up: cups and lids, milk and freight."
"These are hard times. We only hope that people understand it."