News
YMW print newsletter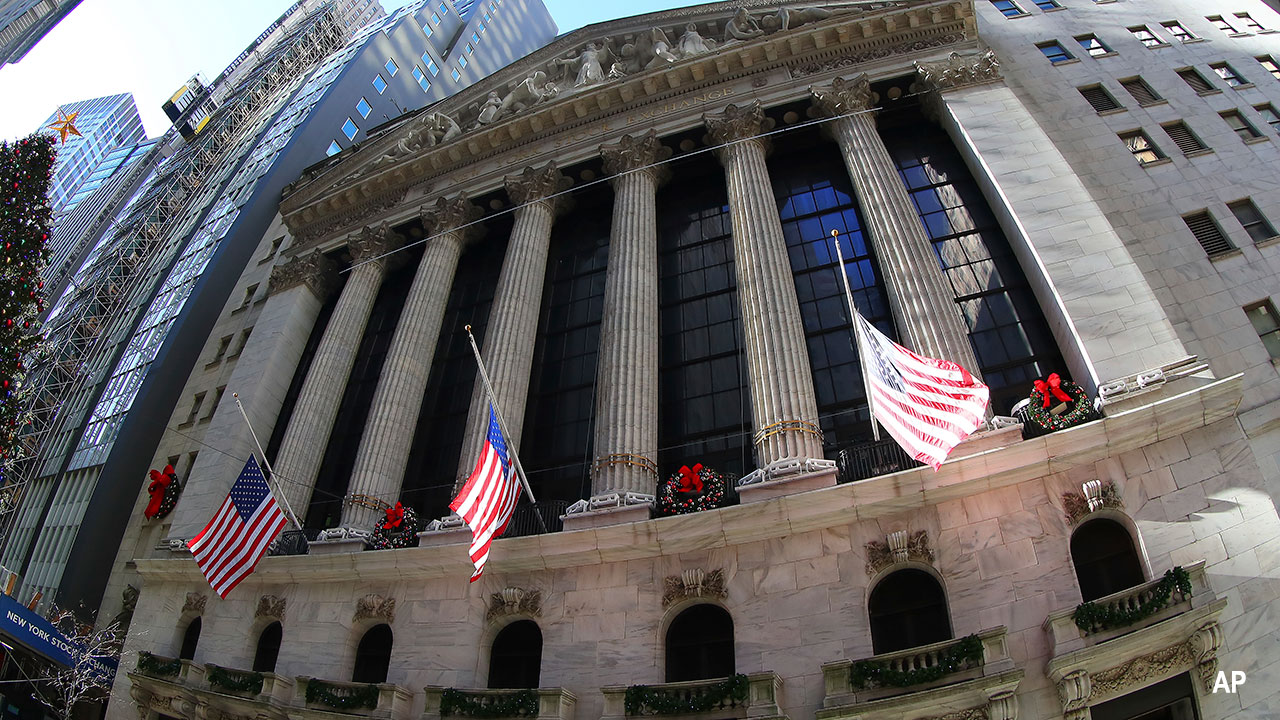 Why are you ending publication of the print version of YMW?
There are several reasons:
The cost of producing the newsletter has increased significantly due to postage rate increases and as a dwindling number of subscribers in the hardcopy version have increased the per-issue cost of covering the fixed expenses from our print vendor
The popularity of a hardcopy version of the newsletter has steadily declined over the years as more subscribers opt to read the newsletter online or print it at home
What are my options if I am not comfortable reading the newsletter online?
We will continue to product a PDF version of the newsletter that can be easily printed at home. A link to this version is provided by email on Friday morning at 7am.
Will there any other changes to the newsletter?
Peter Warnes will continue to write his overview on a weekly basis and he will continue to select relevant insights from our analysts. Not only will the same content be provided but we will also have the opportunity to include additional insights from our analysts as we are no longer constrained by print limits.
Is there a price difference between the hardcopy and online version of the newsletter?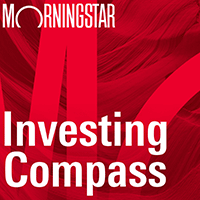 Listen to Morningstar Australia's Investing Compass podcast
Take a deep dive into investing concepts, with practical explanations to help you invest confidently.

The online version is currently priced at $675 per annum vs the $849 price of the hard copy newsletter.
What other features are available as part of the online version?
The hardcopy newsletter contains only a fraction of the features available as part of Morningstar Investor. In the online version you have access to the following:
Our entire catalogue of equity research which includes over 1600 securities globally from Australia / NZ, Asia, Europe and North America
Our research on funds, ETFs and LICs which includes a coverage universe of over 450 securities
Hybrid research on over 50 ASX-listed debt and hybrid securities
A subscription to Sharesight's portfolio tracking software which includes performance and tax reporting and integration with many of Australia's leading brokers. As part of your subscription you are entitled to Sharesight's investor plan which includes 4 portfolios with unlimited securities and is valued at up to $458 annually
Morningstar tools including our goal setting feature, asset allocation guidance, investment policy statement, share / fund / ETF filters, portfolio-x-ray and investment compare
When does the hardcopy newsletter end?
The last issue will be published on June 30th 2022
What happens if my subscription expires before June 30th? Can I keep receiving the newsletter up until June 30th?
You cannot. Any subscriptions after the announcement will be online only.
What happens if my subscription ends after June 30th?
If your subscription ends after June 30th we will automatically convert it to an online subscription. To make up for the price difference and the inconvenience we will automatically extend your subscription in the following increments:
| | |
| --- | --- |
| Subscription expiration month | Additional weeks of subscription |
| July 2022 | 3 weeks |
| August 2022 | 4 weeks |
| September 2022 | 5 weeks |
| October 2022 | 6 weeks |
| November 2022 | 7 weeks |
| December 2022 | 8 weeks |
| January 2023 | 9 weeks |
| February 2023 | 10 weeks |
| March 2023 | 11 weeks |
What if I do not want online access?
You can cancel your subscription at any time and receive a pro-rated rebate for the remaining time on your subscription.