News
ASIC pushes ahead with fight for simpler super fees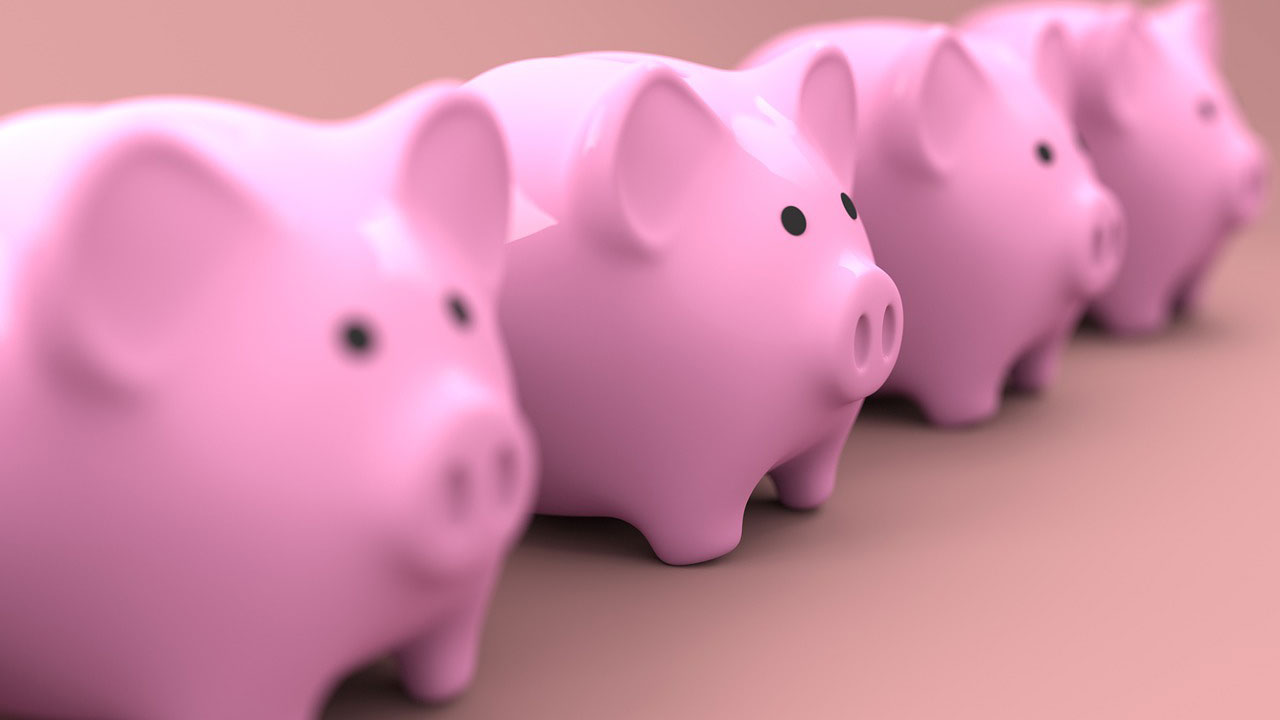 The complex task of comparing fees charged by superannuation funds could soon get easier if new rules proposed by the corporate watchdog are enacted.
Super funds will be forced to present all investment and administration charges as a single fee, instead of separating out indirect costs, under new recommendations released by the Australian Securities and Investment Commission on Tuesday.
Historically, funds have been given discretion to treat investment fees or indirect costs – costs paid by super funds to external providers - as separate fees in their member communications. This has allowed for confusion, and some funds to present themselves as "low fee", while at the same time charging members hefty indirect charges.
ASIC says the proposed change will simplify fees and cost disclosure, making it easier for Australians to compare superannuation fund and make value for money decisions.
"We believe greater consistency in the presentation and content of fees and costs templates and improve comparability of fees and costs across superannuation products may help consumer better understand fees and costs information," ASIC's consultation paper says.
"Merging investment fees and indirect costs reflects the fact that ultimately these fees and costs are borne by the superannuation entity regardless of the investment structure."
Sample of superannuation fund fees and costs table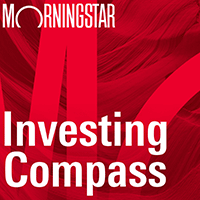 Listen to Morningstar Australia's Investing Compass podcast
Take a deep dive into investing concepts, with practical explanations to help you invest confidently.

Source: Sunsuper for life, product disclosure statement issued 1 July 2018
Under ASIC's proposal, a superannuation fee schedule, such as the Sunsuper table above, would merge the "indirect cost ratio" with "administration fee" and "investment fee". In ASIC's eyes, this would give consumers a better way to compare like products.
Because fees are split into different categories it can be onerous to establish the exact total fee to pay. Consider for example, the Sunsuper example of a balance of $50,000. It's not enough to add the investment fee (0.30 per annum of the balance) and administration fee ($78 a year plus 0.10 per cent of the balance) to reach the total fee to be paid.
Almost 50 per cent ($275 in $553) of the fee on a balance of $50,000 can be attributed to indirect costs (0.55 per cent of the total balance).
It's this process that ASIC seeks to simplify.
The recommendations come as the latest development in a series of drawn-out negotiations between ASIC and the financial services industry.
Regulatory Guide 97 (RG97), which was to come into effect on 1 October 2017, was part of ASIC's push to make fees and charges simpler. The guide outlined how product issuers – including banks, insurers, and other financial companies – must report fees and costs to their clients. However, widespread concern from industry groups forced ASIC to stall its plans.
In response, independent expert and architect of Hong Kong's pension system Darren McShane was appointed into meet with stakeholders and conduct a formal review.
In a scathing 300-page report, McShane, formerly a director of ASIC, characterised the fees and costs charges by providers as overly complex.
He recommended that ASIC weigh the idea of a central database where the public can compare fees related to retirement savings products and urged the regulator not to "cherry pick" from his 34 recommendations.
Yesterday's release was ASIC's response to McShane's July 2018 review.
ASIC has also recommended that consumers receive periodic statements that clearly show the fees they are paying for the fund. The changes would require fee communication to contain the following three lines:
"Fees deducted from your account"
"Fees and costs deducted from your investment" and
"Total fees and costs you paid"
Australian Institute of Superannuation Trustees (AIST) chief executive Eva Scheerlinck welcomed the consultative process but regrets ASIC did not act on all the recommendations.
"AIST is disappointed that ASIC has proposed to not adopt Mr McShane's recommendations to require superannuation funds to clearly and simply disclose fees and costs for platform- based superannuation," she says.
"This is critical to enable consumers to compare the fees and costs of MySuper products with the fees and costs of superannuation held via a platform.
Scheerlinck added that most bank-owned and other retail choice superannuation products are held through platforms.
ASIC will hear industry views on the proposed changes over the next three months and conduct consumer testing of some aspects of the proposals.