News
Closing the super gap: women urged to top up retirement savings while they shop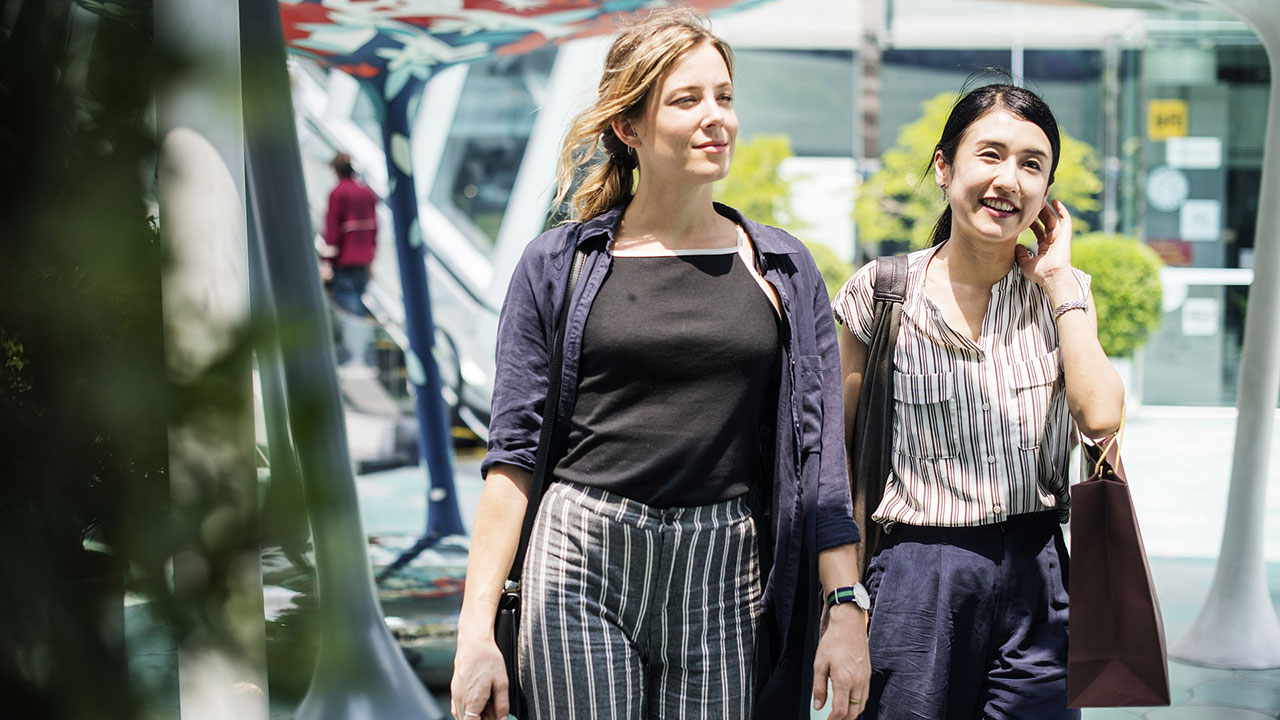 Women on low incomes are being urged to top up their superannuation while they shop in a first for the industry, which seeks to close the $100,000 gender savings gap.
The $1.7 billion GuildSuper fund has teamed with hundreds of retailers including Kmart, Coles, Woolworths, Myer, and JB HI-FI, to let members contribute to their super account while they shop.
Dubbed SUPERSUPER, the scheme uses a system of gift cards and rewards to offer members a cash injection into their super account calculated as a percentage of every dollar spent at participating retailers.
GuildSuper is a specialist super fund for those in the pharmaceutical, veterinarian and caring sectors. It is also open to the general public. GuildSuper members must register for the SUPERSUPER program.
Under the SUPERSUPER program, members buy a gift card from a participating retailer via the SUPERSUPER website and receive a cash incentive into their super accounts.
Rewards vary from retailer to retailer. Coles, for example, gives customers a 5 per cent reward for every $100 spent – adding $5 to members account balances.
"This program allows women – who are the main shoppers in the family – a real and practical solution at no extra cost," GuildSuper general manager Greg Everett said.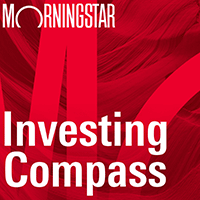 Listen to Morningstar Australia's Investing Compass podcast
Take a deep dive into investing concepts, with practical explanations to help you invest confidently.

The program is designed for women who have been disadvantaged by the superannuation system by helping them save while they're on maternity leave or working part-time to care of children.
"Eighty-six per cent of our members are female and most of them, like the majority of Australian women, will not have enough money to retire without a radical new solution," Everett said.
"This is because they often work in low-income roles, part-time, and will typically take time off to look after family. We knew we had to do something to create a better future for them in retirement."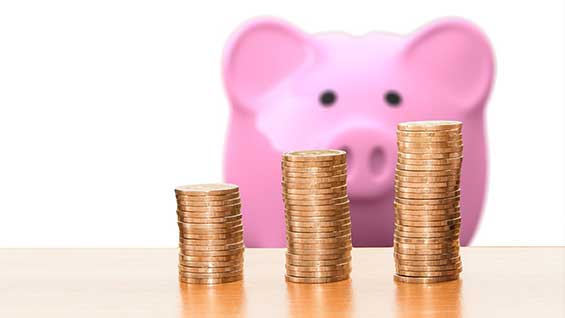 About 32.7 per cent of Australian women currently have no superannuation – compared to 27 per cent of men. And the super imbalance between the sexes is stark.
At retirement, women on average have $157,050 whereas men have $270,710 – a gap of $113,660, according to data released by the Association of Superannuation Funds of Australia last month.
The gap between women and men extends to younger cohorts too. Women aged 30-34 have balances of $33,750, whereas men have $43,580. The gap is closing, albeit slowly.
ASFA has led the call for a policy overhaul to address the imbalance. They are pushing for super contributions to be linked to paid parental leave, and an increase in the rate of the Superannuation Guarantee from 9.5 to 12 per cent.
Several digital loyalty programs already exist, including cashrewards, shopback and rewardsgateway, but GuildSuper's program is the first of its kind within the super industry.
Perpetual Limited, Suncorp and KPMG are among several companies that offer the programs to staff.
SUPERSUPER comes as established financial firms and fintechs use "roundup" services to encourage members to save money without thinking about it. Under this feature, purchases are rounded up to the nearest $1 or $5 and deposited into a savings account.
Over the past five years, the GuildSUper has returned 6.8 per cent to members in the "Growing" MySuper investment option (for those aged between 40-55). On a balance of $80,000, the fund charges annual fees of $1119 (or about 1.3 per cent).
"Many superannuation funds run campaigns to encourage their members to make voluntary contributions into their accounts," Everett said. "But for our membership – many of whom are living on a tight budget, and any money left over goes to credit cards or getting their kids through school, their capacity to contribute anything extra is limited."
Eligible members can also claim a super co-contribution from the government to match their personal (after-tax) contributions – up to a maximum amount of $500. This offer is open to low or middle-income earners.
More from Morningstar
• Investing basics: your guide to diversification
• Franking credits shape as election battleground
• Make better investment decisions with Morningstar Premium | Free 4-week trial