News
How much does it really cost to run an SMSF?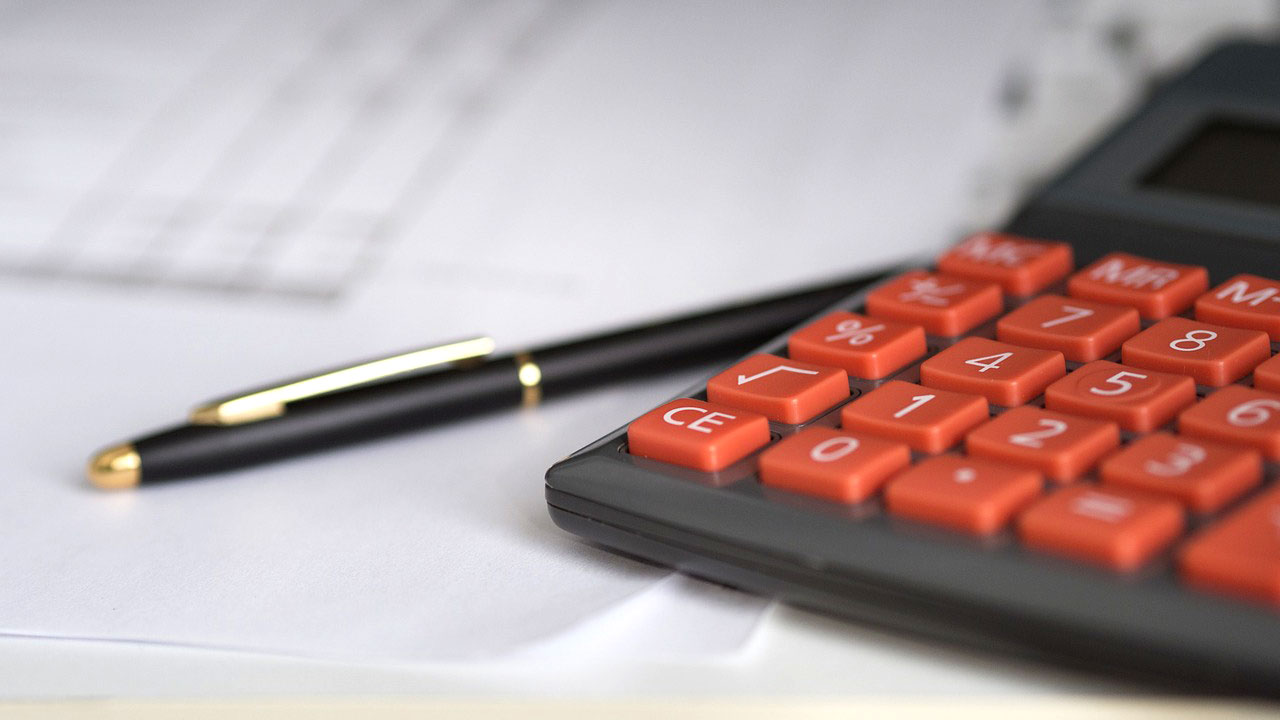 How much does it cost to maintain a self-managed super fund? With estimates ranging from nearly $14,000 a year to below $4000, those considering taking the plunge and establishing their own SMSF could be forgiven for being a little confused.
The debate escalated after the Australian Securities and Investments Commission stated in its "SMSF Fact Sheet" released last year that the average yearly SMSF running cost was $13,900—a figure hotly contested by practitioners.
The financial regulator also cautioned against establishing an SMSF with less than $500,000.
"SMSFs with balances below $500,000 have, on average, lower returns after expenses and tax compared to industry and retail super funds," the ASIC fact sheet said.
"If your balance is below $500,000, ask your adviser why an SMSF is the best option for you".
The publication said it takes "over 100 hours a year to run an SMSF" in satisfying reporting obligations, preparing and implementing an investment strategy, organising asset valuations and managing administration.
ASIC based its average annual expense figure of $13,900 on the cost of a set-up fee, annual supervisory levy, financial statement, tax return, independent audit, administration costs, professional investment fees and wind-up fees, among other expenses.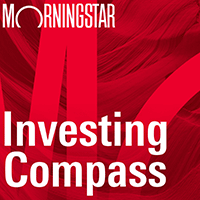 Listen to Morningstar Australia's Investing Compass podcast
Take a deep dive into investing concepts, with practical explanations to help you invest confidently.

However, the SMSF Association criticised the fact sheet (which has since been removed from ASIC's website), accusing the regulator of casting the sector in a poor light.
"By the fact sheet's focus on risks and the use of inconsistent data sources, SMSFs are again portrayed negatively, especially those funds with balances of less than $500,000," SMSF Association chief executive John Maroney said in a statement.
"We take issue with the representation that the typical cost of running an SMSF is $13,900 a year. The use of averages ignores distortions from very large SMSFs and those who choose to use extensive administration and investment services".
Annual expenses 'below $5000'
According to Maroney, the "adjusted average cost for lower balance funds was about half that amount or even lower," with many SMSFs operating with total annual expenses "below $5000".
Other research ranks the SMSF sector as the lowest-cost segment of the market. According to Rainmaker Information, SMSFs' average expense ratio of 0.8 per cent compares to the overall industry average of 1.11 per cent.
Recent data from the Australian Taxation Office has provided some vindication for the SMSF Association's criticisms.
In its statistical overview of SMSFs for fiscal 2018, the ATO estimated median operating expenses at just $3923, including deductible and non-deductible expenses such as the approved auditor fee, management and administration expenses and the SMSF supervisory levy.
Among the compliance costs were insurance premiums, averaging $6711 for fiscal 2018, with management and administrative expenses averaging $4503. The SMSF auditor fee averaged $679 and supervisory levy was $259.
The largest costs, which may not be relevant to many funds, were interest expenses within Australia at $16,574, followed by interest expenses overseas ($13,706) and investment expenses ($10,024).
The SMSF Association's Maroney described the new data as "a far more realistic assessment of what it costs to operate an SMSF".
"Previous analysis relied on the use of averages that ignored the significant distortions caused by large SMSFs and funds choosing to use borrowings and buy extensive administrative, insurance and investment services," he said.
Significantly, the ATO figures showed SMSFs had comparable investment performance with APRA-regulated super funds, with an average return on assets of 7.5 per cent compared with the latter's 8.5 per cent.
While the SMSF performance was down from the 10.2 per cent return of fiscal 2017, it continued a trend of positive returns over the five years to fiscal 2018.
'Pick your accountant wisely'
Industry practitioners concur with the lower cost estimates provided by the ATO data.
"Drawing an average cost between all my clients, I budget the operating expense for an average size SMSF of $750,000 to be around $6000," said Jonathan Lee, chief operating officer of private wealth and corporate advisory services firm Solomons Group.
Lee advised trustees to "pick your accountant wisely" with accounting fees ranging from $2000 to $6000 for the same amount of work.
He suggested a balance of "at least $700,000" was necessary for an SMSF to be a superior option to an industry or retail fund.
"SMSFs are complex and definitely not for the fainthearted. Fees are also highly variable depending on how much professional services the SMSF trustee has to obtain," he said.
However, while the cons include onerous reporting and other requirements for trustees, the benefits of SMSFs include flexibility in investing in direct assets and alternative investments, together with a high degree of control.
And with the ATO now providing some more detailed data on operating expenses, those contemplating their own SMSF can now make a more accurate assessment of the likely costs together with the benefits.