News
Super investments can make a big difference to climate change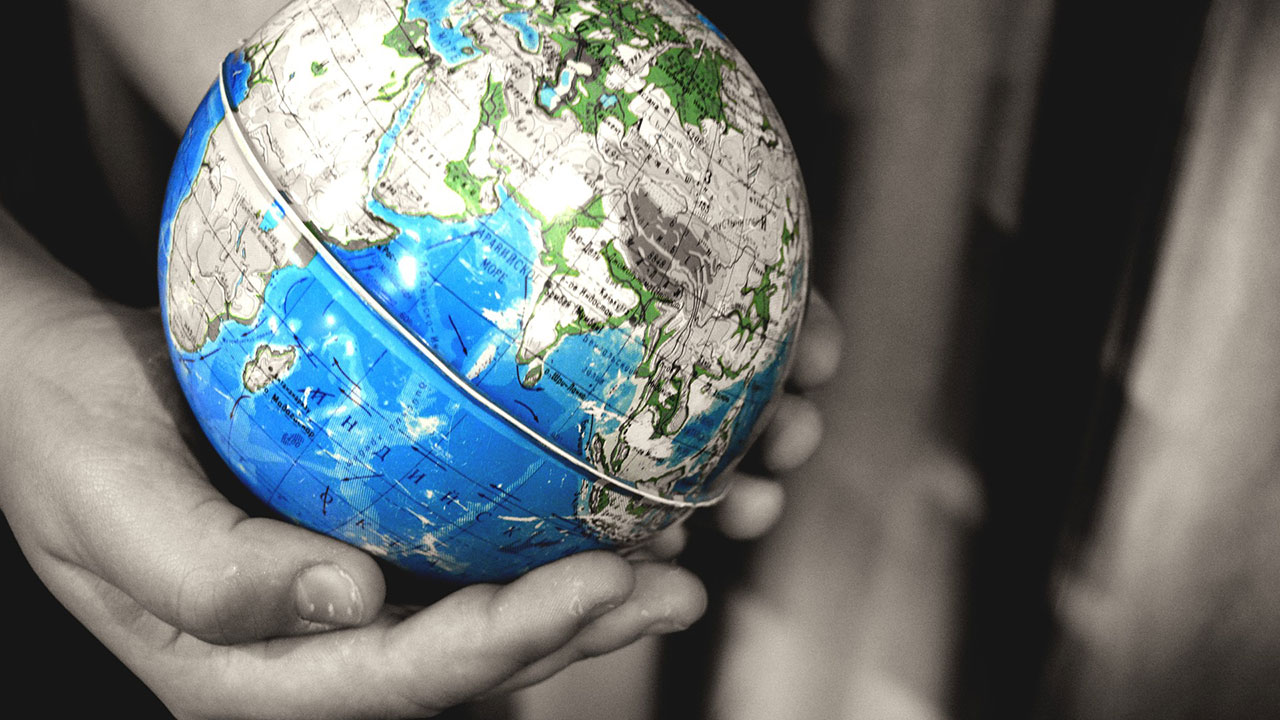 Australians seeking to combat climate change should look more closely at reducing the carbon footprint of their superannuation account, according to new research from the United Kingdom.
Research conducted in the UK earlier this year by sustainability campaigners Make My Money Matter Route2 and insurer Aviva revealed that adopting a sustainable pension was 21 times more effective than the combined annual carbon savings of switching to a renewable electricity provider, substituting all air travel with rail travel and adopting a vegetarian diet.
People with an average-sized pension of £30,000 who moved from a traditional to a sustainable global equities fund could expect to save 19 tonnes of carbon a year. A pension of at least £100,000 could save up to 64 tonnes of carbon, equal to nine years' worth of the UK citizen's average carbon footprint.
The same carbon savings would likely apply to Australian superannuation funds too, says Huw Davies, a senior finance adviser at Make My Money Matter. But savers should also be aware that many default pension funds might not be invested sustainably, he says.
"If someone wants to switch to a sustainable fund then that's great, but we know that in the UK, around 95% remain in the default fund they are put in. So, to really change the industry, we think that the default has to become sustainable.
"This is why we are encouraging individuals to contact their pension providers, employers, and trustees to ask for change and that their pensions go green by committing to robust net zero targets," says Davies.
Just 20% of super funds assessed Climate Works Australia's Net zero momentum tracker – superannuation sector September 2020 report had carbon reduction targets or expressed an aspiration to achieve net zero emissions by 2050 for their investment portfolios.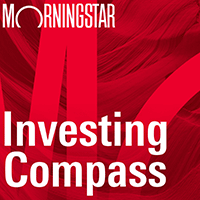 Listen to Morningstar Australia's Investing Compass podcast
Take a deep dive into investing concepts, with practical explanations to help you invest confidently.

That's despite many Australians' wanting their retirement money invested with an eye to making a difference in the world. Simon O'Connor, chief executive of the Responsible investment Association of Australasia (RIAA), says half (53%) of Australians say they would be motivated to invest and save more money if they knew their savings or investments made a positive difference in the world, according to a 2020 consumer expectations survey conducted by the RIAA.
"Younger Australians would be more likely to say they would save or invest more if they knew their money would make a positive difference (Gen Z 71%, Millennials 73%; cf. Gen X 46%, Baby Boomers 31%)," the report says.
According to the 2021 Responsible Investment Benchmark Report, the Australian responsible investment market was valued at $1.28 trillion in 2020, including superannuation. Responsible investment funds, including Environmental, Social, and Governance (ESG) funds, performed on par with, or better than, the market in 2020, even though overall fund performance was down last year, largely due to the impact of COVID-19 on economies worldwide, according to that report.
Local options for investing super responsibly
For local investors, there are several options for investing super sustainably. Some superannuation funds offer several climate friendly investment options, including ESG and sustainable investment funds. Other funds such as Cbus and AustralianSuper apply responsible and ESG investment approaches to all their investment activities.
AustralianSuper has committed to achieve net zero carbon emissions by 2050. Andrew Gray, the fund's director ESG and stewardship says their preference lies with integrating ESG into their larger funds over creating separate ESG funds for members.
"AustralianSuper sees ESG integration as a driver of long-term value, and not as a separate strategy," says Andrew Gray, director ESG and stewardship.
"Accordingly, we have not seen stronger relative growth in the Socially Aware option, with the majority of members finding that our whole of fund ESG approach satisfies their responsible investment preferences," says Gray.
HESTA was the first big super fund to commit to net zero by 2050, implement restrictions on investment in thermal coal, and be certified as carbon neutral for business operations.
"We have seen strong growth in members choosing the Sustainable Growth option with an almost 40% increase in the number of members choosing the option in the last year," says chief executive officer Debby Blakey.
In addition to its portfolio-wide sustainable investing restrictions and exclusions, HESTA has implemented more extensive ones in Sustainable Growth. Its Sustainable Growth option is the country's top performing balanced option for the year, leading across one, three, five, seven, 10 and 15-year timeframes, according to SuperRatings' latest Fund Crediting Rate Survey.
The Sustainable Growth investment option achieved a 23% return for the 2020-21 financial year and delivered 11.3% per annum over a rolling 10-year period. It was also the leading option across several time periods, compared with other sustainable investment options.
"We also know that investing responsibly is considered more important to those working in the health and community services sector than the general population," says Blakey.
UniSuper, which manages $100 billion in superannuation funds, has committed to net-zero emissions by 2050. Forty of its top 50 portfolio companies have set operational targets to meet the Paris 2050 climate targets, up from 34 last year, and just 0.4% of the fund is exposed to fossil fuel producers. Overall fossil fuel exposure down to 2.55% from 5.05% last year.
UniSuper says demand for its three dedicated ESG investment options, which are designed to avoid investments in companies involved in the production, generation, or transmission of coal, oil or gas, is strong, with over $12 billion in funds under management across these options.
The Global Environmental Opportunities (GEO) option invests in companies which earn most of their revenue from providing environmental solutions. It was the fund's top performing option of the last financial year (2019-20), delivering returns of 48.9%.

UniSuper chief investment officer, John Pearce says the fund is actively managing its investments and operations to reduce carbon emissions in line with the Paris Agreement.
"We strongly believe that engaging with companies and helping them progress toward these targets represents a more meaningful contribution to achieving the Paris goals than divestment – which effectively transfers fossil fuel exposures," he said in the super fund's annual UniSuper Climate Risk report.
Another large industry fund Hostplus offers its Socially Responsible Investment (SRI) Balanced option, which excludes industries that fail ESG screens and invest in assets that contribute to sustainable outcomes. The option invests in companies and assets that actively contribute towards sustainable outcomes and are aligned with the UN Sustainable Development Goals. It also excludes all fossil fuels investments. Hostplus is considering a net zero emissions target as part of a review of the Fund's approach to climate-related risk management.
Other options open to superannuation savers include Australian Ethical Super, which offers seven investment options. Its Australian Shares super option ranks number one on returns over three, five, seven and 10 years, according to the SuperRatings Fund Crediting Rate Survey as at 30 September 2021.