News
10 downgraded global stocks for your watchlist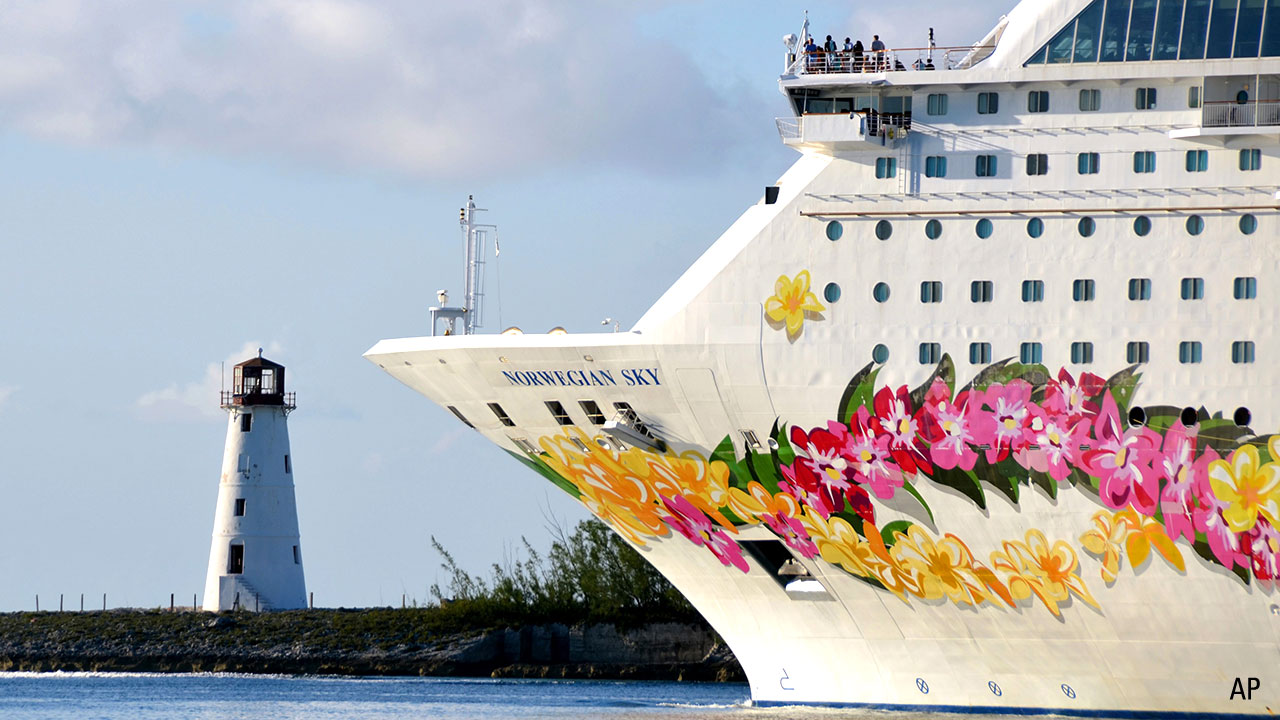 The coronavirus epidemic has stopped economic growth in its tracks—and the slowdown in earnings has begun.
According to FactSet, the year-over-year first-quarter earnings decline for S&P 500 companies was negative 13.8 per cent as of 15 May. Most analysts surveyed don't expect a return to earnings growth until 2021.
At Morningstar, we don't give quarterly earnings reports and short-term guidance too much weight. Rather, we focus on a company's long-term sustainable competitive advantages, encapsulated in our economic moat ratings.
Of course, a company might release information when reporting earnings that will lead us to change our moat rating or fair value estimate of the company. But more often than not, short-term earnings disappointments are no more than blips in the long-term picture.
That being said, the pandemic has, in fact, put the long-term competitive advantages of some companies at risk.
Today we're looking at 10 companies whose Morningstar Economic Moat Ratings have been downgraded during the past several weeks. (Note that most, but not all, of these downgrades are because of potential impact from the COVID-19 pandemic.)
Notably, some of these stocks are trading in 4- and 5-star range as of this writing. While these companies may be losing some of their competitive steam, many of their stocks are attractive investments at today's prices according to our metrics.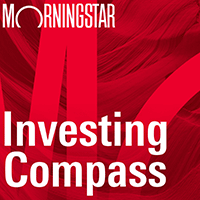 Listen to Morningstar Australia's Investing Compass podcast
Take a deep dive into investing concepts, with practical explanations to help you invest confidently.

Alliance Data Systems (ADS)
Credit card issuer Alliance Data System's highly leveraged balance sheet and rising charge-offs suggest that the company may not be prepared to effectively navigate the economic fallout from COVID-19.
"We have lowered Alliance Data Systems' moat rating to none from narrow due the company's highly leveraged balance sheet giving it less ability to absorb higher credit losses," explains analyst Colin Plunkett.
"ADS enjoys loyal partners and retail partnership agreements with high switching costs, however, the company skates by on a razor thin layer of capital by circumventing bank capital restrictions through its parent company structure. Given this, a sustained hit that could be easily absorbed by more conservatively leveraged institutions could potentially result in capital raises, or if worse enough, prove fatal to ADS. While we do not anticipate this happening, it's certainly possible. The margin for error at ADS is simply too low for the company to be awarded a narrow moat."
Cruise Lines
We have downgraded the economic moat ratings of the three cruise lines—Norwegian (NCLH), Royal Caribbean (RCL), and Carnival Cruise Lines (CCL)—to none from narrow.
"While the cruise operators have historically benefited from the combination of brand intangible assets, cost advantages, and efficient scale moat sources, we believe these factors have been degraded, hurt by the global spread COVID-19 and its corresponding travel restrictions," argues senior analyst Jaime Katz.
"Moreover, we fear secular changes to behaviour surrounding travel as a result of COVID-19 is set to alter the economic performance of the cruise companies over an extended horizon."
Delphi Technologies (DLPH), Tenneco (TEN)
We lowered the economic moat ratings of these two auto-parts makers to narrow from none. Both have the qualities required to carve out moats: Delphi with its solid product pipeline, contractual relationships with high switching costs, and cost advantages; Tenneco with its global manufacturing presence, strong customer ties, steep customer-switching costs, and decent pricing power. Both companies, however, suffer from credit default risk, which overwhelms their moat-worthy characteristics.
"We have changed our rating from narrow to none on the increased risk of credit default from a leveraged balance sheet during a period of coronavirus-induced industrywide automotive factory closures," says senior analyst Richard Hilgert. "The unknown duration and severity of the pandemic makes it challenging at best to forecast any return to automotive industry normalcy. The increased risk represents potential major shareholder value destruction, which can derail a moat that might otherwise appear warranted."
L Brands (LB)
Sycamore Partners scrapped its plans to acquire a 55 per cent majority stake in L Brands' Victoria's Secret earlier this month. L Brands confirmed that it still planned to carve out the VS brand and leave the better-positioned Bath & Body Works as a standalone business--but the path to do so is now less clear. We have lowered our economic moat rating on the firm to none from narrow.
"Despite efforts to reinvigorate the Victoria's Secret and Pink brands (53 per cent of 2019 sales), the firm has failed to stabilise sales and profitability at the segment," reports senior analyst Jaime Katz. "In our opinion, stabilisation could have signalled resurrected brand relevance, supporting a narrow moat designation. However, the firm's inability to respond to secular demand changes has eliminated this possibility." Bath & Body Works also faces uncertainty surrounding demand, she adds, with numerous locations closed as a result of COVID-19.
Marathon Petroleum (MPC)
We clipped our economic moat rating for Marathon to none from narrow. "The revision to our moat rating is due in part to the company's inability to consistently deliver returns on capital in excess of its cost of capital during the last five years," remarks strategist Allen Good.
"Also, while we forecast it to deliver excess returns in the later years of our forecast when refining market conditions normalise, the magnitude of excess returns is relatively small, leaving us with insufficient confidence to award a narrow moat given the volatility of the refining business. We also believe the addition of Andeavor's portfolio has diluted Marathon Petroleum's competitive position somewhat."
Plains All American Pipeline (PAA), Plains GP Holdings (PAGP)
We downgraded the economic moat ratings of Plains All American and its parent company, Plains GP Holdings, to narrow from wide. While we still think Plains has a high-quality asset base, we no longer believe that its excess returns can persist for two decades or more due to the return volatility inherent in its contracts, maintains strategist Stephen Ellis.
"The challenge for Plains in the aftermath of the OPEC+ breakdown and COVID-19 short-term demand destruction is Permian volumes are going to be highly volatile, with declines expected in 2020 and 2021 before an expected recovery in 2022," notes Ellis. "In short, Plains' lack of diversity is an issue. We think midstream entities function best with steady, stable volumes where pipeline and asset utilisation is reasonably high."
Morningstar's Global Best Ideas list is out now. Morningstar Premium subscribers can view the list here.