News
2 top stocks in mining and infrastructure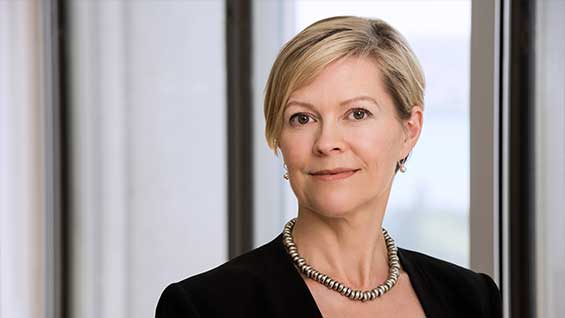 Kate Howitt is an Australian-based portfolio manager with Fidelity International
These two companies – one a miner and the other an infrastructure play – are among the top local stock picks of Fidelity portfolio manager Kate Howitt.
The 2018 Malaysian election contest and eventual toppling of Malaysian Prime Minister Najib Razak spelled disaster for Lynas Corporation (ASX: LYC) – a rare earths mining company with licenses to explore, develop, mine and process rare earth minerals from its mine assets in Australia, Malaysia and Malawi.
Lynas' operations in the Malaysian city of Kuantan were flung into chaos when newly elected 92-year-old Mahathir Mohamad announced a review of all decisions made by the former government, which saw the miner's shares sell off significantly.
But Howitt believes the political risks are overblown. Based on the assessment of Fidelity's Asia governance team, she says the review process is likely to give the company to go ahead.
Even as Fidelity's on-ground governance team optimistically awaits the government's review process, Howitt says the company's underlying fundamentals are sound: "Lynas continues to proceed, throw up cash flow, and increase its reserves".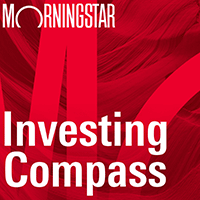 Listen to Morningstar Australia's Investing Compass podcast
Take a deep dive into investing concepts, with practical explanations to help you invest confidently.

Howitt believes Lynas will play an important global role in the distribution of rare earths once the review is complete, with buyers in Japan, South Korea and the US.
She notes the wide range of applications for the rare earths it develops, including wind farms, consumer electronics, electric vehicles and defence hardware.
Further, Howitt says even if Lynas is forced to shut down its Malaysian plant, it has the option of shipping the resource deposits in Mount Weld, Western Australia to China for processing.
Though she suggests this could spell trouble for the company's customers in Japan, South Korea and the US, "they might actually have some words with their friends in Malaysia about the strategic implications of the decision."
The company formerly known as Macquarie Atlas
Listed infrastructure companies are often prized by investors as bond proxies – stocks that share some of the characteristics normally associated with fixed income investments. Bond proxies are equities such as consumer staples and utilities that offer a safe and predictable income, similar to bonds.
As such, Howitt notes that holdings in global infrastructure developer and operator Atlas Arteria (ASX: ALX) - formerly named Macquarie Atlas Roads - could be risky if interest rates rise, but says this adds further appeal.
"We like owning a bond proxy even during conditions where interest rates are expected to go up because actually, the other risk could materialise," she says.
But Howitt says Atlas' appeal has more to do with its fundamentals, "as one of the best exposures you can have in an infrastructure type stock."
The company's largest asset by far are its French toll roads – assets that continue to return profits in a variety of economic scenarios.
"Those toll roads continue to grow their revenue even through the financial crisis, because you just need to get things across Europe and so trucks need to go on those toll roads," Howitt says.
"There's going to be some debt repayments allowing cash flows to increase and the separation from Macquarie is continuing to work its way through."
More from Morningstar
• Investing basics: Check this before investing in LICs and ETFs
• Dodging ETP landmines: An investor's guide
• Make better investment decisions with Morningstar Premium | Free 4-week trial