News
20 securities retail investors traded during the market crash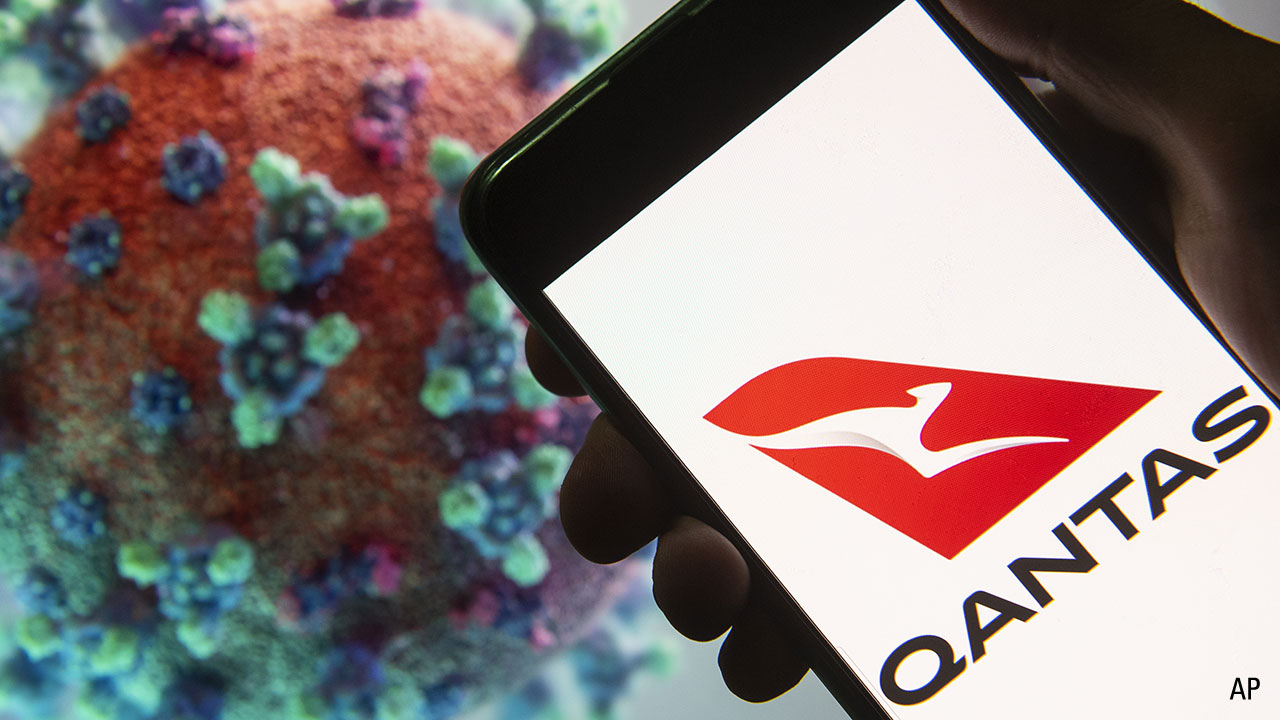 The coronavirus-fuelled market crash hasn't deterred investors, who have piled into ETFs, global equities and high-growth local names like Afterpay and Nearmap.
Some are hoping to pick-up securities at a bargain, snapping up blue-chip stocks at multi-year lows. Others think the market is in the early stages of a bear market, placing their bets on shorting ETFs.
Portfolio management platform Sharesight, used by thousands of Australian investors to track their investment, shared which securities their users have traded most through the first quarter of 2020.
ASX ETP monthly trading activity: July 2004 – March 2020 (A$m)
Exchange-traded fund providers are seeing record trading of their products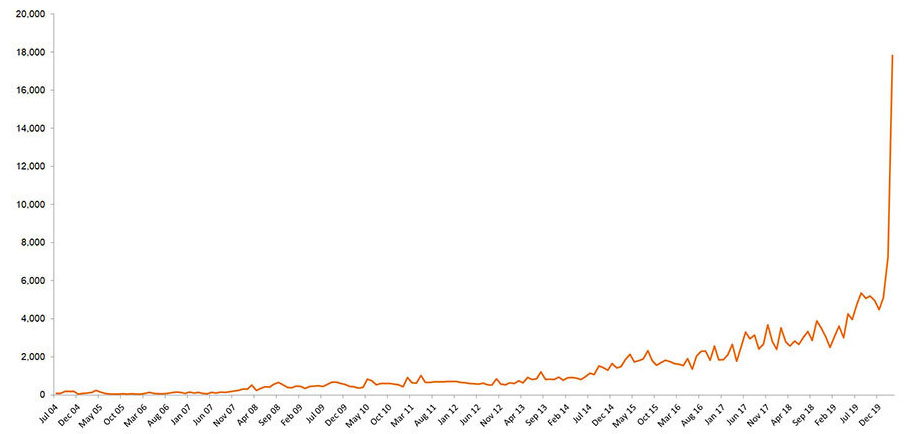 Source: BetaShares, ASX (Click to enlarge)
Calm before the storm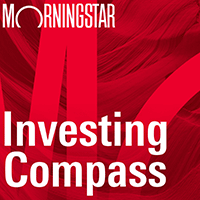 Listen to Morningstar Australia's Investing Compass podcast
Take a deep dive into investing concepts, with practical explanations to help you invest confidently.

In early 2020, it looked like we were in for a repeat of 2019. Interest rates continued to fall alongside weakening consumer confidence and lower business investment. The market was driven by a tsunami of investor money, which was either relentlessly seeking yield or grasping for growth at any price.
On 20 February 2020, the S&P/ASX 200 Index reached an all-time (intra-day) high of 7,199. But just six weeks later, in early April, the market was down around 30 per cent as economic issues relating to the virus affected firms globally.
In the "good times", investors on Sharesight's platform traded several companies linked to consumer purchasing, including buy now pay later platform Afterpay Touch Group (ASX: APT), global winemaker and distributor Treasury Wine Estates (ASX: TWE), and online shopping platform Kogan.com (ASX: KGN).
MORE ON THIS TOPIC: 23 quality Aussie stocks for your COVID-19 watchlist
Payments provider behind online bookmakers like Ladbrokes and shopping mall gift cards EML Payments (ASX: EML) also got a look in after its share price skyrocketed over 200 per cent in 2019. Aerial and 3D map provider Nearmap Ltd (ASX: NEA) also featured ahead of its guidance downgrade at the end of January.
Sharesight top 20 ASX trades | January 2020

(Click to enlarge)

Coronavirus fears begin to spread
But then the coronavirus hit. As reports of the virus began to spread in late February, Zoono Group (ASX: ZNO), a New Zealand-based company that sells products such as hand sanitiser and surface spray, shot to the top of the list. Its share price surged 100 per cent in February as investors sought out companies they believed would benefit from the virus outbreak.
"We have got millions of dollars of orders pouring in from China at the moment," Zoono founder and chief executive Paul Hyslop told The Australian Financial Review.
Investors were also trading audio-visual networking provider Audinate Group (ASX: AD8) and spray-on-skin maker Avita Medical (ASX: AVH). Avita's star product is RECELL, a "spray-on" skin product used in the treatment of burns, plastic, reconstructive and cosmetic procedures.
Sharesight top 20 ASX trades | February 2020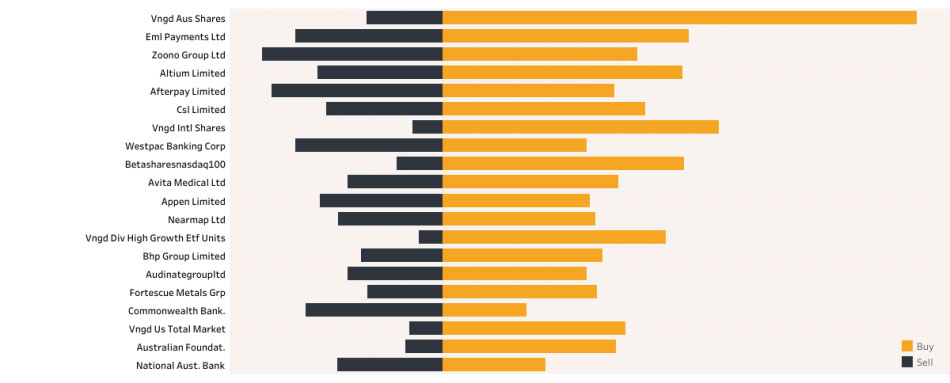 (Click to enlarge)
Global pandemic
By March, panic set it. Toilet paper was flying off the shelves, working from home became the new normal and the threat of a full lockdown loomed. Applications for trading accounts have increased five times since the virus sent markets into a tailspin, Gemma Dale, director of SMSFs and investor behaviour at nabtrade reported.
For investors, panic buying came in the form of bear themed ETFs – namely the BetaShares Australian Equities Strong Bear Hedge Fund (ASX: BBOZ). The ETF is designed to generate magnified positive returns when the market goes down. According to Morningstar data, funds under management for the fund jumped from $200 million in February to $357 million in March, receiving inflows of over $90 million in March 2020.
BetaShares US Equities Strong Bear Hedge Fund - Currency Hedged (ASX: BBUS) also became a feature in investor's portfolios, which similarly profits from, or protect against, a declining US sharemarket. Sharesight says this is the first time the ETFs have featured in their monthly snapshot history.
1 Yr Asset flows | BetaShares Australian Equities Strong Bear Hedge Fund (BBOZ)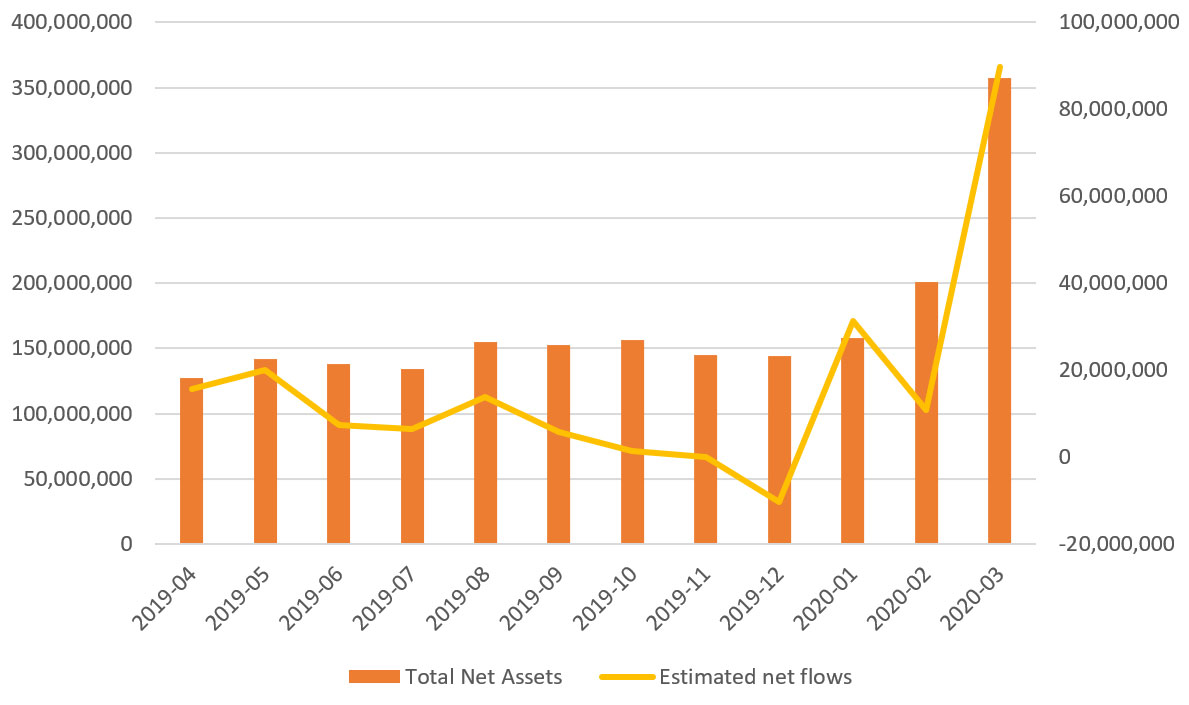 Source: Morningstar Direct
NAB (ASX: NAB) and Commonwealth Bank (ASX: CBA) also shot up the list, alongside Macquarie Group (ASX: MQG) and Westpac (ASX: WBC) as bank stock hit multi-year lows. Bluechips are the flavour of the month as investors favour resources giant BHP Group Ltd (ASX: BHP), healthcare giant CSL Limited (ASX: CSL), telco Telstra Corporation Ltd (ASX: TLS) and oil company Woodside Petroleum Limited (ASX: WPL).
Outside of the big blue chips, Qantas Airways (ASX: QAN) featured on the list for the first time this year, signalling that investors still think the airline is a buy despite concerns over the coronavirus outbreak and its continued impact on the travel industry.
Sharesight top 20 ASX trades | March 2020