News
3 bargains in Buffett's stock list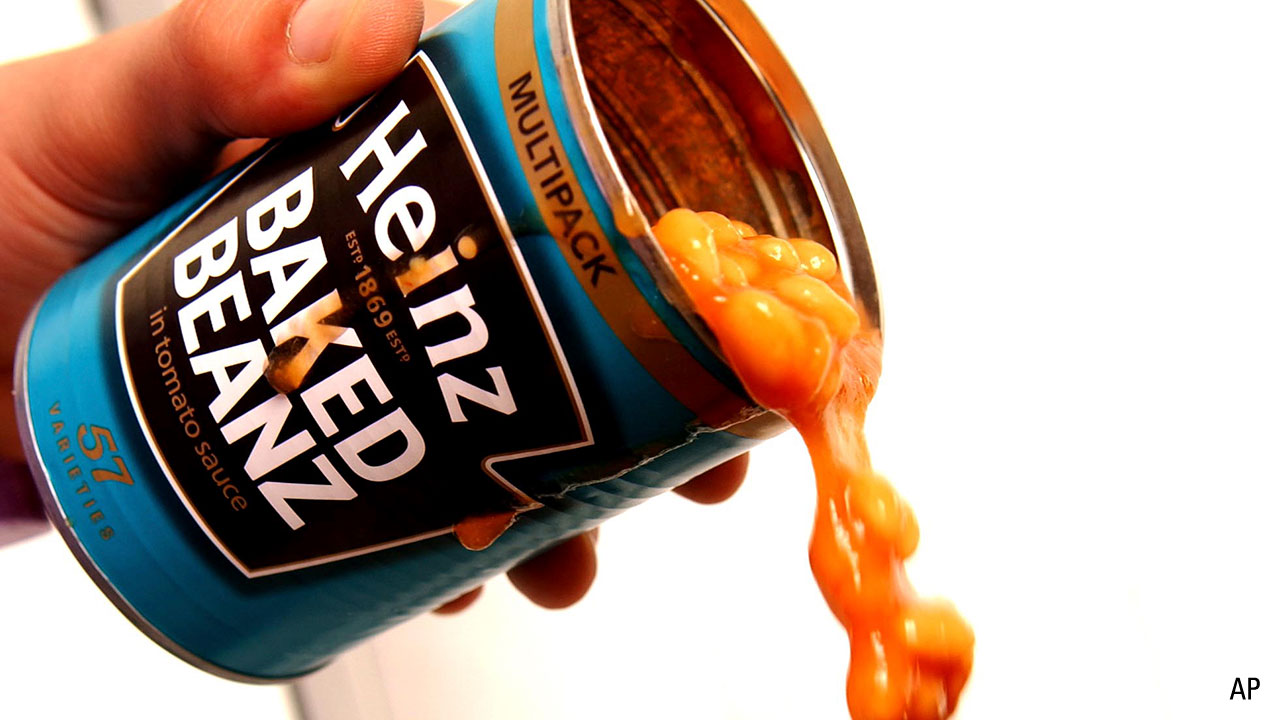 Auto manufacturer General Motors, dialysis company DaVita and consumer food company Kraft Heinz rank among a few names not yet subject to the investor crowding that commonly accompanies Berkshire Hathaway's stock picks.
The storied investment firm led by Warren Buffett and Charlie Munger filed its third-quarter portfolio holdings declaration a couple of weeks ago. As Morningstar's sector strategist (and resident Berkshire specialist) Gregg Warren noted, Occidental Petroleum OXY dominated the equity purchase activity during the quarter, and Berkshire's pickup of luxury retailer Restoration Hardware RH made headlines.
However, neither of these stocks is trading in buying range today by our measures: Occidental is trading at 3-star levels, suggesting shares are fairly valued when adjusted for their uncertainty risk; RH is a 2-star stock, which means it's overvalued today. In fact, most of the companies Berkshire owns are fairly to slightly overvalued. It's no wonder: If Warren Buffett and his managers like these stocks, other investors inevitably will, too.
However, there are a few bargains tucked away in the portfolio. Here's a look at three of them.
DaVita DVA
Morningstar Rating (as of 20 November, 2019): 4 stars
Uncertainty Rating: Medium
Economic Moat: Narrow
Though the stock is a small position in Berkshire's portfolio (around 1 per cent), Berkshire owns about a fourth of the company's stock, making it the largest shareholder. We assign the largest dialysis provider in the United States a narrow Morningstar Economic Moat Rating, thanks to its dominant and essential position in its market.
So why is this "moaty" stock one of the few in the portfolio still trading at a discount? Regulatory concerns have pressured the stock, explains sector director Damien Conover.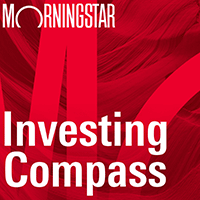 Listen to Morningstar Australia's Investing Compass podcast
Take a deep dive into investing concepts, with practical explanations to help you invest confidently.

"While there's been much investor concern over the last few years that ultimately stems from an industry structure that levies industrywide profits on a small handful of commercially insured patients, we'd caution investors to not lose sight of the bigger picture," Conover says.
"DaVita provides lifesaving healthcare services to chronically ill patients in a lower-cost, outpatient setting. Since the alternative to outpatient dialysis is higher cost, less efficient, and more burdensome acute therapy, we see little likelihood of DaVita faltering due to regulatory disruption in the long term."
Ongoing scrutiny of patient assistance programs could cause some pain for the industry if any changes would limit patients' ability to remain on their commercial plans, he admits. But over time, this would catalyze further industry consolidation, "leaving DaVita in a comparably advantaged position versus smaller, independent peers that lack the cost advantages present in DaVita's operations," he says.
General Motors GM
Morningstar Rating (as of 20 November, 2019): 4 stars
Uncertainty Rating: High
Economic Moat: None
GM takes up a little more than 1 per cent of Berkshire's portfolio, and Berkshire owns about 5 per cent of GM's outstanding stock.
GM is the market leader in the US, but it doesn't have an economic moat, says sector strategist David Whiston. Although carmaking is capital-intensive, barriers to entry aren't as high as they once were. And given how competitive the industry is, it's nearly impossible for one firm to gain a sustainable advantage, he notes.
Nevertheless, we think there's a lot to like about GM.
"We think General Motors' car models are of the best quality and design in decades," argues Whiston.
"The company is already a leader in truck models, so a competitive lineup in all segments, combined with a much smaller cost base, says to us that GM is starting to realize the scale to match its size."
Whiston calls GM's earnings potential "excellent," noting that automaker finally has a healthy North American unit and a nearly mature finance arm with GM Financial. GM has also engaged in cost-saving measures, including a solution for retiree healthcare costs and plant closings.
Last, consumers are willing to pay more for GM products than they have in the past.
"GM now operates in a demand-pull model where it can produce only to meet demand, is structured to do no worse than break even at the bottom of an economic cycle, and is about to see the upside to having a high degree of operating leverage. The result is higher profits despite lower U.S. market share," he concludes.
Kraft Heinz KHC
Morningstar Rating (as of 20 November, 2019): 4 stars
Uncertainty Rating: High
Economic Moat: None
At nearly 5 per cent of total assets, Kraft Heinz is a more-sizable position in Berkshire's portfolio; Berkshire also owns nearly 27 per cent of KHC's shares.
It's been a rough road for Kraft Heinz shareholders. The company has focused on driving out inefficiencies for the past several years, which boosted operating margins. But sales have languished, falling 0.3 per cent on an annual basis organically since fiscal 2015, reports director Erin Lash. Management prioritised near-term cash flow at the expense of protecting its competitive position. Not surprisingly, we don't think Kraft Heinz has an economic moat today.
"Although new CEO Miguel Patricio seems to be holding his cards close to his chest for now (reasonable given he's only been at the helm since June), we believe his dissatisfaction with its performance and seeming determination to steady the firm's footing may prove to be the ingredients necessary to ultimately buoy longer-term gains," says Lash.
To that end, Patricio has been vocal about rooting out inefficiencies rather than simply cutting costs and bolstering the investments behind its brands. He plans to share his strategic roadmap in early 2020. His thinking seems to be in line with ours.
"However, we don't expect near-term catalysts to materially narrow the gap relative to our assessment of Kraft Heinz's intrinsic value and suggest investors employ patience with the no-moat name," reminds Lash.