News
3 companies tipped to weather growth slowdown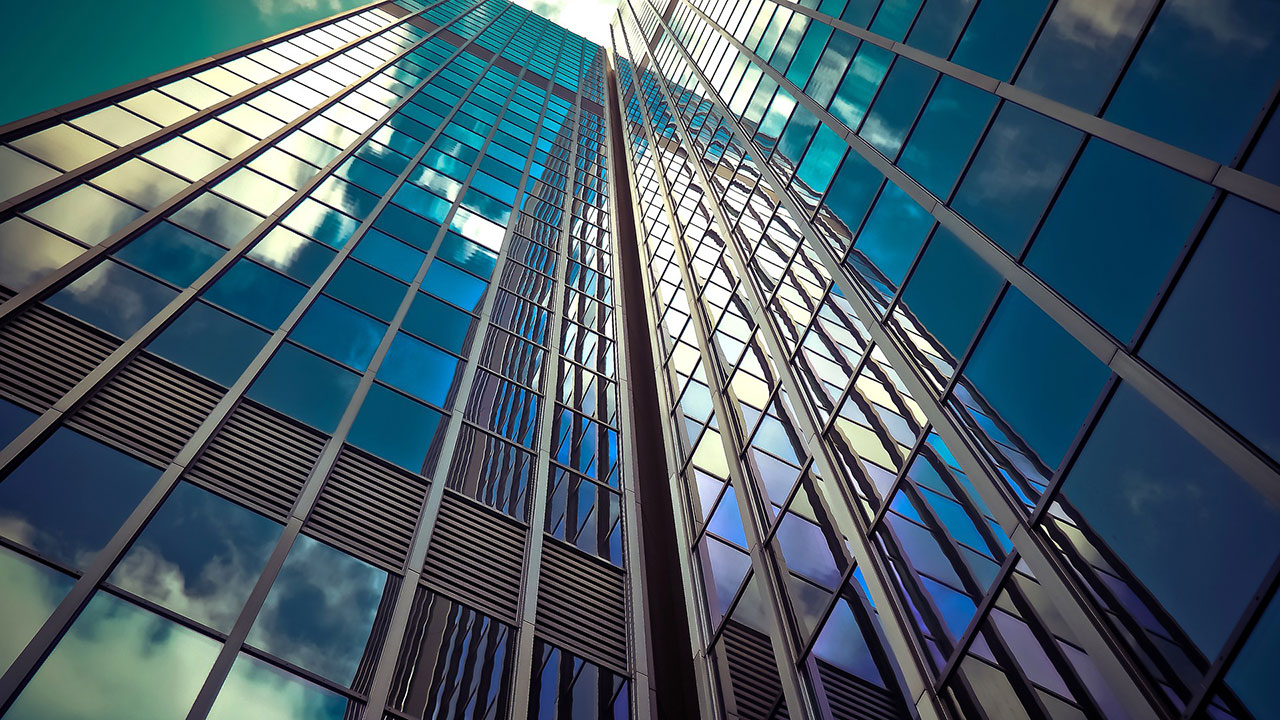 Leading indicators point to a slowdown in the Australian economy, but Reece Birtles, chief investment officer at Martin Currie Australia, still sees opportunities for domestic stocks.
Companies appear to be in a bind, Birtles says, but he nevertheless remains optimistic, insisting a handful domestic economy stocks, including Woolworths, JB HiFi and Seven Group, can weather the current climate.
Growth slowdown
Fresh economic data last week confirmed Australia's growth has slowed, along with that of the US, China and the eurozone.
GDP grew by only 0.2 per cent for the last quarter of 2018 and just by 2.3 per cent for the year, well below the Reserve Bank of Australia forecast of 2.75 per cent for the year, the latest ABS figures reveal.
A year ago, the RBA was tipped to increase rates. Now, some economists, such as AMP Capital's Shane Oliver, suggest the central bank has in fact two – and perhaps even three – rate cuts in store later this year.
Adding to the woes, many now fear falling property prices in the east-coast capital cities could prompt households to tighten their budgets, and consequently curb spending.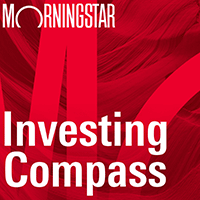 Listen to Morningstar Australia's Investing Compass podcast
Take a deep dive into investing concepts, with practical explanations to help you invest confidently.

Further adding to the pessimism locally is uncertainty surrounding the May federal election and a fall in construction work during the December quarter.
Australian companies are taking note. While the predicted earnings season bloodbath was averted, with 33 per cent of companies beating consensus by 2 per cent, earnings forecasts are notably muted in the near term.
Only 12 per cent of companies forecast upgrades to future earnings, versus 36 per cent predicting downgrades, according to Birtles.
"That's quite a negative skew, probably the second worst in the last ten years," he says.
Credit controls were tightened across the industry in the wake of the Hayne inquiry, which revealed that banks flouted responsible lending laws, among a slew of other revelations of wrongdoing.
Birtles senses the peak of financial tightening has now passed. "The banks have already put through their restrictions on housing and it doesn't look like they're going to put through more," he says.
ANZ chief executive Shayne Elliott admitted last month the bank clamped down on lending too much, saying the bank planned to "prudently increase volumes in the investor space".
Birtles is also buoyed by the combination of a low Australian dollar and strong commodity prices, which he tips will boost national income and fuel opportunities.
The Aussie dollar has fallen more than 13 per cent from a January 2018 high above US81¢ through year end.
'High-quality retailers' can withstand pressures
Among the local names set to weather the growth slowdown is electrical and white-goods retailer JB Hi-Fi (ASX: JBH). Birtles says the company has been discounted by the market because of cyclical headwinds – sluggish wage growth, a weakening housing market, and uncertainty around the May federal election.
But Birtles has reasons to be upbeat, citing what he says as JB Hi-Fi's "superior online presence", which is helping the retailer navigate the tough retail environment.
"In a world where online is becoming more important, the high-quality retailers that have the ability to invest and fund themselves are winning versus those that can't," he said.
Morningstar analyst Johannes Faul agrees, saying he expects JB Hi-Fi to defend its market share against new online competitors in the long term. The stock is currently trading almost at par with Morningstar's $24.50 fair value estimate.
Woolies, Coles added to the shopping list
Grocery titan Woolworths (ASX: WOW) and Coles (ASX: COL) returned pedestrian results for the first half in terms of like-to-like sales, with bad weather partly to blame. But Birtles shares the companies' optimism about their outlooks.
"Both companies are expecting a less deflationary environment for food," he says. "Woolworths in particular seems to be further along its reinvestment in price program, which saw the grocer slash prices to compete with Coles and Aldi and create a new private label program to match Aldi's prices.
"This caused quite a bit of price deflation in the industry and that looks as though it's nearing an end."
Birtles adds that Woolworths faces wages negotiations, which could increase its costs, and create a more inflationary environment.
Faul however disagrees. He believes price deflation is going to persist for the next couple of years, and that pre-tax earnings margin expansion is unlikely in the current competitive environment.
Seven Group: equipped for growth
Birtles also has his eye on industrial equipment and investment company Seven Group (ASX: SVW). The company's main operating business is WesTrac, which is the sole authorised dealer for US machinery giant Caterpillar in NSW, ACT and Western Australia.
WesTrac is seeing a boost in demand for maintenance and parts and has a 100 per cent interest in Coates Hire - Australia's largest equipment rental company.
At its first-half result, Seven Group reiterated its full year guidance for 2019 for EBIT growth of 25 per cent. This is a conservative estimate in the eyes of UBS analyst Nathan Reilly, who expects Coates Hire and WesTrac to drive double-digit earnings growth as the infrastructure and mining capex cycles strengthen.