News
3 sustainable investing ideas that have nothing to do with renewable energy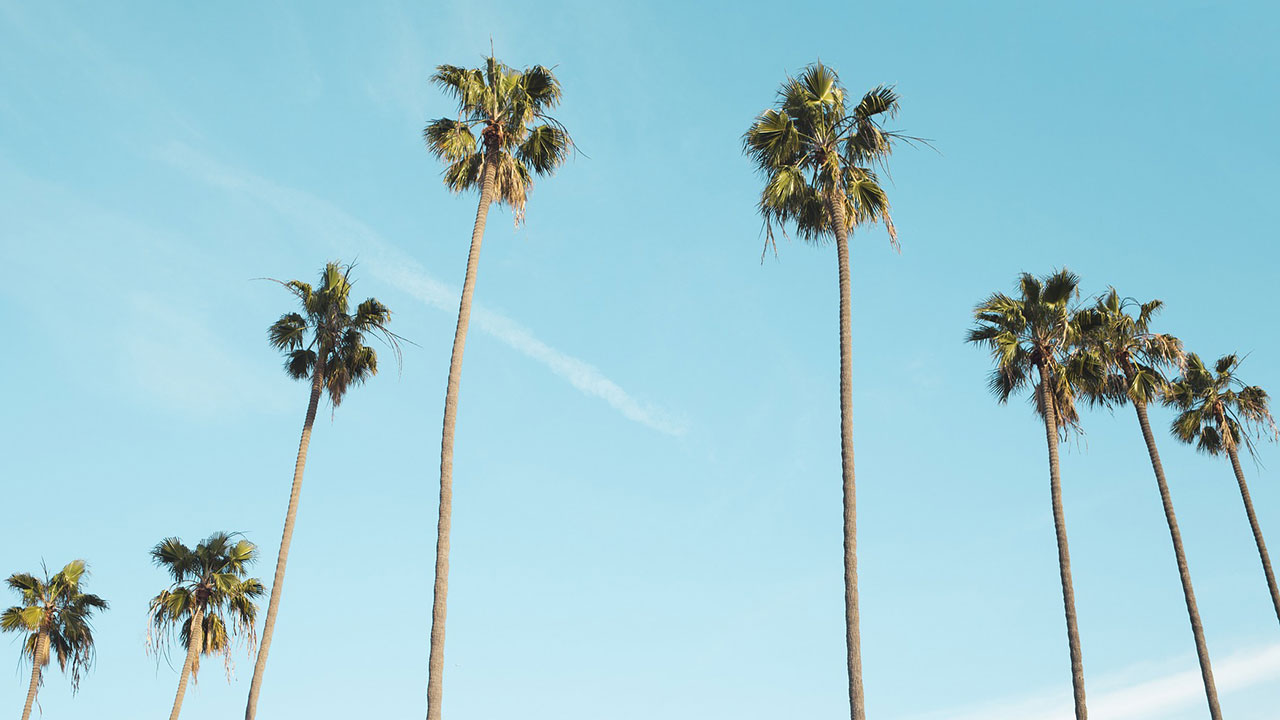 Mention sustainability and the mind jumps to solar panels and wind turbines turning lazily in the breeze. But what about skincare, credit unions or rural agriculture?
Natura & CO (NTCO), HDFC Bank (HDB) and Jack Henry & Associates (JKHY) are three global companies contributing to a more sustainable future in unexpected ways.
They highlight the breadth of opportunities available to sustainable investors outside the familiar field of clean energy, says Pablo Berrutti, an investment specialist with Stewart Investors' gold-rated Worldwide Sustainability strategy.
The fund manager classifies its investments using a framework from non-profit Project Drawdown. The organisation has identified 80 solutions across 9 sectors for keeping warming below 1.5 degrees by 2100.
"You do go 'Oh' when you read through them," Berrutti says.
"The third largest contributor [to lowering emissions] is reducing food waste. Onshore wind is the top one, but you wouldn't imagine that reducing food waste could be in the top 5."
The Worldwide Sustainability strategy is only one of three locally to earn a Morningstar ESG commitment level rating of "Leader", a measure of how seriously environmental, social and governance criteria are incorporated.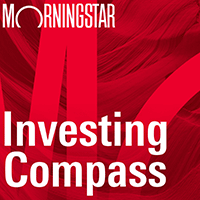 Listen to Morningstar Australia's Investing Compass podcast
Take a deep dive into investing concepts, with practical explanations to help you invest confidently.

The fund's approach to investing—actively pursuing sustainable development, of which climate change is a part—is one of the six sustainable investing approaches classified by Morningstar. For those still deciding on the approach that suits them, Morningstar has built a quick guide.
For those ready to take the plunge, here are three examples of investing beyond the clean energy frontier.
HDFC Bank
One of India's largest publicly traded banks, Berrutti and Stewart Investors like how its emphasis on rural development also helps reduce emissions. Half of HDFC Bank's branches are in rural or semi-rural areas and a third of the loan book goes to lower socio-economic groups. They help smallholder farmers that increase crop yields sustainably, boosting rural income and reducing emissions at the same time
"A lot of banks like to talk about how much they lend to renewables, which is great, but here's a way that they're actually building sustainable economies of the future while also helping these farmers reduce emissions and be part of the solution," he says.
HDFC Bank (HDFCBANK) can be accessed via the Indian National Stock Exchange as well as the New York Stock Exchange through its dual listing (HDB).
The company is not under Morningstar equity analyst coverage.
Natura & Co Holding Co
Natura & Co is the biggest cosmetics company you've never heard of. The Brazilian firm owns household names The Body Shop, Aesop and Avon.
Berrutti says Stewart was drawn to Natura for their work empowering women and promoting forest conservation, two areas identified by Project drawdown.
The firm uses a direct sales model and its mostly female sales consultants are trained in entrepreneurship, bookkeeping and sales. At the same time, Natura's cosmetics rely on forest products and Berrutti says the firm pays a premium to farmers to incentivize them to conserve forests.
"It's a really interesting model that's great for the company but also their supply chain," he says.
"When you look at emerging markets there are so many brilliant stories of companies that are leading the world in some of these areas."
Natura is not under Morningstar coverage. The stock can be accessed via its dual listing in the United States (NTCO).
Jack Henry & Associates
While the vast majority of Australian banking runs through the big four, the US is fought over by more than 4,000 banks. Jack Henry (JKHY) provides the technology that helps small and medium sized banks survive against national behemoths.
"The sustainable development story is very much about those credit unions and member owned banks having access to core banking software that they otherwise wouldn't," says Berrutti.
"A lot of those banks might have one branch of a couple of branches in a town or small city. Jack Henry software keeps them competitive and secure."
Morningstar senior equity analyst Brett Horn says wide-moat Jack Henry has grown faster than its larger peers and he expects this to continue.
The US-listed stock last closed at US$159, just on our fair value estimate of US$159, so it's trading in a range Morningstar considers to be fairly valued.