News
5 global automotive picks for long-term investors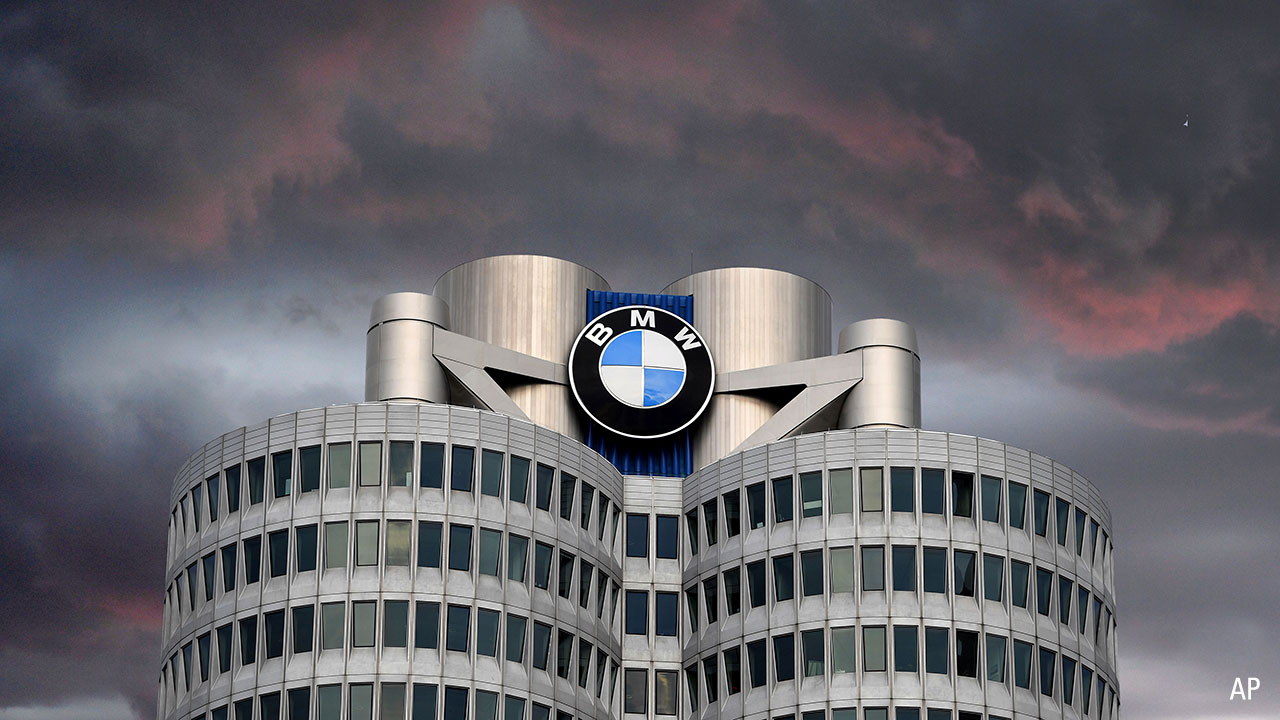 It's been a volatile 18 months for the automotive sector as it grapples with a global semiconductor shortage, but Morningstar analysts think today's pessimism has created a buying opportunity for investors.
Shares in automakers and their suppliers have slumped as Russia's invasion of Ukraine risks worsening the industry-wide chip shortage. Ukraine supplies roughly half the neon used to make chips. War in Eastern Europe follows more than a year of production delays and factory stoppages as automakers struggle to find chips amid a surge in demand and supply shortages.
But with global light-vehicle demand forecast to pick up this year, long-term investors should consider nibbling at the sector, says Morningstar senior equity analyst Richard Hilgert.
"Now's the time to focus on long-term intrinsic value and not get caught up in the short-term volatility," he says.
"There are stocks now in our coverage list that have become even more attractive. Take Aptiv (APTV), it's traditionally been a very overvalued stock and right now it's at four stars."
Morningstar automotive analysts have picked out five undervalued companies across the value chain in Europe and the US that they expect to deliver outsized profits in the decade ahead as the industry embraces electrification and automation.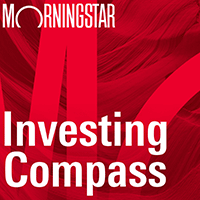 Listen to Morningstar Australia's Investing Compass podcast
Take a deep dive into investing concepts, with practical explanations to help you invest confidently.

German automaker BMW is one of only three automakers globally to earn a moat thanks to its renowned brand and intellectual property. Shares have been pummelled by investors concerned about electrification spending and the prospect electric vehicle margins may be lower, says Hilgert.
But the company, a Morningstar best idea, has a twenty-year history generating outsized profits and has grown light-vehicle registrations at more than twice the rate of the broader market since 2002. Hilgert expects this to continue thanks to a competitive electrification strategy that should see battery electric vehicles half of all sales by 2030.
Shares closed on Tuesday at €75.32, a 45% discount to fair value.
General Motors (GM)
Morningstar best idea General Motors is transforming from a traditional automaker into a "automotive technology company" and the market is only now beginning to take notice, says David Whiston, an auto sector strategist at Morningstar.
One of America's "Big Three" automakers, General Motors is spending $35 billion on electrification and autonomous vehicles between 2020 and 2025. It plans to launch 30 electric cars by the end of that period. In anticipation of more demand for batteries and chips, the company signed a slew of deals in 2021 locking in agreements with battery makers, chip foundries and lithium producers.
The result is a company that intends to be "not just an automaker. GM is becoming what we call an automotive data company," says Whiston.
Shares closed on Tuesday at US$40.83, a 43% discount to fair value.
Borgwarner (BWA)
Narrow-moat US auto supplier BorgWarner is a way to get exposure to the road transport electrification trend, says Hilgert. The company makes parts for engines and other sections of a car and counted Ford and Volkswagen as its two biggest customers in 2020.
BorgWarner has made a string of acquisitions since 2015 to boost its electrified powertrain business. Powertrains are the "muscle" system of a car and include the engine, transmission, driveshaft and other parts.
"We think shares represent an opportunity for investors looking for auto-supplier stocks possessing technologies like electrification, which enable vehicle makers to reach mandates clean air targets," says Hilgert.
Shares closed on Tuesday at US$36.52, a 49% discount to fair value.
Adient (ADNT)
Narrow-moat Adient is the world's largest automotive seating supplier. Automotive seating is very "sticky", says Whiston. This is because automakers are reluctant to change suppliers amid vehicle building programs. The move to autonomous electric vehicles should also benefit the supplier by creating new seating configurations in cars and potentially boosting the electronic content in seats.
Investors are punishing the company because of high debt incurred as part of a 2016 demerger, but management is aggressively cutting debt and further cost improvements are expected, says Morningstar auto sector strategist David Whiston.
"We believe Adient is a great story for the patient value investor with more than a one-year time horizon," says Whiston. "We continue to see excellent potential for share price appreciation, and we believe the path to a healthy balance sheet has never been as close as it is now."
Shares closed on Tuesday at US$33.90, a 49% discount to fair value.
Lithia Motors (LAD)
Narrow-moat Lithia is one of the largest auto dealerships in the US. The company has278 stores across 25 states, as well as Canada. Lithia has an "incredible growth trajectory", says Whiston, and is planning to quadruple sales by 2025 relative to 2019 levels via a series of acquisitions and deals that are consolidating the dealer sector.
Morningstar likes the company's large presence in rural areas which gives it pricing power because there are often no competitors for more than 160 kilometres.
"We think the dealer sector is the best business in the automotive supply chain," says Whiston. He notes consolidated back-office operations, high margins and independence from any one car brand.
The founding DeBoer family still manages the company and owns about 2.8% of the stock. Whiston believes Warren Buffett's Berkshire Hathaway would be a logical buyer should they ever sell given Lithia's moat, stable family ownership and the fact Berkshire already owns a large dealer group.
Shares closed on Tuesday at US$326.07, a 32% discount to fair value.