News
A distinguished trio: Macquarie, Spark and Coke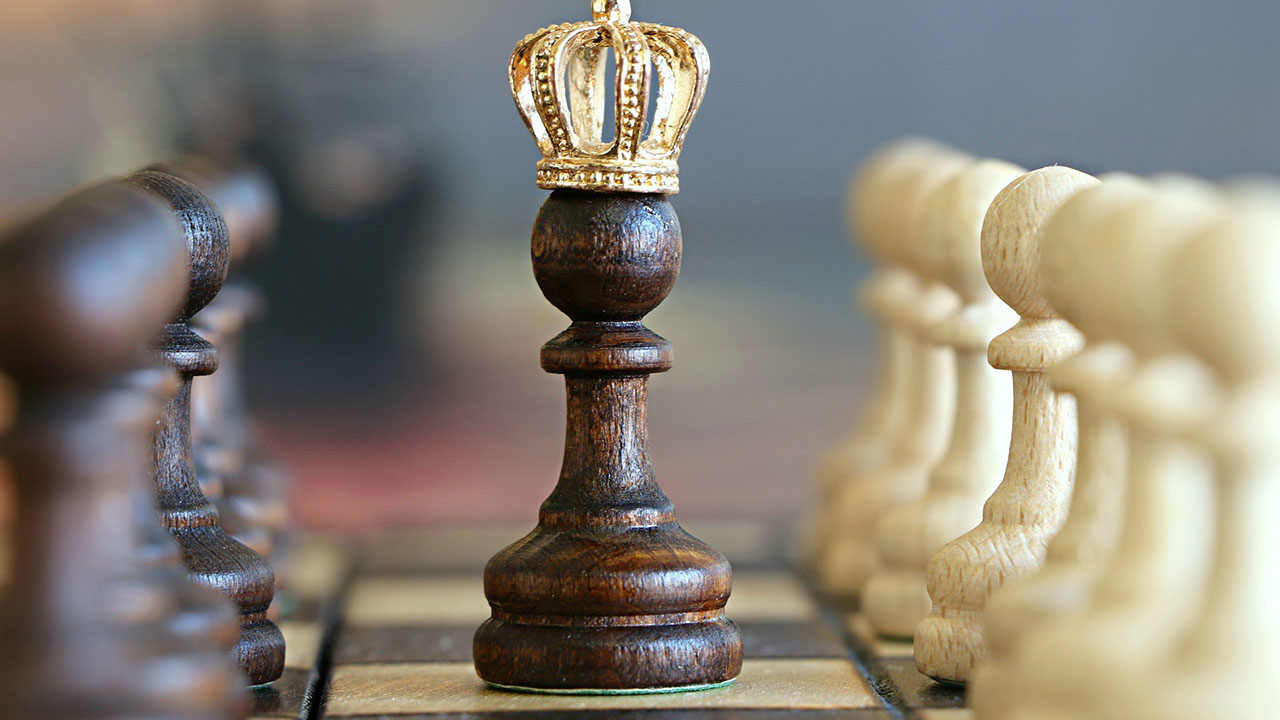 Operating in diverse sectors, they are investment bank Macquarie Group, Kiwi telecom company Spark New Zealand and multinational beverage bottler Coca-Cola Amatil. All three have women chief executives and are regarded by Morningstar equity analysts as holding narrow moats.
Macquarie is also one of only two ASX 200 financial companies with a female leader, alongside Bendigo Bank's Marnie Baker.
In a recent Morningstar interview, Baker reflected on the importance of events like International Women's Day – celebrated on 8 March – as opportunities to reflect on the progress that's been made in lifting the number of women in senior management roles. But more needs to be done, given only 6 per cent of CEOs in the ASX 200 are women, according activist group Chief Executive Women.
Morningstar Analyst Rating: 3-star | Price-to-Fair value: 0.98
Shemara Wikramanayake became Macquarie's first female CEO when she replaced 10-year veteran Nicholas Moore in November 2018. Wikramanayake herself led the firm's most profitable business unit, Macquarie Asset Management, for a decade before claiming the top job.
The largest investment bank, advisory and asset manager listed on the ASX, Macquarie holds an Exemplary stewardship rating from Morningstar for its impressive management of shareholder capital over many years.
Macquarie presented a "solid" third-quarter trading update in early February, says Morningstar equity analyst Nathan Zaia.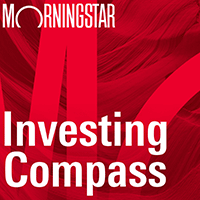 Listen to Morningstar Australia's Investing Compass podcast
Take a deep dive into investing concepts, with practical explanations to help you invest confidently.

"Contributing almost 40 per cent of earnings, Macquarie Asset Management now has $585 billion in assets under management, up 5 per cent on the September quarter," he says.
"Macquarie's ability to continue to raise funds in Macquarie Infrastructure and Real Assets is impressive."
MIRA raised another $5.5 billion during the quarter, with $21 billion of equity ready to deploy, and is attracts the largest share of new investment in listed property and infrastructure.
"We believe this reflects the high regard and capacity of the investment team to identify, source, and develop assets," Zaia says.
He also highlights the firm's strong loan growth, with mortgages and business growth up 11 per cent and 4 per cent, in an increasingly competitive environment. But Zaia doesn't believe such growth rates are sustainable, which is the main reason his fair value estimate remains at $135 a share.
Morningstar Analyst Rating: 2-star | Price-to-Fair value: 1.17
Spark New Zealand is the country's largest telecommunications service provider, headed up by chief executive Jolie Hodson since July 2019, when she replaced former managing director Simon Moutter.
"Groomed over the past three years to helm the group, new CEO Jolie Hodson has been instrumental in the formulation of Spark's long-term plans," Morningstar senior equity analyst Brian Han said in August.
The telco earned a 5 per cent fair value estimate upgrade last month after posting modest earnings growth for the first half of fiscal 2020.
Morningstar senior equity analyst Brian Han downplays the firm's 2 per cent growth in earnings before interest, tax, depreciation, amortisation and impairment for the half.
But he says the result was "eye-catching" because of the 5 per cent and 8 per cent gains in mobile services revenue and profits.
"The better-than-expected momentum in mobile, especially in postpaid subscriber growth and higher share of the service revenue market laid the foundation for an average 5 per cent upgrade to our earnings estimates beyond fiscal 2020, resulting in the increase in the fair value estimate," Han says.
"Investors appear enamoured with these steady dynamics, with Spark's shares trading at a 17 per cent premium to our revised intrinsic assessment," Han said on 19 February.
Looking ahead, he suggests the wisdom of this buoyant sentiment will be tested on 2 April, when Spark's management unveils its three-year strategy.
Morningstar Analyst Rating: 2-star | Price-to-Fair value: 1.27
Alison Watkins has been managing director of Coca-Cola Amatil for more than six years. During her tenure, the narrow-moat drinks company's share price has see-sawed, but now trades around 12 per cent higher than in 2014.
Morningstar's regional director of equity research Adam Fleck left his fair value estimate for Coke unchanged at $9.10 last month when the firm posted fiscal 2019 results.
"Amatil sacrificed margin expansion for volume growth in fiscal 2019, resulting in an underlying EBIT margin 20 basis points lower than our forecast and 50 basis points lower than the previous corresponding period," Fleck says.
He doesn't believe the low single-digit sales volume growth of the last financial year is sustainable over the longer term.
"We continue to expect volumes of carbonated soft drinks to decline over the long run, as Australian consumer preferences further shift.
"But we project Amatil protecting EBIT margins from ongoing contraction by focusing on higher-margin products and reinvesting in the brand to maintain market share."
The following companies within Morningstar Australia's equity research stable are also helmed by women, but don't currently hold Economic Moats:
CEO: Elizabeth Gaines | Morningstar Analyst Rating: 2-star
CEO: Susan Lloyd-Hurwitz | Morningstar Analyst Rating: 2-star
CEO: Marnie Baker | Morningstar Analyst Rating: 4-star
CEO: Jeanne Johns | Morningstar Analyst Rating: 3-star
CEO: Katie Page | Morningstar Analyst Rating: 2-star
CEO: Kate McKenzie | Morningstar Analyst Rating: 2-star
CEO: Margaret Kennedy | Morningstar Analyst Rating: 4-star