News
A2 Milk tracking Morningstar's long-term expectations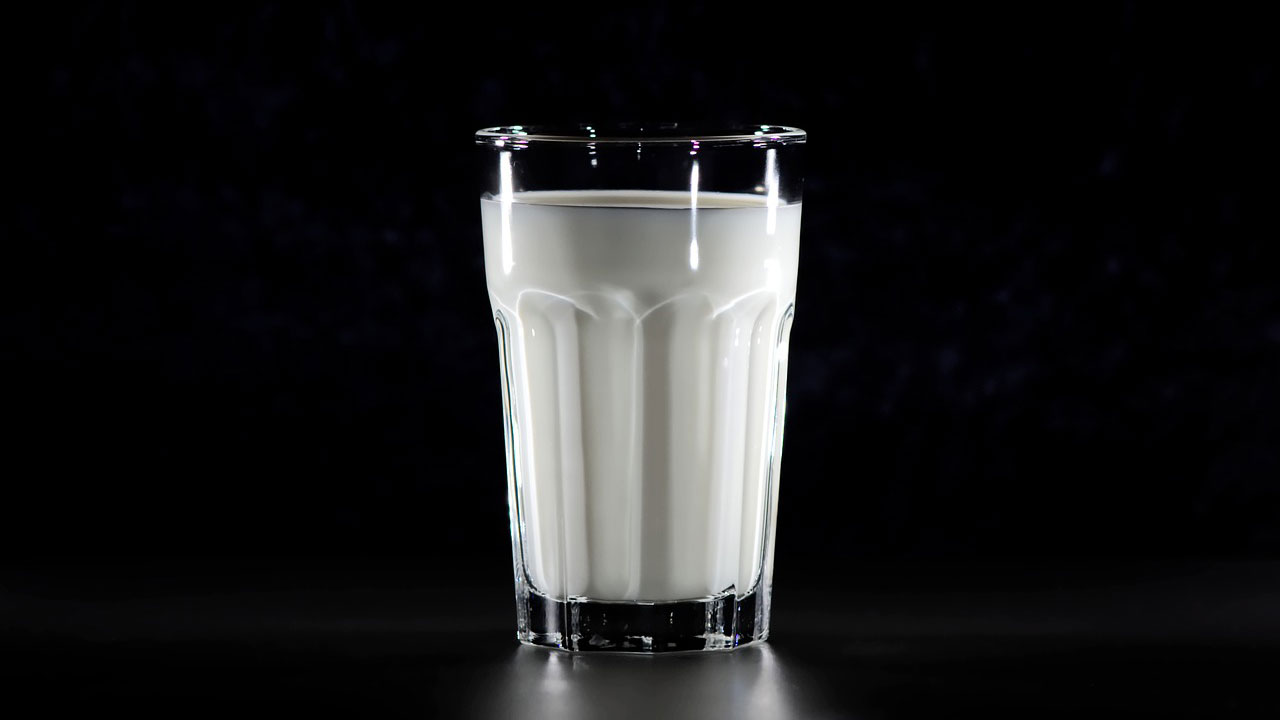 A2 Milk remains undervalued in Morningstar's eyes after again reaffirming its market clout by upgrading guidance, extending a key manufacturing and supply tie-up and closing in on double-digit growth in China.
Morningstar director of equity research for Australia and New Zealand Adam Fleck applauded A2's update this week, concluding the infant formula juggernaut is on track to meet his growth targets.
Fleck has increased his fair value estimate for A2 Milk to NZ$15.30 ($14.50) from NZ$15 ($14.20) due to the time value of money. A2 was trading at a $13.75 at 2.40pm on Wednesday, a slight discount to Fleck's fair value estimate.
Fleck concedes A2's highest-growth days are behind it, but he nevertheless forecasts 15 per cent annual earnings per share growth over the next decade based on the company's success in key markets: Chinese infant formula, US fresh milk and global dairy products.
Chinese infant formula is of course the linchpin for A2, Fleck says, as it accounts for more than 80 per cent of the New Zealand-based dairy producer's earnings through both direct sales and third parties.
A2 gained 16.64 per cent after upgrading its full-year outlook at Tuesday's AGM during which it also announced it had renegotiated manufacturing and supply arrangements with Kiwi dairy processor Synlait Milk, which rose about 2.76 per cent on the news.
"A2 is on-track to meet our lofty top-line targets," Fleck wrote in a research note on Wednesday.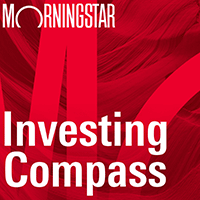 Listen to Morningstar Australia's Investing Compass podcast
Take a deep dive into investing concepts, with practical explanations to help you invest confidently.

"Management expects revenue in the first half of fiscal 2020 in a range of NZ$780 million to NZ$800 million, including infant formula revenue of NZ$640 million, suggesting about 29 per cent growth in both versus the previous corresponding period."
These figures align with Fleck's full-year growth forecasts of 30 per cent for infant formula and 28.5 per cent for consolidated revenue.
Fleck expects A2 can capture about a point of infant formula market share annually on top of its current 6 per cent in China.
"While this suggests slowing in the medium term, it still leads to double-digit annual growth in the product over the next decade," he says.
The firm's underlying earnings margin for fiscal 2020 is now expected to be 29 per cent to 30 per cent, slightly higher than previous guidance of about 28 per cent, tracking closer to Fleck's unchanged long-term margins of about 32 per cent.
A2's agreement with infant formula production partner Synlait now runs through July 31, 2025 versus 2023 previously.
Fleck says Synlait is a solid partner for A2 and will help support Chinese regulatory approval for retail sales in the country.
"This new agreement will further lock-up supply and ensure A2 is able to meet the growth we forecast for the company, while also shoring up long-term planning for Synlait."