News
AdBri swings to half-year profit, dividend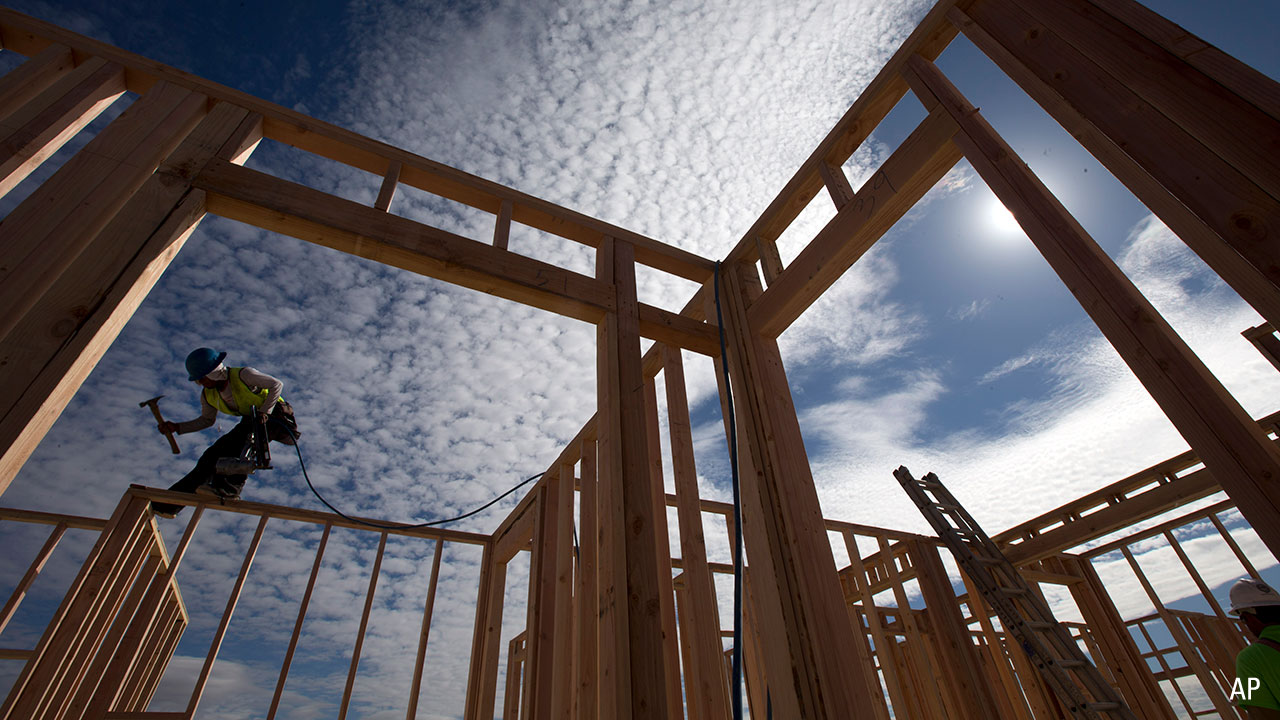 Construction materials producer AdBri Ltd (ASX: ABC) has swung to a half-year profit, helped by steady demand from the mining sector and a pick-up in home renovations.
The narrow-moat company, formerly known as Adelaide Brighton, reported net profit of $29.1 million for the six months to 30 June, compared with a loss of $17.9 million a year ago.
Underlying net profit slipped to $47.6 million from $55.3 million a year earlier.
Morningstar equity analyst Grant Slade said the half-year results broadly track his expectations for FY20.
"We were expecting that fiscal 2020 would represent the cyclical earnings drop for AdBri in this housing cycle. The numbers we are seeing - revenues have, obviously, come off relative to the half year last year," he said.
"We're anticipating that housing commencements will find a trough in early 2021 and drive a cyclical earnings recovery for AdBri in 2021 onward."
AdBri, which withdrew its earnings guidance in April due to concerns over the impact of COVID-19, said revenue declined 7 per cent to $700.7 million, largely due to lower residential demand and the impact of bushfires, floods and smoke in NSW and Queensland.
However, the company is seeing strong activity despite the uncertainty, chief executive Nick Miller said.
"Despite the covid-19 pandemic, our volumes have maintained a solid trajectory and some parts of our operations outperformed the prior period," he said.
"AdBri remains in a strong financial position and notwithstanding the impact of demand of natural disasters and weaker domestic housing, our wholly owned operations have expanded their cash earnings margins."
AdBri (ABC) - 10YR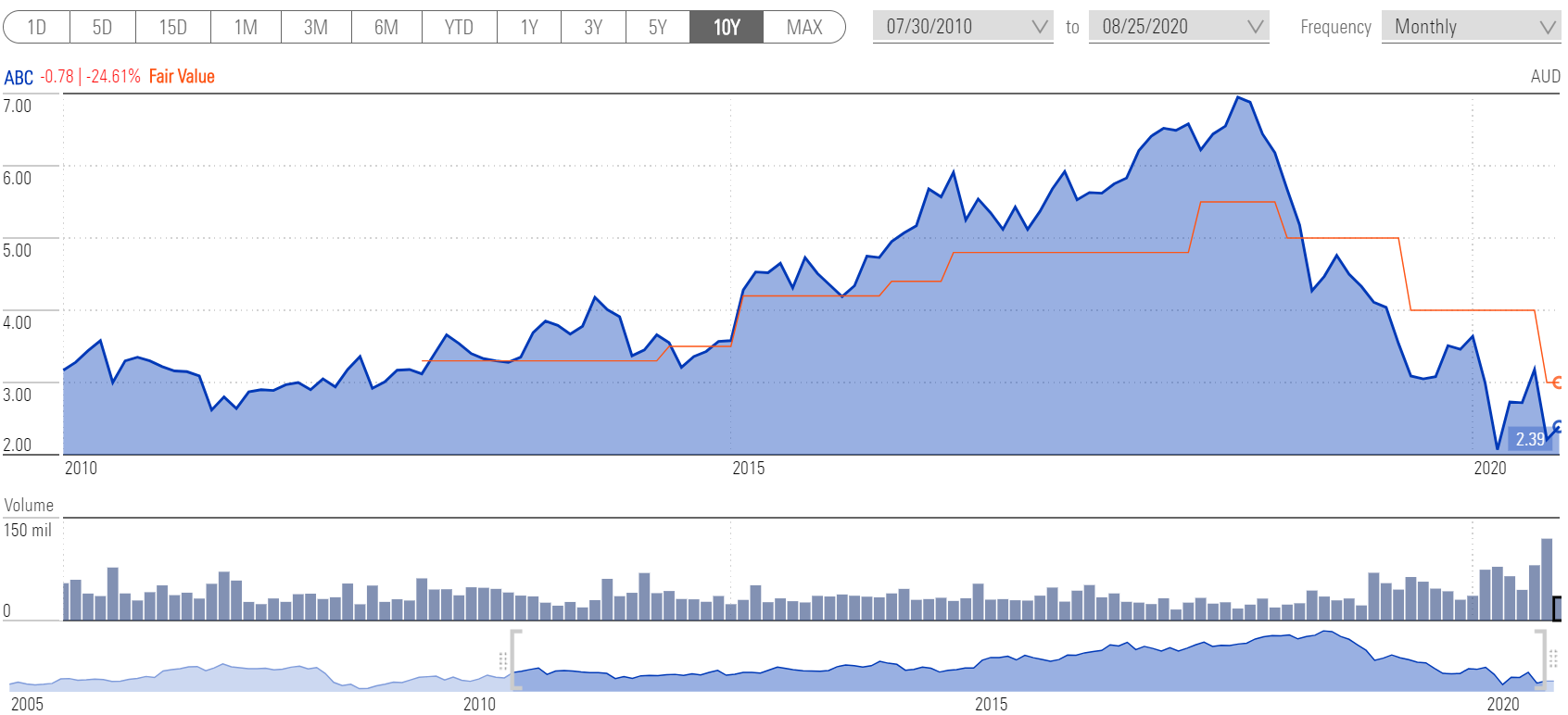 Source: Morningstar Premium
Mining demand has remained uninterrupted, resulting in higher volumes compared to last year, while the construction materials segment is expected to benefit from government stimulus measures that could boost infrastructure spending or home-building, Miller added.
Overall cement sales were down 6 per cent, but volumes in Western Australia increased due to strong mining activity. Concrete sales slipped 13 per cent in line with reduced demand in NSW and Queensland.
Overall lime volumes also grew by 4 per cent and prices increased, helped by mining demand.
AdBri has recognised a pre-tax non-cash impairment charge of $20.5 million related to the loss of a contract to supply lime to US aluminium giant Alcoa for its three alumina refineries in Western Australia.
Lime contributed 11 per cent of group revenues last year but enjoys large margins so the earnings impact of the loss of the contract will be actually appreciable relative to the revenue, Morningstar's Slade said.
"It's certainly an issue because it will obviously take a fairly sizeable chunk out of the capacity utilisation for their largest mine plant at Munster," he added.
Still, the strong cash flow for the half year meant AdBri reduced its debt to equity ratio, with a net debt of $413.8 million.
It will pay an interim dividend of 4.5 cents per share after shareholders missed out on a payout last year amid the restructuring of the business.
Slade said the payout was a surprise and certainly a vote of confidence by the board in the position in the balance sheet.
"We expected that interim dividend would probably not resume this year. We expected they would pay a final dividend, but interim dividend wouldn't actually be reinstated until 2021 when AdBri had moved past that cyclical trough.
"The balance sheet is well conditioned, and leverage is around 1.5 times net debt to earnings before interest, tax, depreciation and amortisations (EBITDA). So the capacity is there to fund that dividend."
The news helped AdBri shares edge higher to $2.395 a share, but the stock remains below Morningstar's fair value estimate of $3 each.
Slade said he continues to see AdBri as attractive given its undervaluation.
The company declined to provide guidance for the rest of the year.
Visit Morningstar's Reporting Season 2020 coverage. The calendar will be updated daily to connect you with our equity analysts' take on the financial results.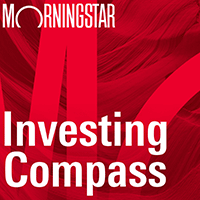 Listen to Morningstar Australia's Investing Compass podcast
Take a deep dive into investing concepts, with practical explanations to help you invest confidently.

Morningstar's Global Best Ideas list is out now. Morningstar Premium subscribers can view the list here.