News
Afterpay acquisition could set off a 'wave of consolidation'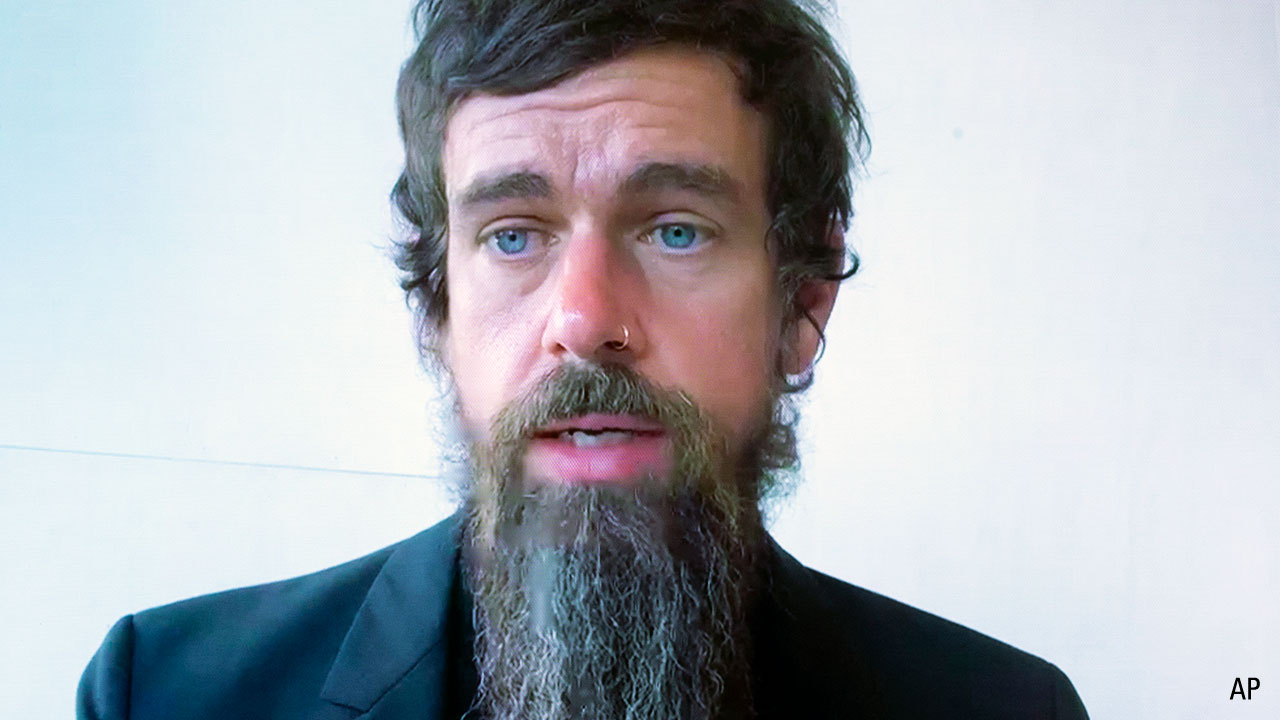 Afterpay's acquisition by US payments giant Square could start a wave of consolidation across the buy now, pay later sector according to industry observers.
Morningstar equity analyst Shaun Ler believes the $39 billion deal will force smaller competitors to consolidate to stay alive as aggressive marketing and discounting remain a key feature of the highly competitive industry.
"I do expect this acquisition to fast track the consolidation process," he says. "Afterpay is going to get so powerful that its competitors won't be able to keep up."
Jason Orthman, deputy chief investment officer of Hyperion Asset Management agrees, saying that with more than 10 players in the market, not everyone is going to make it.
"Consumers don't need a dozen different options at checkout," he says.
"A lot of tier 2 players will go broke, and before that happens there will be consolidation."
Hyperion is one of the largest Australian investors in Afterpay, with an 11.85 per cent exposure in its silver-rated Australian Growth Companies fund. Hyperion's bronze-rated Global Growth Companies fund has a 7.5 per cent holding in Square.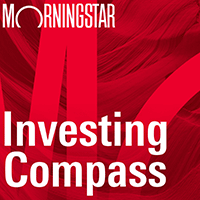 Listen to Morningstar Australia's Investing Compass podcast
Take a deep dive into investing concepts, with practical explanations to help you invest confidently.

Pressure will be felt most strongly in the market for small transactions—between $150 and $2000—where companies such as Zip, with Zip Pay, and Sezzle (ASX: SZL) focus, says Ler. The market for higher-value items is more niche. Players such as Humm (ASX: HUM) finance transactions up to $30,000.
Square (SQ) announced it would acquire Afterpay (ASX: APT) in an all-stock deal valued at $39 billion on Monday, the largest takeover in Australian history. The $126 per share offer was a 30 per cent premium on Friday's close. Afterpay shareholders will hold about a fifth of the combined entity.
If successful, Afterpay shareholders will have the option to retain exposure to Afterpay via Square, either through the NYSE shares or Chess Depositary Interests listed on the ASX.
Narrow-moat Square closed Monday at $US272.38, a 178 per cent premium to the $US112 Morningstar fair value estimate.
No-moat Afterpay closed Tuesday at $127.8, a 13 per cent premium to Morningstar's fair value. Analysts lifted their valuation to $113 on Tuesday following the deal.
Square started in 2009 providing merchants the technology to process credit card and mobile payments. It's Cash App is today used by 70 million customers for payments, transfers and trading.
The share price of Zip (ASX: Z1P), the second largest BNPL player in Australia, is up 17 per cent since the announcement.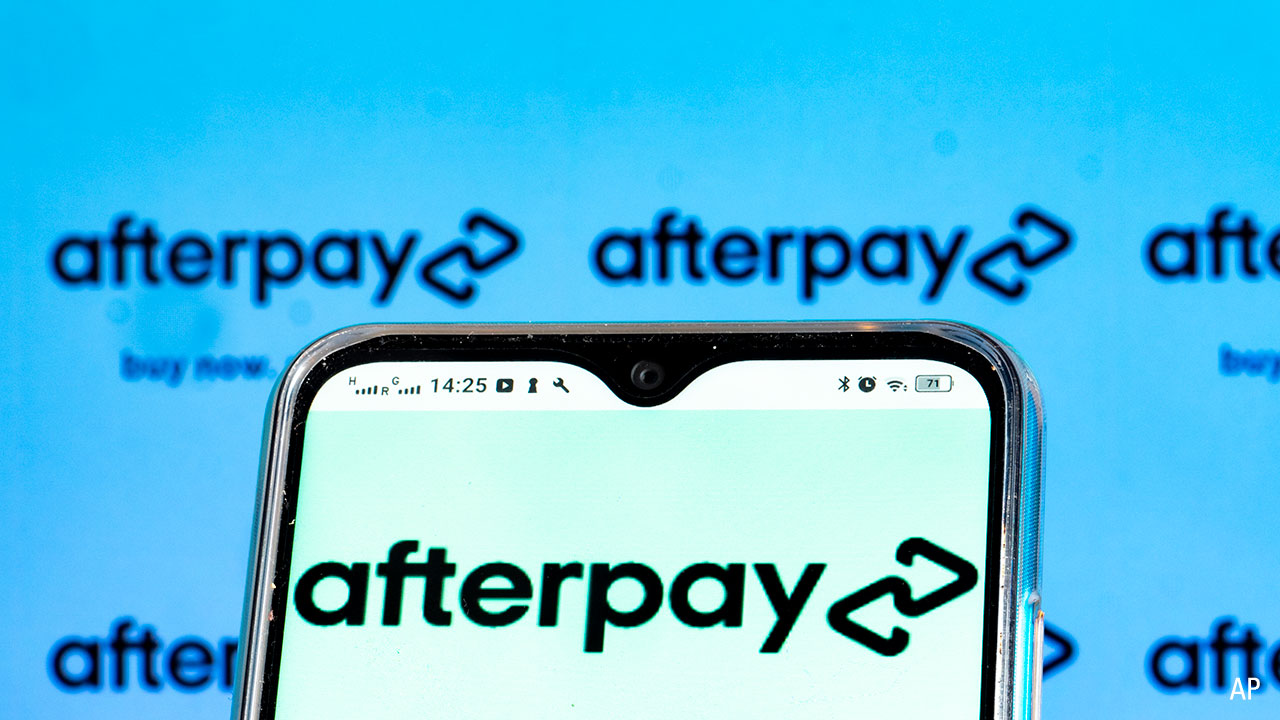 Monday's deal comes as cashed-up overseas entrants pile into the sector. In July, US-based Paypal (PYPL) launched a competitor product to its 9 million Australian customers. Apple (AAPL) is reportedly working on a similar product with Goldman Sachs.
Swedish BNPL giant Klarna has been available in Australia since 2020 after a joint venture with Commonwealth bank (ASX: CBA). It reportedly holds a small strategic stake in Zip.
The acquisition strengthens both Afterpay and Square, says Ler. Square's merchant business will benefit from Afterpay's roster of roughly 100,000 merchants. Afterpay will get its product in front of the 70 million people who use Square's Cash App, four times more customers than Afterpay has today.
"It's like Afterpay has a rich parent to back them up, fast tracking growth," says Ler.
Analysts who spoke with Morningstar say there are unlikely to be any regulatory challenges blocking the deal from competition.
Ler has given the deal a 'high chance' of proceeding at Squares offer price. He notes that the Afterpay board unanimously favours the transaction.
Shareholders will receive 0.375 shares of Square for each Afterpay share they own.
Pressure builds on the big banks
With the whole BNPL sector ripe for consolidation, the big banks cannot be ruled out as potential suitors, says Jun Bei Liu, portfolio manager at Tribeca Investment Partners.
Commonwealth Bank announced a competitor product in March and Westpac (ASX: WBC) inked a July deal with Humm in New Zealand. Westpac is also increasing exposure to the BNPL sector by helping Afterpay expand into deposit accounts.
ANZ (ASX: ANZ) and NAB (ASX: NAB) have offered new products, such as interest-free credit cards, but are yet to fully embrace the BNPL sector.
The major banks should be nervous about losing relevance with the next generation, says Orthman. He expects the expansion of new players such as Afterpay and Square into more traditional banking products, such as deposit accounts, will disrupt the sector long term.
Morningstar equity analyst Nathan Zaia expects the big banks to continue adding BNPL-like products but says any moves will be constrained by credit regulation.
"A major bank couldn't buy Afterpay and have it fit with their existing credit assessments," says Zaia.
"They'll try to cater to what the consumer wants but it will probably never be the full Afterpay way, with no credit checks."
Afterpay founders Anthony Eisen and Nick Molnar will continue to lead Afterpay's business as it sits within Square. The Afterpay brand will stay within Square's ecosystem.