News
Afterpay deal welcome but no material boost to Westpac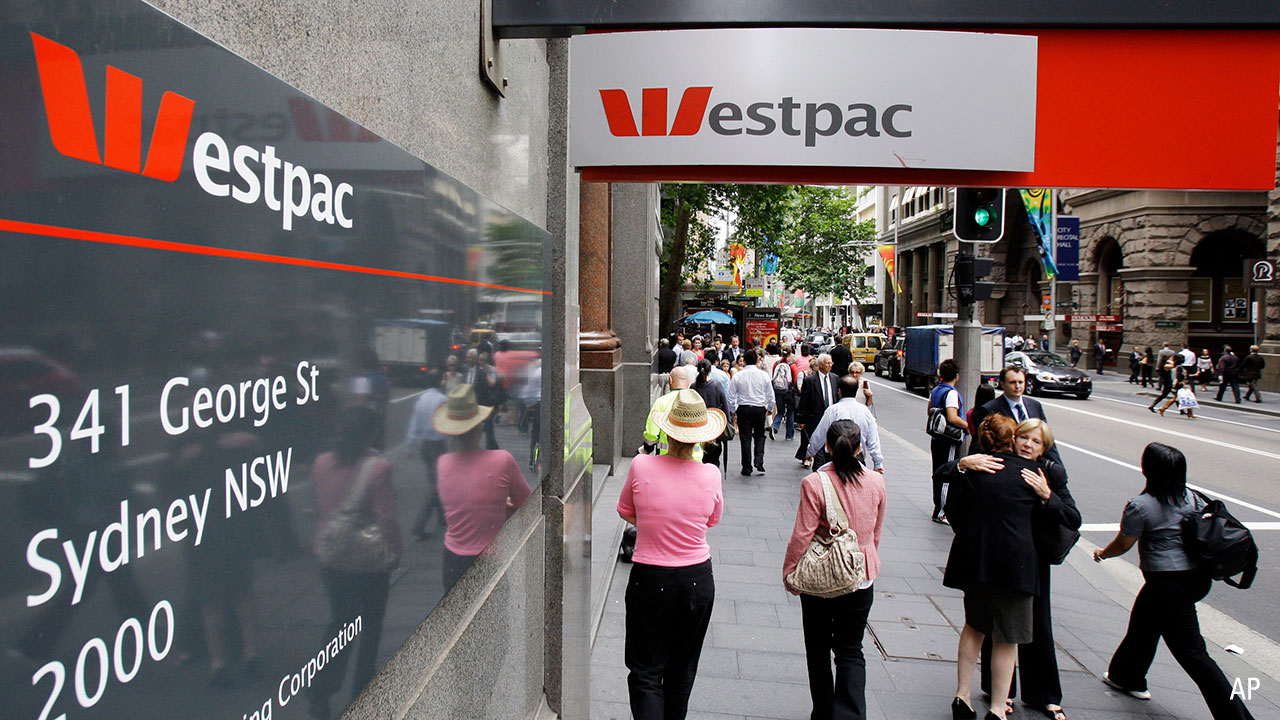 Westpac's tie-up with Afterpay will boost its customer deposit pool and potentially allow it to spruik more home loans but there will be little rise in earnings, says Morningstar's Nathan Zaia.
Zaia welcomed the deal, announced on Tuesday, but has made no change to his $25 fair value estimate or earnings forecasts for the wide moat bank, which is trading at $18.51—a 26 per cent discount to Zaia's fair value estimate.
The news coincides with a similar deal from rival Zip Pay (ASX: Z1P), which has announced that its users will be able to pay at any store that accepts Visa cards.
Zaia says the 3.3 million extra cases from Afterpay (ASX: APT) will likely have little impact on the coffers of Westpac (ASX: WBC), which has 14 million customers and $544 billion in customer deposits.
Under the arrangement, Afterpay will offer its 3.3 million users in Australia the ability to link Westpac transaction and savings accounts.
This will let users of the app pay bills, withdraw funds and use budgeting tools.
Afterpay expects to gain more insights into users' finances and use these to develop more services.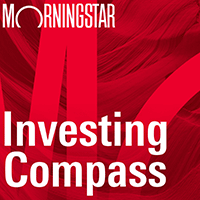 Listen to Morningstar Australia's Investing Compass podcast
Take a deep dive into investing concepts, with practical explanations to help you invest confidently.

The linking of the services has been made possible by Westpac's new digital banking platform.
Under Zip's arrangement with Visa, Zip users will be able to scan their phone and digital wallet on any payment terminal that reads Visa cards.
The nation's big banks are scrambling to find new ways to appeal to young, tech-savvy customers who favour payment apps over credit cards.
Commonwealth Bank (ASX: CBA) for instance has a stake in Swedish BNPL player Klarna and offers the app to its customers.
Zaia notes that despite its deal with Afterpay, Westpac—Australia's oldest bank—owns more than 10 per cent of Afterpay's largest competitor Zip.
"If the agreement is successful, other BNPL operators will likely follow Afterpay's lead to limit the points of differentiation.
"We believe it is likely an exclusivity clause prevents Westpac from signing other BNPL customers in Australia though."
Afterpay joins $100 club
The news of the Westpac tie-up boosted Afterpay shares, which broke through the $100 mark and reached a session high of $105.80.
Afterpay shares later eased to be higher by 5 per cent to $102.4. The company is significantly overvalued, according to the valuation of Morningstar equity analyst Shaun Ler.
Ler says the company has no moat—or competitive advantage of ten years—and carries a high level of uncertainty.
"The partnership with Westpac represents yet another one of Afterpay's tactics to enhance the stickiness of its financing product and build a loyal user base," Ler said.
"It already offers a loyalty program and have clever marketing that clearly resonates with its core millennial user base.
"Regardless, we should remember that the BNPL industry is ultimately commoditised and has low barriers to entry, so I won't be surprised if other players follow suit and try to do something similar to enhance the value-add of their service and limit the point of differentiation with Afterpay.
"As the industry grows, it becomes clearer that operators need to build something on top of their financing products."
'Bank as a service'
Zaia says this "bank-as-a-service" model effectively allows Afterpay to focus on distribution and user experience, without the regulatory and capital requirements associated with obtaining a banking licence.
"While customers may benefit from a more seamless digital experience, Afterpay gains greater insight into customers' financial positions. In our view, this will support even more targeted marketing and improved risk management," Zaia says.
"For Westpac, customer deposits will sit on its balance sheet, effectively using Afterpay's large customer base and distribution strategies to bring in customer deposits. No commercial disclosures were made, but we expect Westpac will pay Afterpay a small percentage on depositor funds.
"In addition to the financial benefit for Westpac, in the form of low-cost funding, the bank could have access to cash flow management or budgeting tools developed by successful digital innovator Afterpay, and potentially cross-sell mortgages to its large customer base."
Just how much the average BNPL has in savings is hard to tell, Zaia says.
"But with an average customer in Australia being 35 years of age, and using a BNPL service, we assume these are not customers with large savings balances.
"Even the successful digital offering of UP, backed by Bendigo and Adelaide Bank (ASX: BEN), has 250,000 customers but only $500 million in deposits.
"If every Afterpay user opened an account with the same UP average balance of $2000, this would equate to $6.6 billion, a 1 per cent increase in Westpac's deposits."
Zip tackles 'clunky' QR codes
Zip said it had reviewed how customers used its technology at shops, which has been based on QR codes, and found it clunky. Users can still pay this way if they prefer.
Only 13 per cent of shops in Australia accept buy-now-pay-later transactions, according to Zip. The finding has prompted the company to try to capture more sales at checkouts.
Zip chief executive Larry Diamond, who will appear at next week's Morningstar Individual Investor Conference, said the deal allowed Zip to compete with the credit card at every checkout in Australia.
Businesses using Visa will also benefit, Diamond says, as they gain access to BNPL users.
Shares in Zip were initially higher but were down by 1.12 per cent to $7.09 at 4.30pm Sydney time.
Additional reporting: AAP