News
Afterpay's disappointing results puts sector on notice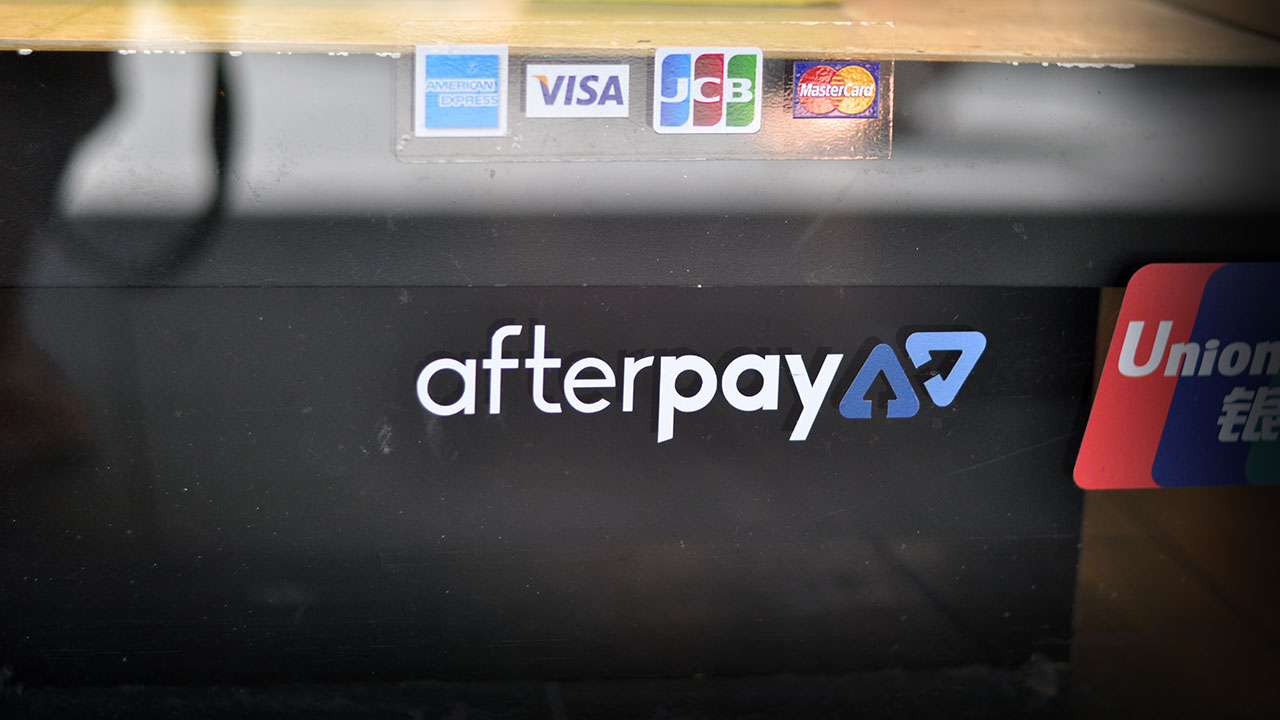 Aussie buy-now, pay-later giant Afterpay has revealed a steep rise in costs in its half-yearly results, highlighting the precarious and lengthy path to profitability for the sector.
Afterpay recorded a net loss of $345 million for the six months to December 31, accounts released by US parent Block show. Losses increase by 336% owing particularly to a jump in marketing expenses, up 99% from 2020 to 2021.
Despite the loss, Morningstar equity analyst Shaun Ler remains optimistic about the future of the buy-now, pay-later (BNPL) sector. He believes it is "here to stay" and represents a new way for consumers to access credit in a seamless and non-discriminative manner that traditional credit fails to offer.
"We're seeing the big banks introduce BNPL too which clearly validates the model and shows us that the traditional interest-based credit model is losing popularity," he says.
For a sector that saw explosive growth during the pandemic, BNPL companies have struggled to profitability.
In 2021, Zip (ASX: Z1P) and Block-owned Afterpay (ASX: SQ2) both reported losses. A sharp increase in staff numbers and elevated marketing expenses were blamed for falling profits. Afterpay's results this week echo the same themes.
Block closed on Wednesday at $165, in line with Morningstar's fair value. Zip is trading at a 73% discount to Morningstar's fair value of $4.70.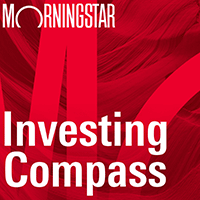 Listen to Morningstar Australia's Investing Compass podcast
Take a deep dive into investing concepts, with practical explanations to help you invest confidently.

Mergers and acquisitions are the key to future success
Ler highlighted that marketing costs are pivotal with numerous players vying for the attention of customers and investors. This activity has come during a period of low-interest rates where debt is serviced at a discount. But now with rates rising, Ler believes the key to future profitability is mergers and acquisitions to consolidate user bases and cut costs.
This is card Zip Co has recently played. The company announced a merger with US competitor Sezzle (ASX: SZL) in February to reduce costs and bring in new users.
"We are delighted to be bringing Zip and Sezzle together under a transformational transaction that is expected to deliver immediate scale and enhanced growth, which will support our path to profitability," said founder and chief executive Larry Diamond in an ASX statement.
No rest for BNPL CEO's
Rate hikes could spell bad news for the BNPL sector. As interest rates rise, it's essential that BNPL companies generate their own income from activities such as merchant fees and customer late fees to offset the growing cost of borrowing.
Ler flagged that rising rates may tempt investors away from growth stocks like Block and Zip and towards value stocks so they may be able to reap cyclical benefits. It could also lead to a reduction in investor funding. He says a reduction in investor funding means these companies may no longer have the capital to simultaneously give discounts, spend on marketing campaigns, pay staff, or use their expensive shares to go on acquisition sprees. Instead, he expects companies to begin cutting costs.
According to a report in The Australian, Zip has slashed staff numbers by approximately 20% this quarter in a bid to cut operating costs by roughly $8 million. Sezzle has also slashed its North American workforce this year by 20%.
Ler believes the losses reported by Afterpay are only the tip of the iceberg. He expects other companies in the sector will follow suit unless they are able to effectively cut costs in order to service debt.
"Even if Afterpay, the market leader is making losses, this just tells you that other players will also be making losses," he says.