News
Air New Zealand's domestic business poised for quick recovery: Morningstar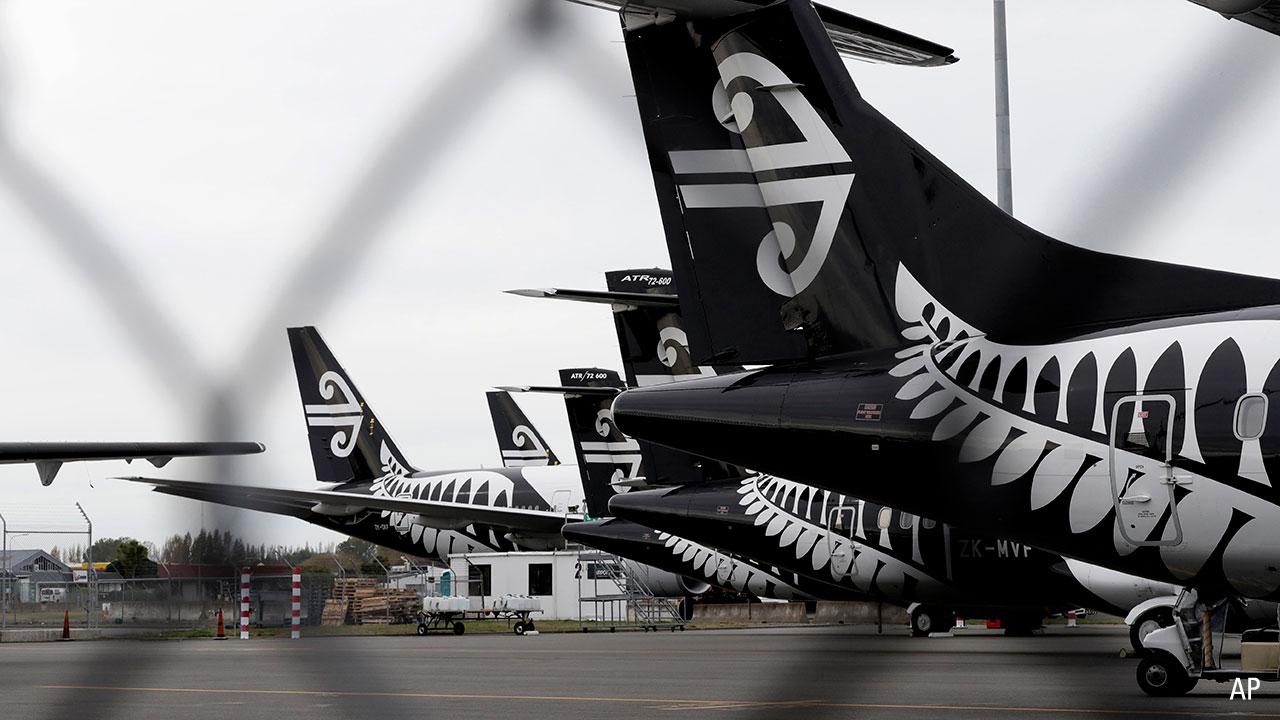 Air New Zealand's local business is well positioned to bounce back after coronavirus restrictions devastated international and domestic travel, Morningstar says.
Senior equity analyst Gareth James says the airline's domestic operations "can recover quickly" and he is forecasting fiscal 2021 capacity to represent 74 per cent of pre-virus levels. Full capacity will recover by fiscal 2022, he estimates.
"Strict lockdown measures brought air travel to a standstill, with Air New Zealand (NZX: AIR) (ASX: AIZ) operating less than 5 per cent of domestic capacity in April 2020," James says.
"But demand recovered to around 70 per cent of pre-covid-19 levels in July (before the second lockdown in Auckland), compared with Qantas' (ASX: QAN) domestic Australian business flying around 20 per cent of pre-covid-19 capacity."
At yesterday's close of NZ$1.42, Air New Zealand is undervalued by 33 per cent.
International travel recovery will be more gradual, he says, as the ban on non-citizen and non-permanent resident arrivals remains in force. James forecasts a return to fiscal-2019 levels by fiscal-2024.
"We forecast Air New Zealand returning to profitability from fiscal 2022 and expect the firm has sufficient liquidity to navigate near-term headwinds."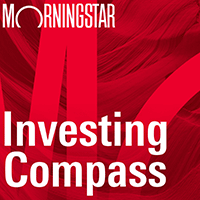 Listen to Morningstar Australia's Investing Compass podcast
Take a deep dive into investing concepts, with practical explanations to help you invest confidently.

AIR's domestic routes accounted for about one third revenue in 2019. The remainder was sourced from international routes, including short-haul routes to Australia and the Pacific Islands.
Full-year loss
Air Zealand's full-year 2020 results, released Thursday, revealed the full extent of the coronavirus blow. The international airline reported an underlying pre-tax loss of NZ$87 million, in line with Morningstar forecasts of a NZ$90 million loss, compared to earnings of $387 million the year prior.
Covid-19 travel restrictions resulted in a 74 per cent drop in passenger revenue between April and June, compared to the year prior.
The underlying loss excludes NZ$541 million in one-offs comprising NZ$140 million in reorganisation costs, NZ$105 million in de-designation of fuel hedging, and NZ$338 million in noncash aircraft impairments.
New Zealand's largest airline grounded its 777 fleet and dramatically reduced its international capacity in response to the virus. The company also slashed costs, including delaying and cancelling NZ$700 million in capital expenditure, paying no dividends in fiscal 2020, and wide layoffs.
"Air New Zealand finds itself in a predicament unlike any it has faced before," company chief executive Greg Foran wrote in a June letter.
"We've had challenges fore sure, but never one where our revenue has effectively evaporated from $6 billion last year to almost nothing in a couple months."
The company suspended its earnings guidance in March, citing "increased uncertainty surrounding the duration and scale of the covid-19 outbreak". Guidance was reinstated in June following the federal government's move to Alert Level 1 but removed again in the August result.
Uncertain future
James lowered his fair value estimate for no-moat Air New Zealand to NZ$2.00 from NZ$2.10 following the result. He says the write-downs don't affect Morningstar's fair value estimate as they are non-cash expenses. However, they do show the "damage coronavirus has inflicted on the company and indicate a rocky road ahead".
Air New Zealand's fair value uncertainty remains at "very high", James says, reflecting the uncertainty surrounding future earnings and recovery time.
"While Air New Zealand's underlying result was in line with our prior forecast, the 5 per cent reduction to our fair value estimate represents our expectation for a more protracted recovery in international air travel than previously anticipated.
"The roadmap for air travel demand recovery is highly volatile, and this was reflected in our decision to lift our fair value uncertainty to very high in March 2020."
Forecasts now include the impact of the new accounting standard for leases, IFRS 16.
Visit Morningstar's Reporting Season 2020 coverage. The calendar will be updated daily to connect you with our equity analysts' take on the financial results.