News
Alphabet fairly valued despite earnings miss, Apple back on track: US earnings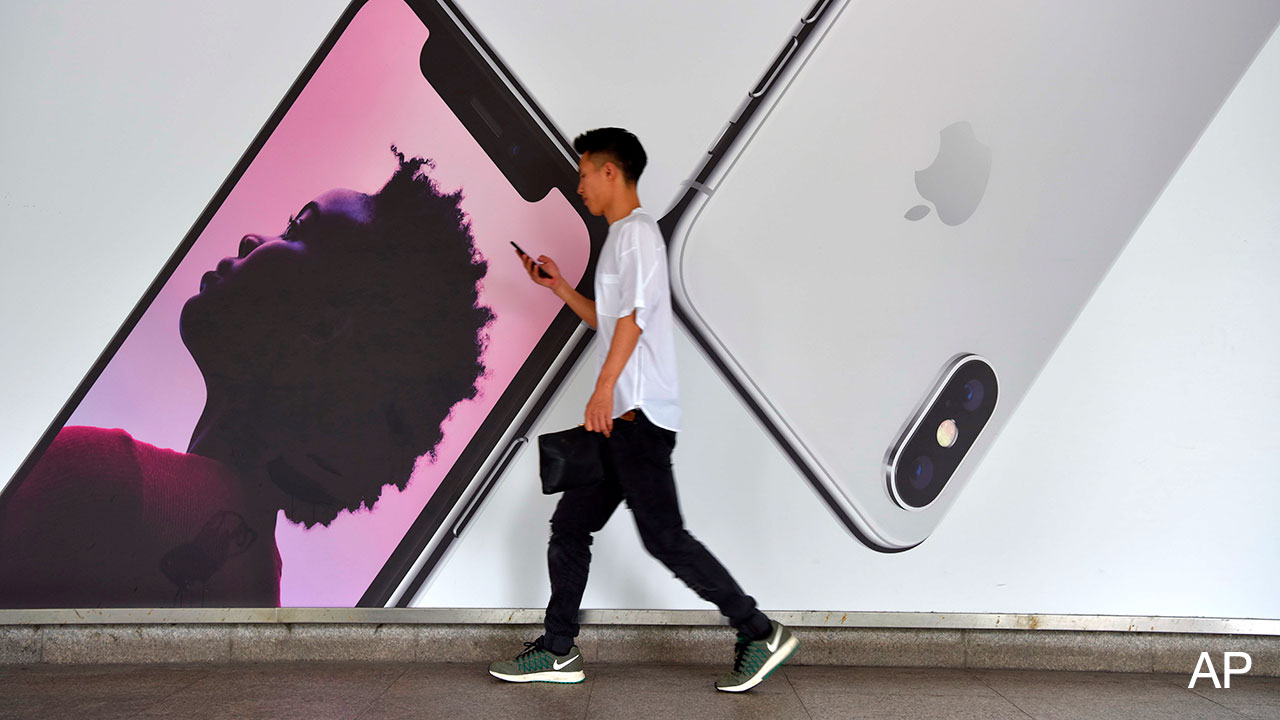 Morningstar analyst Ali Mogharabi says stocks in Google-parent Alphabet (GOOGL) are now fairly valued after the multinational conglomerate came up short of expectations in the first quarter, sending stocks tumbling.
Alphabet's results late Monday showed mixed first-quarter results with a miss on the top line, while operating margin widened somewhat, excluding a $1.7 billion fine imposed by the European Commission for "abusive practices in online advertising".
Total first-quarter revenue came in at $36.3 billion, up 17 per cent year over year, mainly due to 15 per cent growth in advertising revenue, which stood at $30.1 billion.
However, growth in advertising decelerated more than expected. As anticipated, ad prices, or cost per click, fell 19 per cent.
Investors reacted to disappointing sales figures sending Alphabet's share price down 7.5 per cent Tuesday to $1,198.96, its worst decline since January 2012.
Mogharabi says the slowing in ad revenue growth was more than he expected, although he does note management's belief that it was due to product changes which hurt demand in the short term.
Mogharabi remains convinced that Alphabet's network effect and data economic moat sources will drive growth in the size and overall usage of Google's ecosystem, which help the firm remain the market leader in online advertising and gain traction in cloud computing and services.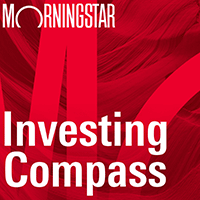 Listen to Morningstar Australia's Investing Compass podcast
Take a deep dive into investing concepts, with practical explanations to help you invest confidently.

He maintained his $1,300 fair value estimate following the result, and the stock sits in 3-star – or hold – territory.
Mogharabi expects improvement in YouTube monetisation, plus accelerating growth in cloud to bring full-year 2019 revenue growth of Alphabet to around 20 per cent.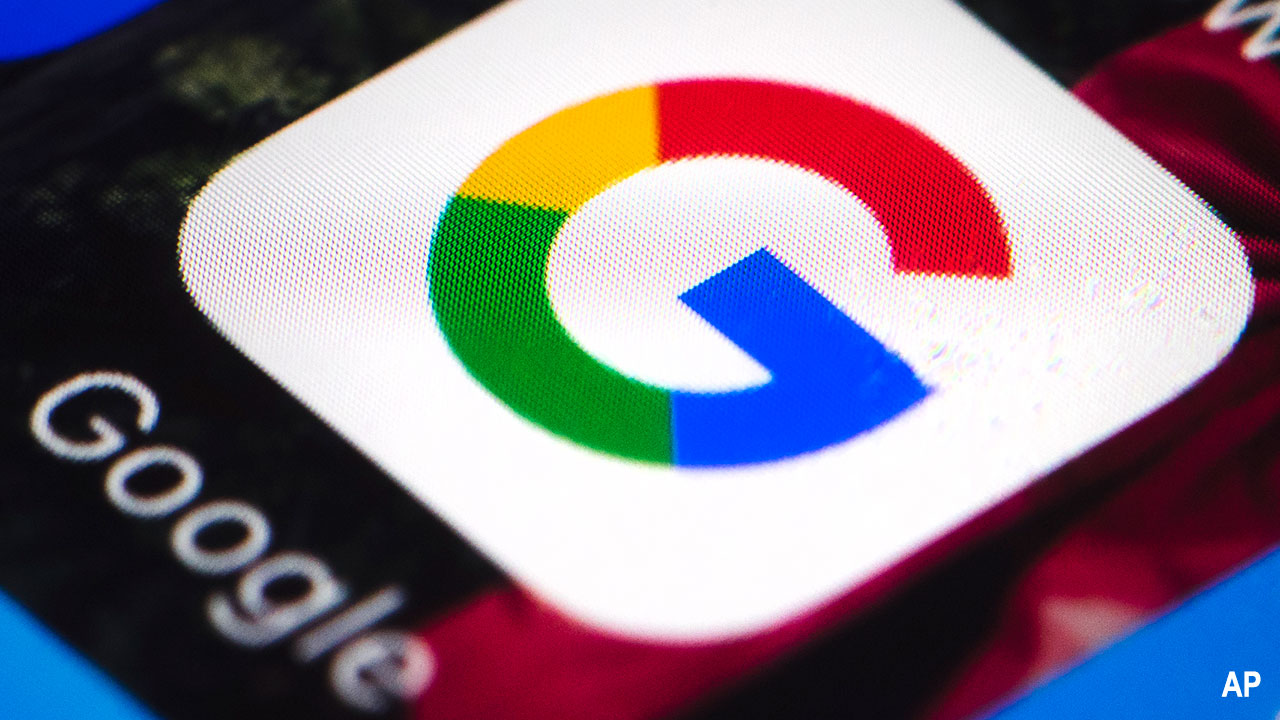 However, he recommends investors wait for a wider margin of safety before investing.
"Further pullback to the $1000-$1100 level would make the wide-moat and high uncertainty Alphabet stock attractive again," he says.
Alphabet's tumbling shares weighed on the Nasdaq Tuesday and limited gains in the S&P500. The S&P communication services sector slid 2.5 per cent.
Apple rights iPhone ship
Apple's (AAPL) fiscal second-quarter results appeared bleak with second-quarter sales down 5 per cent year over year primarily due to iPhone weakness, and revenue for Apple's largest product segment down 17 per cent. But the market responded positively to continued growth in services and news that projected quarterly sales topped analyst estimates, suggesting stabilisation in the iPhone business, according to Morningstar analyst Abhinav Davuluri.
The company also announced plans for a $US75 billion ($107 billion) share buyback and raised its cash dividend by 5 per cent.
Apple shares initially dropped 1.9 per cent, but reversed course and were trading up 4.3 per cent after the bell at US$200.67.
Davuluri maintained his US$200 fair value estimate following the result and thinks shares are fairly valued at current levels.
His narrow moat rating also remains intact stemming from Apple's switching costs, particularly as Apple customer satisfaction and loyalty continues to be healthy.
Chief executive Tim Cook highlighted improvement in Greater China thanks to recent pricing actions, trade-in and financing programs, stimulus efforts by the Chinese government, and improved trade dialogue between the US and China.
Additionally, Cook noted falls in iPhone sales were considerably smaller during the final weeks of the March quarter, which Davuluri says is a reassuring trend.
Meanwhile, the services segment delivered another impressive quarter, with App Store, Apple Music, cloud services, and App Store search ad businesses all posting record levels.
Second-quarter sales were $58 billion, down 5 per cent year over year primarily due to iPhone weakness.
Revenue for Apple's largest product segment fell 17 per cent, though year-over-year performance improved in China, Japan, and the Americas.
The top-line decline also reflected 200 basis points of negative foreign exchange effects stemming from a stronger US dollar.
Mac and iPad sales were US$5.5 billion and US$4.9 billion, respectively. Mac sales fell 5 per cent year over year due to processor constraints that Davuluri attributes to Intel. Cook expects this headwind to have minimal impact on Apple's third quarter.
The latest iPad Pro drove iPad sales growth of 22 per cent, with a return to growth in China. Other products rose 30 per cent to $5.1 billion, with wearables growing nearly 50 per cent thanks to the likes of the Apple Watch and AirPods.
Davuluri views these tangible products as crucial as they support Apple's "sticky iOS ecosystem".