News
Amazon Fresh finally ready for Prime Time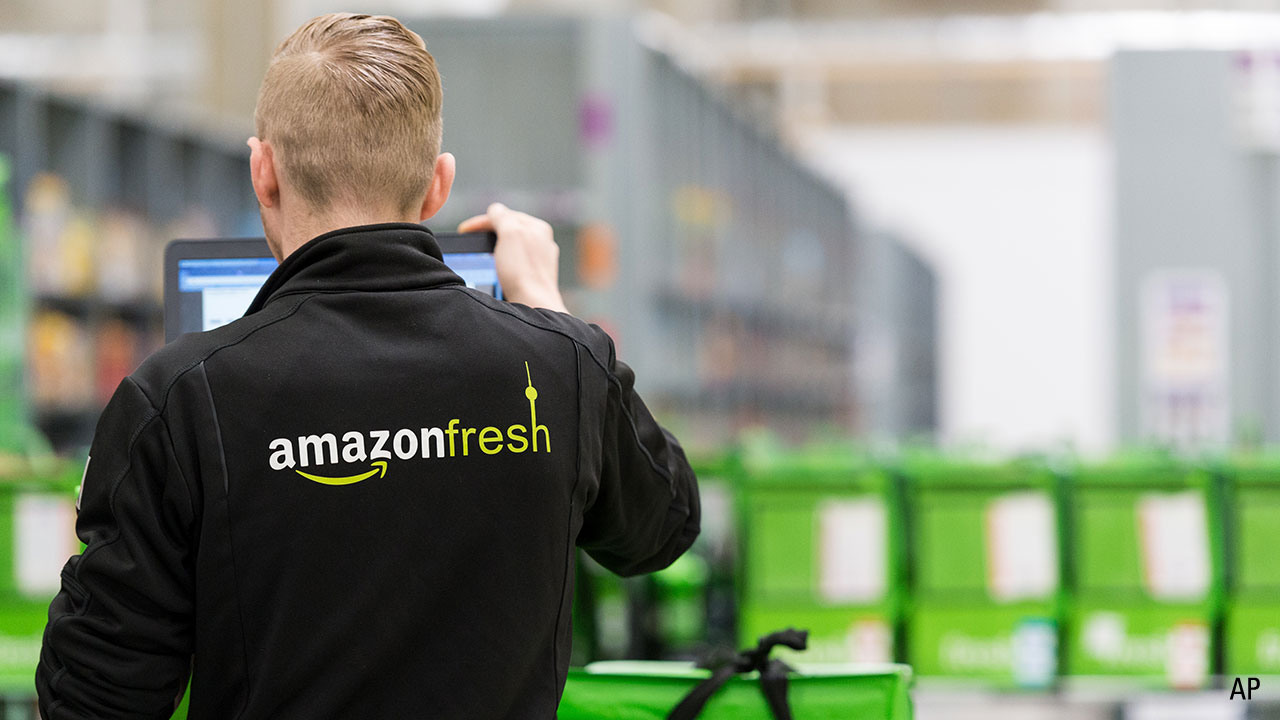 After years of promise but uneven results, Amazon's online grocery efforts reached an important inflection point in late 2019 following the removal of Amazon Fresh's US$15 monthly service fee and the introduction of one- and two-hour delivery window options for Prime members.
In our view, this decision removed two of the key barriers preventing Prime members from fully embracing online grocery—namely, cost and convenience—and has triggered widespread interest in markets where the service is offered.
Our analysis suggests not only a meaningful uptick in consumer awareness of Amazon's grocery delivery capabilities, but also a 30 per cent-plus increase in consumer adoption and order frequency rates based on website traffic and physical activity at Amazon's Fresh fulfillment centres.
Why should investors find this information significant? One, it plays directly into our thesis that Amazon is pivoting away from customer acquisition and finding creative ways to engage with consumers, enhancing the network effect that underpins our wide moat rating.
Two, it should reassure investors that the heavy investments that Amazon made in 2019 and will continue to make in 2020 are driving revenue higher.
Three, because grocery is a high-frequency category, continued consumer adoption in 2020 could set the company up for revenue upside surprises in the quarters and years to come.
Taken together, we believe the accelerated adoption of Amazon Fresh supports the longer-term revenue growth assumptions that underpin our US$2300 fair value estimate and gives us greater conviction in Amazon as our top pick in e-commerce in 2020.
Key investment highlights
After years of mixed performance, Amazon is poised for online grocery acceleration in 2020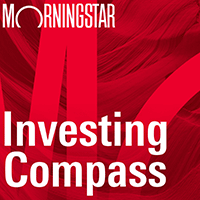 Listen to Morningstar Australia's Investing Compass podcast
Take a deep dive into investing concepts, with practical explanations to help you invest confidently.

While potentially lucrative for retailers, consumers have been slower to adopt online grocery in the US relative to many other developed markets across the world. Several reasons explain this phenomenon, including consumer perceptions regarding convenience, cost, food quality, and in-store experience as well as retailers struggling to adjust to the operational complexities of online grocery services.
However, after spending a year investing in its Prime one-day delivery service, removing Amazon Fresh monthly fees for Prime members, and introducing one- and two-hour delivery windows, we believe Amazon has removed some of the cost and convenience barriers preventing widespread adoption and is poised for meaningful online grocery sales acceleration in 2020.
Immediate Amazon Fresh interest after removing monthly fees
We believe the 29 October announcement removing Amazon Fresh's US$15 monthly delivery fees for existing Prime members will go down as a key catalyst for online grocery adoption in the US.
A review of Google Trends data following the announcement indicates widespread consumer awareness of the new Prime member benefit, while an analysis of website traffic and physical activity around Amazon's Fresh fulfillment centres (using data from third-party location-based analytics provider Placer.ai) suggests a meaningful uptick in order frequency.
We believe Amazon Fresh gross merchandise volume, or GMV, growth accelerated to north of 30 per cent in the fourth quarter of 2019 and expect it to remain at a similar pace through much of 2020.
Amazon Fresh could be the top-line catalyst the market has been missing
Amazon's stock underperformed in 2019, which we attribute to market concerns over the magnitude and duration of its Prime one-day shipping investments (which could have exceeded US$4 billion in 2019 and will likely impact results in 2020). However, we believe the market will start to move past these concerns when it sees top-line acceleration that is a direct result of these investments.
In our view, the market is underestimating the potential impact of Amazon Fresh adoption and order frequency, which we view as a key contributor for the company exceeding market revenue expectations calling for highteens growth in 2020.
We expect other online grocers will also experience online grocery acceleration
Amazon isn't the only game in town, and we believe increased Amazon Fresh adoption could also trigger a "rising tide" effect benefitting other online grocery companies. In particular, we see Walmart (after years of investing in its own online grocery technologies and facilities) and Kroger (through new online grocery facilities being developed in partnership with Ocado) as the most likely competitors to benefit from accelerating industry trends. We also expect core Amazon Prime members are likely to remain loyal to Amazon Fresh, while Walmart and Kroger compete for non-Prime members.