News
AMP to unite 'lost' shareholders with $13m in unclaimed dividends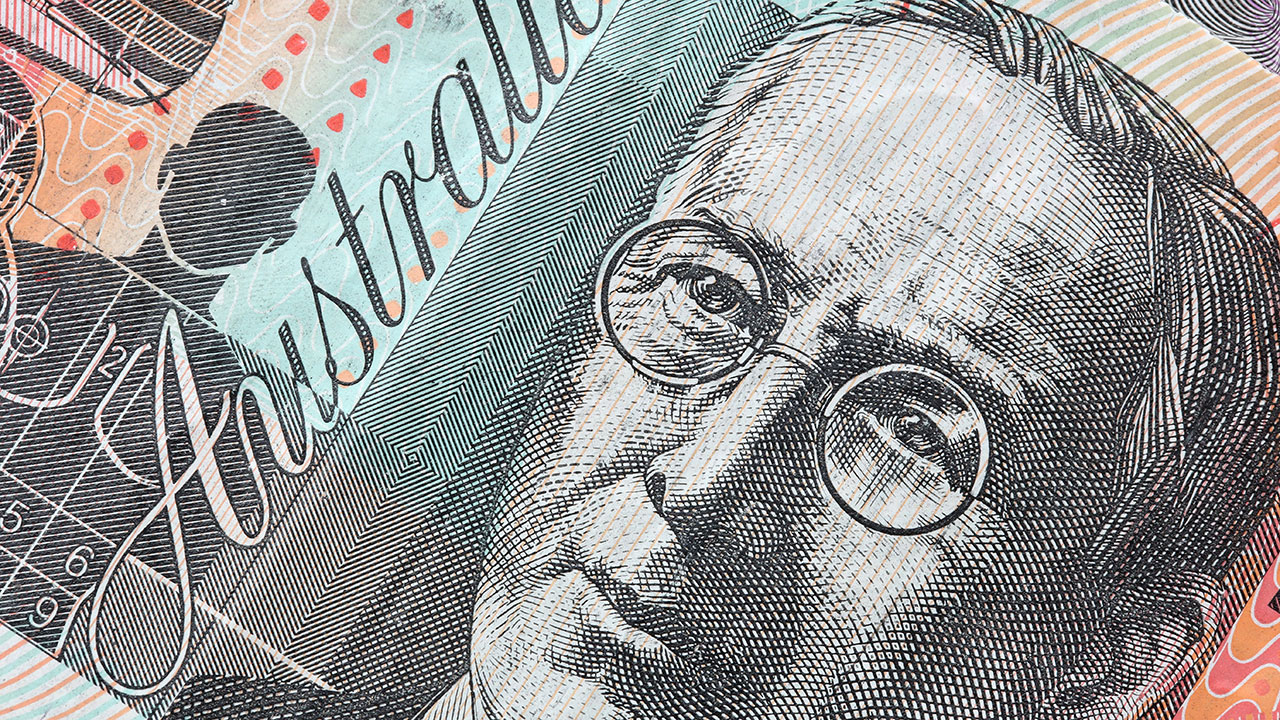 Are you missing $25,000 in AMP dividends? If so, the wealth manager wants to hear from you and more than 40,000 other "lost shareholders".
AMP on Tuesday launched a campaign to find 43,000 "lost" shareholders and connect them with their holdings and $13 million worth of unclaimed dividends.
AMP urges people to visit the website findmyampshares.com.au and submit their date of birth to see if they are eligible. The website also helps people to then claim their shares and any dividends they're owed.
Lost shareholders own AMP shares but the company has exhausted all means to contact them or pay their dividends, said AMP head of shareholder services Marnie Reid.
"In many cases, investors – most of whom are likely to now be retirees – provided AMP with a postal address, bank account or email address that is no longer valid," Reid said.
The average lost shareholder is a 63-year-old male. There are 352 lost Johns, 322 lost Peters and 100 lost shareholders called Margaret. Thirty-seven thousand lost shareholders are Australian while 4600 are New Zealanders. Most either live – or have lived – in NSW (12,000), Victoria (10,000) and Queensland (6,700).
Twenty-two thousand lost shareholders have unclaimed dividends waiting for them to collect, with an average dividend windfall of $600. One shareholder hasn't claimed $25,000 in dividends.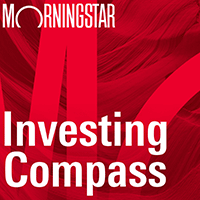 Listen to Morningstar Australia's Investing Compass podcast
Take a deep dive into investing concepts, with practical explanations to help you invest confidently.

AMP has date of birth details for approximately 37,000 of its lost shareholders, which should make reconnection simple, Reid says.
"People can enter a date of birth into findmyampshares.com.au to find out if they're on the list and then start the process of reconnection. As many of these shareholders are older, we're encouraging family members to check on behalf of their relatives who may not have internet access.
"Financial advisers, solicitors and tax agents should also check the list on behalf of their clients."
Unclaimed AMP dividends per state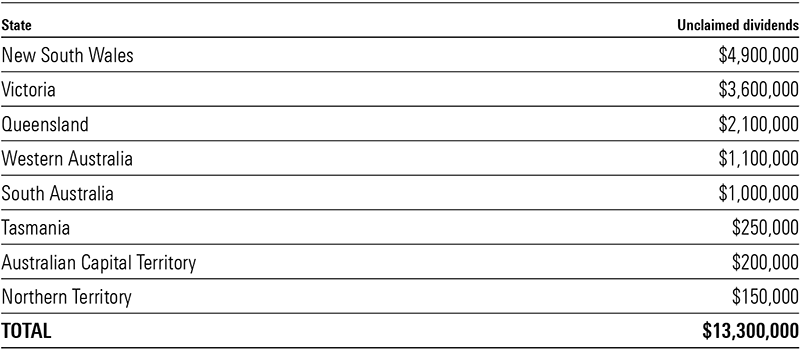 Source: AMP Limited
The lost holdings represent 22 million shares in total and the average holding is 523 shares although one lost shareholder has 68,000 shares under their name. More than 3200 shareholdings are jointly held.
Some 4400 of the lost shareholders have died, which means that 3.4 million shares are waiting to be transferred to beneficiaries along with associated dividends.
"AMP has the third-largest shareholder base in Australia. Many of our approximately 730,000 shareholders are mum-and-dad policy holders who were given shares when AMP and National Mutual (which later became AXA) demutualised in the 90s," Reid said.
"Some people have forgotten they own shares. Sometimes we lose track of shareholders when they divorce or move home and don't update their contact details with us.
"Physical addresses have changed over the years; for example, some roadside mailboxes in rural areas are no longer valid postal addresses. We also have many servicemen and women on our register whose only point of contact was their former base.
"AMP is one of the few companies that regularly helps people to connect with their lost shareholding. Despite our best efforts, however, we haven't been able to track down these 43,000 shareholders to reunite them with an asset – their shares – and any dividends they're owed."