News
ANZ's first-half result highlights the benefits of simplification, but challenges persist: Morningstar view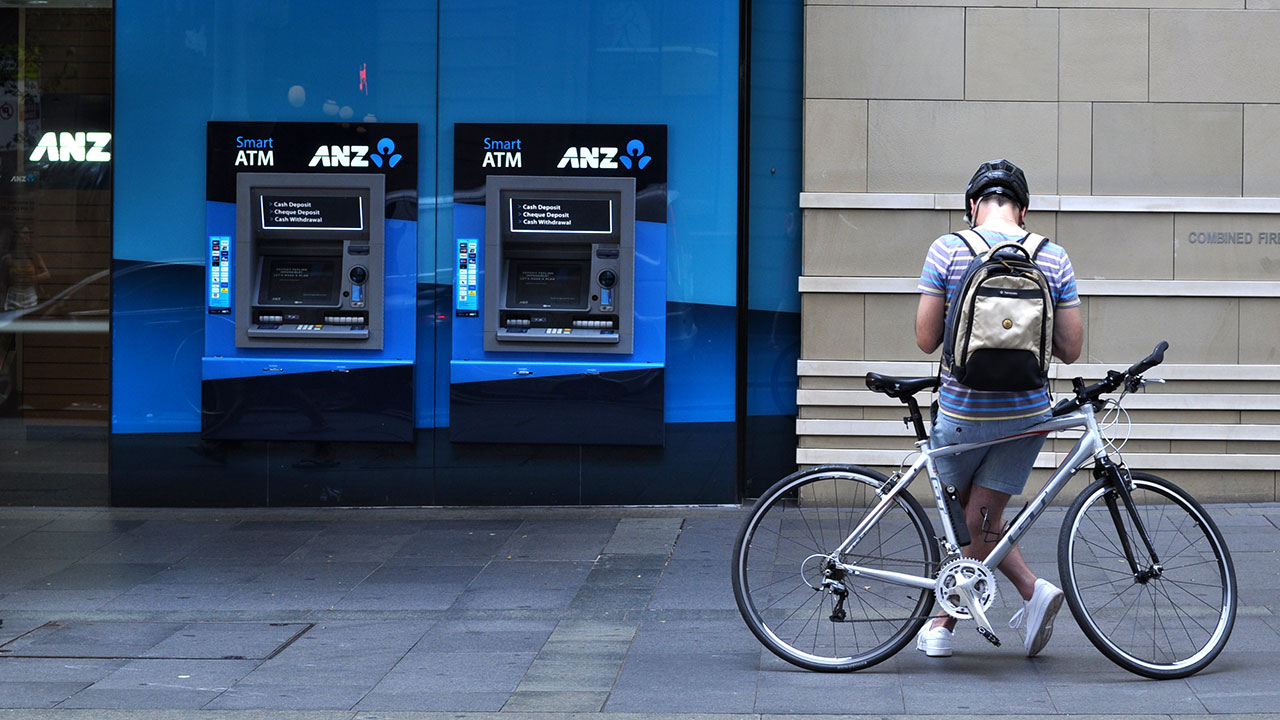 Australian and New Zealand Banking Group's (ASX: ANZ) first-half fiscal 2019 result beat our expectations due primarily to lower operating costs. The performance was a good outcome considering tough operating conditions. Management expect near term challenges to persist, particularly in the bank's Australian business.
The first half $3.6 billion cash profit from continuing operations increased 2 per cent on the previous corresponding period and beat our $3.4 billion expectation by a healthy 6 per cent.
Tough conditions in retail banking in Australia continue to limit revenue growth, however, the bank is well placed to leverage opportunities in the Institutional Bank and New Zealand.
We increase our forecast fiscal 2019 cash profit to $6.9 billion from $6.7 billion previously, allowing for lower cost growth partially offset by lower net interest margins, and a modest increase in loan impairments. We increase our full-year dividend forecast marginally to $1.62 per share. Going forward we expect modest increases in dividends based on improving EPS, moderate loan growth and benign asset quality. Despite pressure on net interest margins and soft home loan growth, we liked the result and maintain our $29 fair value estimate. The stock is currently fairly valued.
The highlight of the result was the surprising 2 per cent decline in operating expenses, more than compensating for the 1 per cent decline in revenue. During the past three years, the bank has absorbed expense inflation of approximately $550 million and reduced absolute costs by over $300 million. The first half fiscal 2019 cost to income ratio improved more than we expected to 44.8 per cent declining 0.53 per cent compared with previous corresponding period.
ANZ Bank incurred $175 million pre-tax in customer compensation costs in first half fiscal 2019 taking the total cost to $928 million since first half fiscal 2017. We think the bulk of the bank's remediation cost recognition is now behind it as the bank started the process in early fiscal 2017.