News
Are the major Australian iron ore miners actually cheap?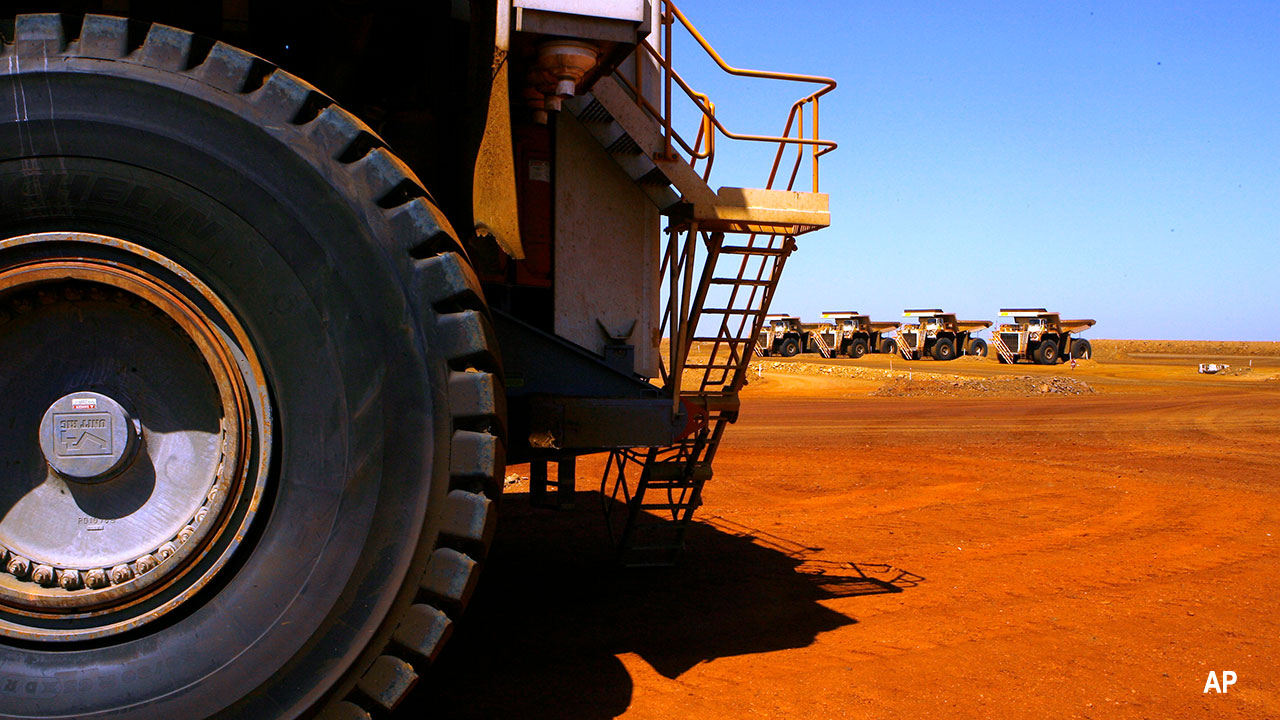 After a several years of growth stocks outperforming value stocks, value is now back in vogue. In a world awash with COVID-19 stimulus, low interest rates and a rebound in economic activity, miners have done well. Market sentiment is positive the trend will continue, both for value stocks and for the arguably neglected cyclical miners.
Such is the enthusiasm, there's even talk of a new commodities super cycle. Here we discuss the outlook for the major Australian iron ore miners, the sensitivities of earnings and valuation to changes in the iron ore price and our relative preferences.
In general, we think the major Australian miners expensive. Of the group, our relative preference for some time has been for BHP (ASX: BHP), and this remains the case. This reflects the relatively smaller exposure to iron ore and greater leverage to less-appreciated commodities such as oil and gas and coking coal, the prices of which have recently materially improved from low bases. But what if we're wrong? What if iron ore stays stronger for longer? At what price would our relative preferences change?
To assess this, we look at our base-case forecasts for iron ore, as well as scenarios for prices assuming a US$10, US$20, US$30, US$40, and US$50 increase relative to our base case. Our base case assumes the iron ore price averages US$109 per tonne between 2021 and 2024, reverting to US$43 per tonne thereafter.
Assuming no cost inflation as a result of higher prices, which we think is likely true in the short term but less so in the longer term, we would need to assume the iron ore price averages US$30 per tonne higher than our forecasts to conclude that the iron ore miners are fairly valued. At this price level, our price/fair value estimates would be around 1.0 for Rio Tinto (ASX: RIO), BHP and Fortescue Metals Group (ASX: FMG).

Morningstar Premium subscribers can read the full research report here.