News
Astra and Oxford report strong covid-19 vaccine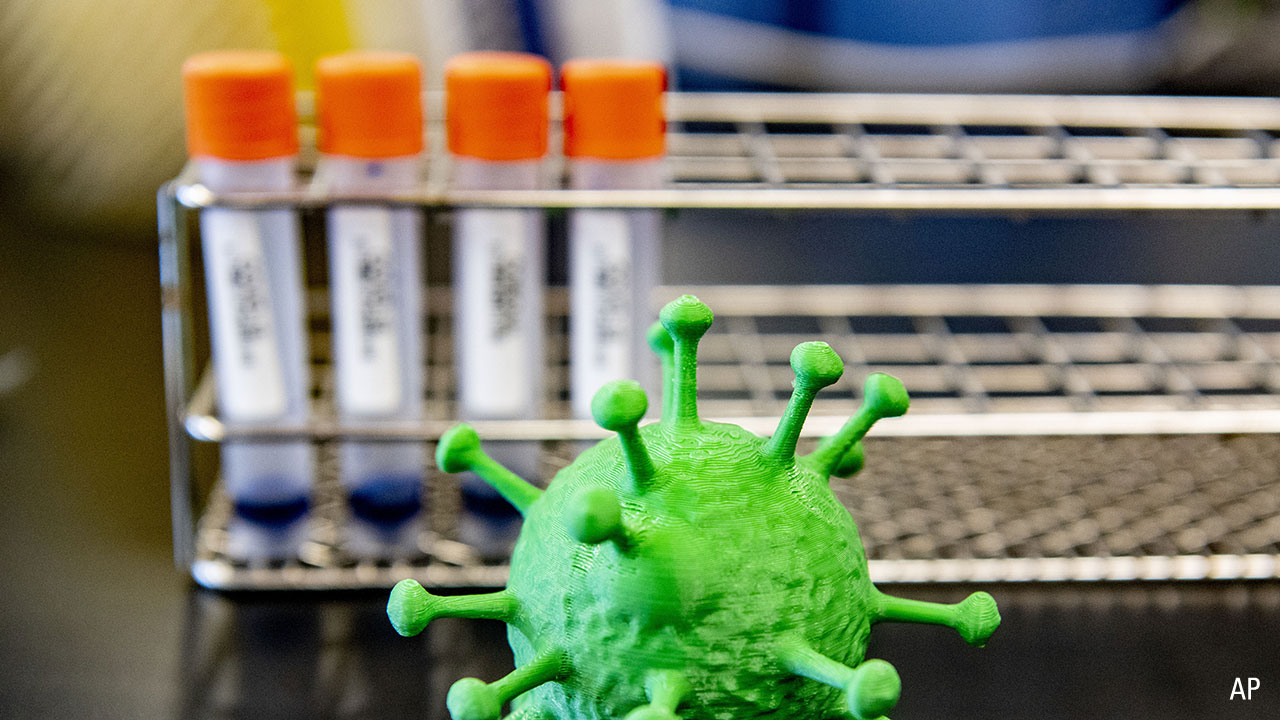 Following excellent data from Pfizer/BioNTech and Moderna, AstraZeneca (AZN) and partner Oxford reported favourable phase 3 data on covid-19 vaccine AZD1222. The vaccine has an efficacy rate of 90 per cent (low dose) and 62 per cent (full dose) with no major safety issues observed with the initial data cohort.
At the low dose, the efficacy looks fairly similar to competitor data, albeit slightly lower than the 94 to 95 per cent efficacy reported by others. We are increasing the vaccine's probability of approval to 90 per cent, but given the firm's commitment to pricing the vaccine at a non-profit level, we don't expect any impact to Astra's fair value estimate. However, the quick development of the vaccine reinforces the firm's innovative power and wide moat.
With the likely authorisation of a third vaccine, we expect global demand will be more easily satisfied over the next few years. Astra expects manufacturing capacity of up to 3 billion doses in 2021. Combined with almost 2 billion doses in total from Pfizer/BioNTech's and Moderna's vaccines, close to 3 billion people could be vaccinated (assuming 1.5 to 2 doses for each person).
Also, Astra's vaccine looks potentially easier to transport with only mild temperature requirements as compared with the other vaccines, which may make Astra's vaccine more appealing for less developed countries. We expect additional pivotal data from Johnson & Johnson, Sanofi, GlaxoSmithKline and many more vaccine manufacturers in 2021.
We continue to expect the pricing power of the vaccines to be low, especially with several competitors receiving government funding and stating a commitment to low vaccine pricing. However, we expect the very quick development of vaccines to enable the biopharma industry to gain goodwill with governments to help in discussions around any drug pricing reforms.
Morningstar healthcare strategist Karen Anderson delivered a presentation on 'The Race for the Covid-19 Vaccine' at the ' Morningstar Individual Investor Conference. Attendees can view the session here.