News
ASX winners from the rise of cloud computing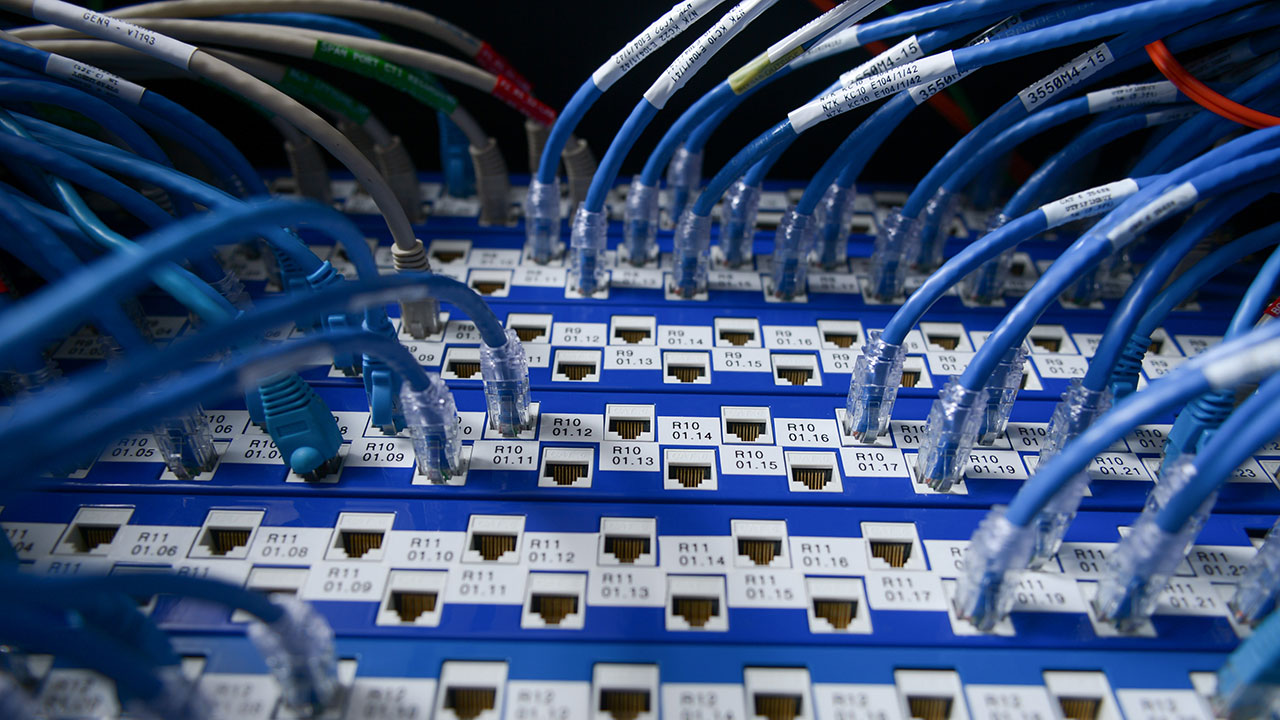 More Australian businesses are using cloud computing technologies, according to data from the Australian Bureau of Statistics, creating significant opportunities for ASX listed technology companies to benefit.
In the recent Characteristics of Australian Business report, ABS said businesses' use of paid cloud computing in 2019-20 jumped to 55 per cent from 42 per cent in 2017-18. That came ahead of investment in cybersecurity software at 26 per cent, customer relationship management systems (CRMs) at 9 per cent, data analytics (2 per cent), Internet of Things (3 per cent) and investment in artificial intelligence at 1 per cent.
Businesses classed as innovative were more likely to invest in technology, as the chart below shows.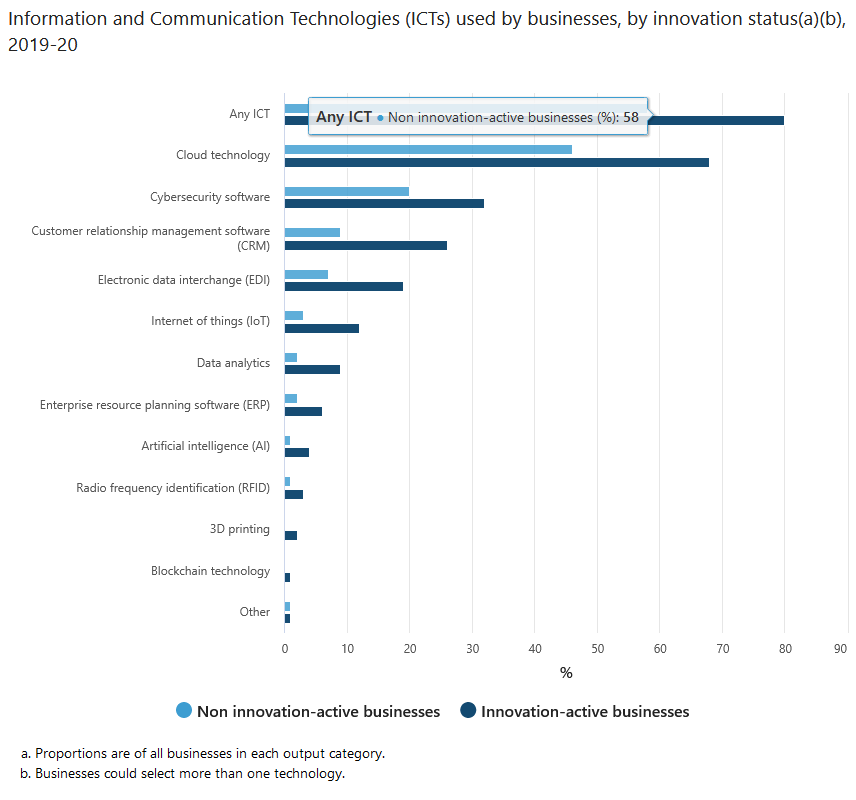 Several listed companies stand to benefit from the movement to cloud computing, including Xero (ASX:XRO), which is the largest provider of accounting software as a service (SaaS) to small and medium enterprises in Australia and New Zealand, according to Morningstar analyst Gareth James.
"We expect the company to continue to leverage this strong position to expand quickly in other regions such as the United Kingdom and the United States," he says.
"You'll probably struggle to find a software provider that isn't producing 'cloud' software."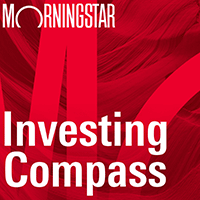 Listen to Morningstar Australia's Investing Compass podcast
Take a deep dive into investing concepts, with practical explanations to help you invest confidently.

Another direct beneficiary of the 'cloud trend' is data centres, for example, NEXTDC (ASX:NXT) in Australia and other similar companies overseas.
NEXTDC delivers data centre solutions that provide businesses with direct access to popular cloud platforms such as Amazon Web Services and Microsoft Azure. NextDC is increasing business given the adoption of cloud computing, the Internet of Things and artificial intelligence, leading to exponential growth in data creation, according to Morningstar analyst Matthew Dolgin.
"We expect NEXTDC to continue to invest heavily in expanding its capacity to meet growing demand for data centres services," Dolgin says.
"However, we think the company lacks sufficient network effect, cost advantage or switching costs to warrant an economic moat and sustainably derive economic profits. The Australian data centre industry is rapidly growing and there are many players investing heavily to capture demand, including the world's leading colocation provider, Equinix."
ASX-listed Megaport (ASX:MP1) also provides customers with connectivity to leading cloud, network and managed service providers through its software-defined network (SDN). While NEXTDC's shares are up around 9 per cent over the year to 2 July 2021, Megaport's have jumped around 28 per cent as demand for its services jumps after joining with Cisco as an integration partner.
Dolgin says Megaport's strong performance can be explained by "excitement over the announcement of their new line of business—Megaport Virtual Edge—where it has branched beyond data centres and is providing SD-WAN capabilities from enterprise locations."
Also on Gareth James' list of companies benefitting from cloud computing is Technology One (ASX:TNE), which provides enterprise resource planning software, Wisetech Global (ASX:WTC), provider of software for the transport and logistics sector, Netwealth (ASX:NWL), which provides a cloud-based investment platform and IRESS (ASX:IRE), which also provides software to the financial services sector.
PEXA (ASX:PXA), which listed on the ASX last week, is also benefiting from growing use of cloud software use in the legal and real estate professions.
Morningstar analyst rating snapshot
Source: Morningstar
DNR Capital analyst Chris Tynan says COVID-19 lockdowns and remote working requirements have also boosting cloud usage. Apart from Xero, he includes software vendors Wisetech, TechnologyOne, Iress and Altium (ASX:ALU), which is the subject of a takeover bid from Nasdaq-listed software giant Autodesk (NAS:ADSK), as growing their revenue through cloud-based products.
"They stand to benefit from the smoother revenue profile offered by SaaS, but need to carefully manage the cash flow challenges of transitioning from larger upfront sales to lower recurring revenues over a customer's life, and the significant R&D spend to migrate online," Tynan says.
The ETFS Morningstar Global Technology ETF (ASX:TECH) offers exposure to "Microsoft, Salesforce and Workday, and lesser-known global companies with exposure to cloud computing including Artisan Networks, F5 Networks and Service Now," adds Tynan.
Australia is one of the most advanced public cloud markets in Asia Pacific region according to Boston Consulting Group (BCG). SaaS is by far the largest segment, accounting for close to 70 per cent of the market, with an expected 16 per cent compound annual grow rate (CAGR) between 2019 and 2023. However, infrastructure as a service (IaaS) is expected to be the fastest growing segment between 2019 and 2023, with a CAGR of 21 per cent, and PaaS at 18 per cent.
Drew Meredith, director and adviser at Wattle Partners, says end users of the cloud, not just those running products through it, also benefit from improved productivity.
"So, businesses like ours, or other wealth managers and financial advisers, or any service business for that matter," he says.
"As an example, our business now uses the Microsoft Cloud for all our documents, IRESS for all our record keeping, DocuSign for implementation, consent and Zoom for our calls, all of which are powered by the cloud. You could apply this to anyone from the banking sector, insurance, real estate."
Other direct winners are Telstra (ASX:TLS), which operates data centres, Macquarie Telecom (ASX:MAQ), as well as companies who supply the chips required to operate many of the pieces of hardware.
"You can then expand into the next level, which is those who are leveraging the cloud to assist with big data, artificial intelligence and machine learning," Meredith says.
"Someone like Woolworths or Coles, may be a long bow, may fit into this, using their massive investment in data to drive efficiencies in their businesses."