News
AUSTRAC scrutiny on embattled casinos immaterial: Morningstar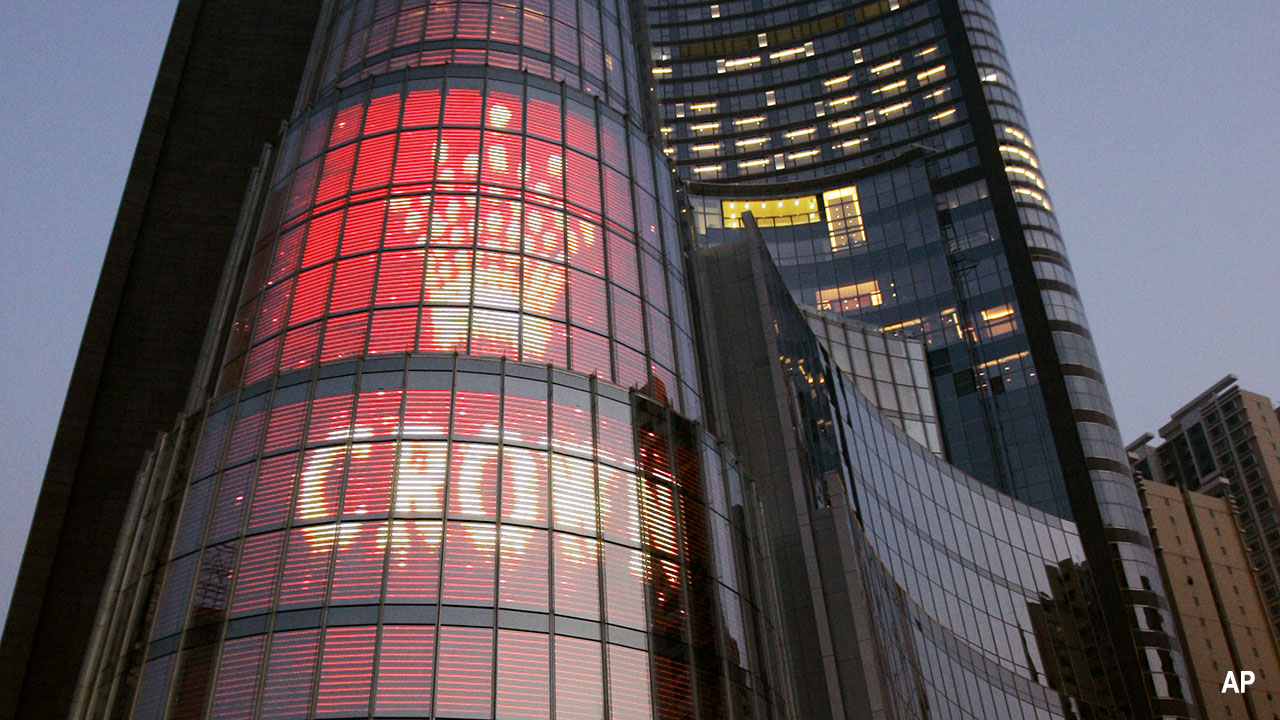 AUSTRAC has been busy since Friday's market close. The agency notifyied all three major domestic casino operators of formal investigations into potential serious non-compliance with the anti-money laundering and counter-terrorism financing, or AML/CTF, Act and Rules at SkyCity Adelaide, The Star Sydney, and Crown Perth.
We expect fines will be the most likely outcome. But we do not expect potential fines to have a material impact on our fair value estimates for the casinos. Granted, AUSTRAC can certainly hand out some hefty penalties.
A fine of $400 million was handed to Westpac in calendar 2020 on the back of AML/CTF breaches - the largest component of the highest civil penalty in Australian history - but was immaterial to the near $100 billion banking giant. We maintain our fair value estimates for shares in narrow-moat SkyCity, no-moat Star Entertainment, and narrow-moat Crown Resorts, respectively.
The AUSTRAC investigations regard past conduct and do little to change to our outlook for the casinos. Crown has already established a compliance and financial crimes department as an independent of business unit and we expect Star and SkyCity have been quietly bolstering their own compliance monitoring on the back of Crown's highlighted shortcomings.
While Crown has been under the microscope for some time now, from a regulatory point of view, we expect Star and SkyCity will be held to the same account. This extends to the current regulatory uncertainty around Crown's casino licences - we already anticipate steps taken to prove Crown's suitability in NSW will flow to interstate regulators, and lead to heightened regulatory oversight of casinos in general (and Crown in particular).
Notably, we anticipate a specific focus on junket operators which will weigh on an already slower recovery of VIP gaming in Australia compared with overseas markets such as Macau.