News
Australia and New Zealand Best Stock Ideas | March 2022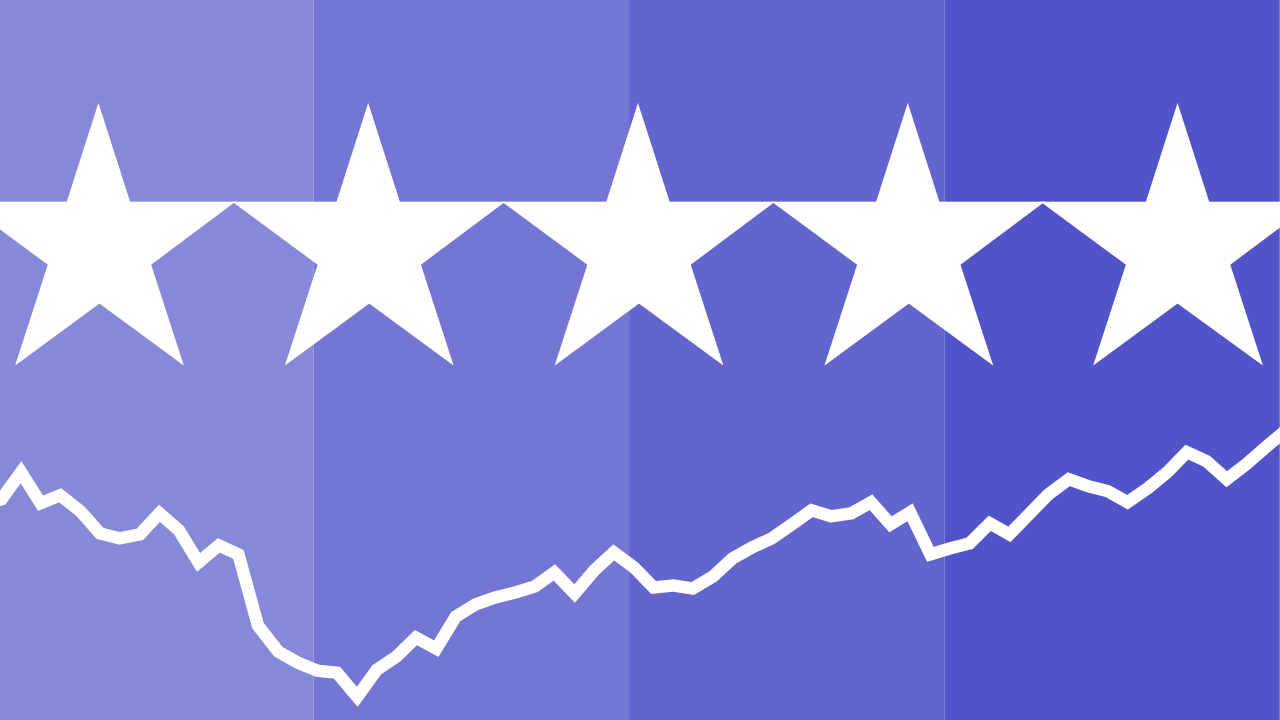 Morningstar's monthly Best Stock Ideas highlights high-quality Australian and New Zealand companies, which are currently trading at discounts to our assessed fair values. The ideas, chosen from our coverage of nearly 200 companies, are intended to have broad application in a variety of equity strategies, but individuals should consider their personal investment goals and positioning before investing. We provide brief descriptions of each best idea in this report and encourage investors to read our most recent stock reports for a more detailed appraisal.
This month we have 13 companies in our Best Stock Ideas list. Since last month, we have added Kogan and WiseTech Global and removed Cimic Group and Whitehaven Coal.
See Morningstar's Global Equity Best Ideas for the full list of stock ideas chosen by our global equity research team.
Added: Kogan
Shares in no-moat Kogan (ASX:KGN) trade at a significant discount to our AUD 11.70 fair value. We ascribe the current share price weakness to a material moderation in sales growth and earnings declining from 2020 boom-time levels, as well the temporary suspension of dividends. However, we aren't opposed to Kogan reinvesting its capital instead of distributing it to shareholders if it generates, as we expect, a return greater than its cost of capital. We anticipate profit margins to expand as marketing expenses as a percentage of gross sales are scaled back, and the top line growth reignites in fiscal 2023 after exceptionally strong coronavirus-induced sales growth is lapped. As an online pure-play, Kogan is poised to benefit more than omnichannel retailers from the secular shift to e-commerce. We expect it to successfully retain its share in the fast-growing Australian discretionary online retailing channel at around 2.5%. We forecast this segment of the Australian e-commerce market to expand at a CAGR in the high single digits over the next decade, in contrast to low single digits for brick-and -mortar discretionary retailing.
Added: WiseTech Global
We add narrow-moat-rated WiseTech Global (ASX:WTC) to our Best Ideas List following share price weakness and increasingly negative investor sentiment toward the technology sector. WiseTech has many attractive attributes including its switching cost-based economic moat, a large global addressable market, relatively low ESG risk, a strong balance sheet, an innovative culture, and a large recurring revenue base. We've previously held concerns about several aspects of the company, such as its global acquisition strategy, high capitalisation of research and development costs, relatively poor disclosure, and slowing revenue growth. However, we became more comfortable with these risks following an improvement in disclosure in 2021 which we discussed in our special report 'We Turn Bullish on WiseTech After Reassessing Our Thesis,' published in September 2021.
Removed: Cimic Group
We remove engineering contractor Cimic Group (ASX:CIM) from Our Best Ideas List, though we advise shareholders take no action at this stage regarding Hochtief's bid. Cimic shares remain within our 4-star ratings band but the price discount to our new fair value has closed considerably due to a takeover bid, and we now think there are better opportunities elsewhere. Major shareholder Hochtief is to bid AUD 22 cash for the 21.4% of the outstanding Cimic shares it doesn't already own. It characterises its bid as final. While we think the bid undervalues the company, we give Hochtief's intended AUD 22 overtures a reasonable chance of resonating with minority Cimic shareholders, particularly given the weak share price immediately prior. We've reduced our headline fair value estimate to AUD 27.75 – implicitly crediting a 50% chance of bid success at AUD 22, against our unchanged stand-alone AUD 33.50 fair value. Minority shareholders risk that Cimic is run in the best interests of the parent. Hochtief has been effectively acquiring Cimic by stealth via buybacks in addition to market purchases. Near-term, if Hochtief doesn't tempt minority shareholders to accept its terms, Cimic shares could fall again toward pre-bid levels. But longer term we still think the outlook for the group is positive.
Removed: Whitehaven Coal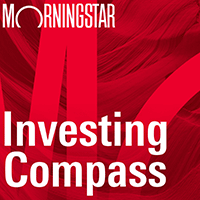 Listen to Morningstar Australia's Investing Compass podcast
Take a deep dive into investing concepts, with practical explanations to help you invest confidently.

We remove Whitehaven Coal (ASX:WHC) from our Best Ideas List following recent share price appreciation. After a challenging 2020 when the shares sunk considerably, the recent significant improvement in coal and energy markets means much of the upside we saw has crystallised. With the stock trading in 3-star territory, we see more attractive opportunities with larger margins of safety elsewhere. The near-term outlook remains strong, and its possible things may yet get better still for Whitehaven. However, the shares have had a good run and much of the leverage to the higher coal price and earnings is now reflected in the share price, in our view.