News
Avita nurses its wounds as sales flatten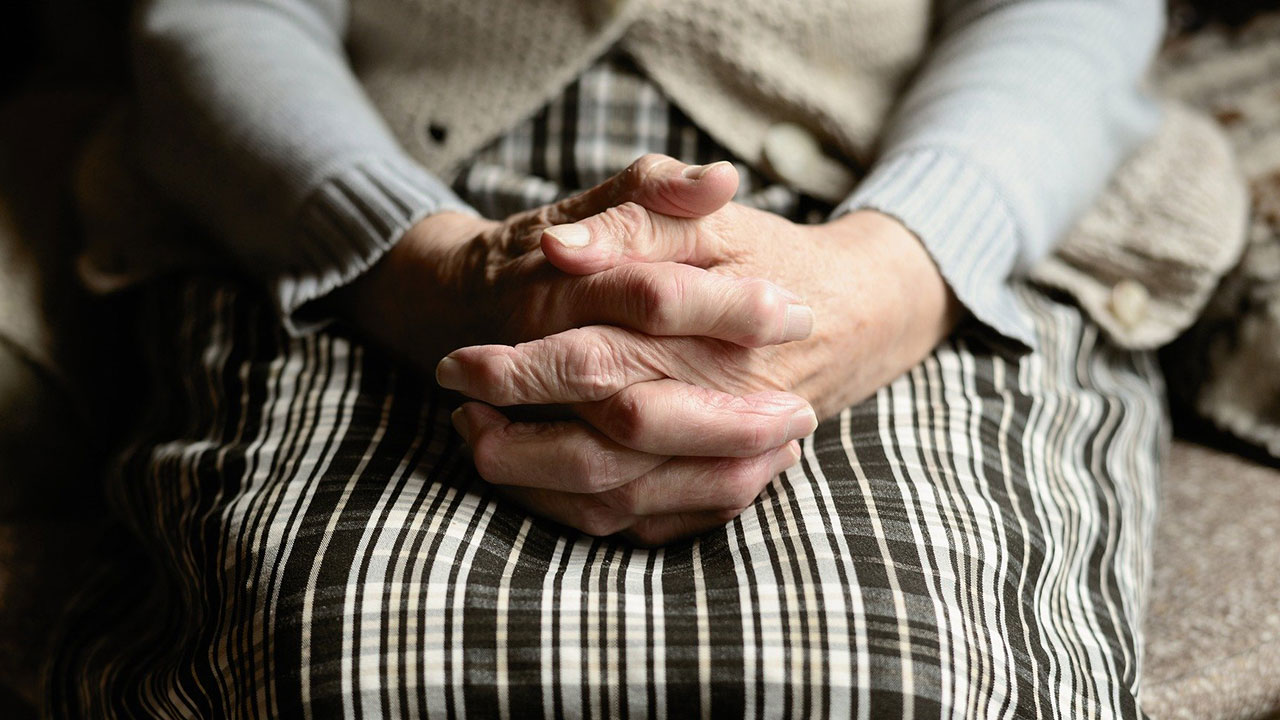 Among the rare silver linings of the covid-enforced curbs on manufacturing and movement is a drop in the number of people being treated for burns.
That's not necessarily good news for skin graft pioneer Avita Medical (ASX: AVH) and the sales of its RECELL burns treatment, but it has at least applied some downward pressure on the company's share price.
Avita, whose primary listing is in the US, reported flat revenue for the second quarter as the surge in covid cases and tightening of restrictions curbed manufacturing and travel, which consequently helped stem the incidence of burns, notes Morningstar regional director of equity research Adam Fleck.
However, the company, whose RECELL system has been in therapeutic use since the Bali bombings in 2002, is on track to post a profit in a couple of years and become the go-to treatment for burns wounds, Fleck says.
Avita's balance sheet is solid; it's tipped to boost its market share, and the share price is trading at $5.31—an almost 70 per cent discount to Fleck's fair value estimate of $17.40.
RECELL creates Spray-on Skin from a small skin sample within 30 minutes thus avoiding or reducing the need for skin grafts.
The device is approved for the treatment of adult patients in the US with paediatric clinical trials and expanded indications in soft tissue wounds and vitiligo—where skin loses its pigmentation—under way.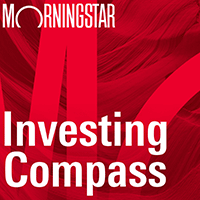 Listen to Morningstar Australia's Investing Compass podcast
Take a deep dive into investing concepts, with practical explanations to help you invest confidently.

Avita currently has 22 per cent of the market share for treatment in adults but Fleck tips this to double by 2025.
"We expect Avita's RECELL to be the new standard of care for treatment of burns, currently a skin graft sourced from elsewhere on the patient's body," Fleck says.
"The treatment of burns is concentrated in the 134 burn centres in US making commercial roll-out of RECELL straightforward."
About 14,000 adults with second- or third-degree burns are treated at these centres each year, and Fleck estimates the relative affordability of RECELL could help Avita gain a 50 per cent market share or 7000 patients a year over a five-year period.
"The cost of RECELL compares favourably with a skin graft in this setting, as RECELL has a list price of US$7500 ($9663) per single-use unit versus the US$17,000 to US$20,000 cost of a skin graft.
"It also has the benefits of shorter length of stay and fewer additional procedures."
Avita's share price soared by almost 700 per cent in 2019, making it the top-performing stock in the S&P/ASX 200 index that year.
The technology behind RECELL was invented by renowned plastic surgeon and Australian Living Treasure Fiona Wood, who used the product in an experimental capacity when treating burn victims of the Bali bombings in October 2002.
Avita (AVH), PolyNovo (PNV) - max

Source: Morningstar Premium; data as at 14 January 2021
Avita lacks a moat—or ten-year competitive advantage—because the patent protection across the full RECELL system is less than ten years. And it's worth remembering the common misconception that patents only begin after a treatment hits the market.
"Although Avita owns the intellectual property associated with the enzyme, it does not manufacture the product and as such, we believe the RECELL system is open to be replicated by another provider post-patent," Fleck says.
"The patent covering the cellular component of the enzyme expires in 2022 and while the company is developing new intellectual property to cover the acellular components, this protection is not yet in place. However, the company has filed an application in the US preventing a copycat device from approval without undergoing clinical trials which run a minimum of three to five years."
Another local burns treatment maker is PolyNovo (ASX: PNV), maker of NovoSorb, a synthetic membrane that biodegrades over time allowing the skin time to renegenerate.
According to medical research, Novosorb is seen to complement Avita's RECELL in producing skin graft results. Novosorb is approved in overlapping markets to RECELL but is further ahead in commercial roll-out, Fleck says.
PolyNovo, which is outside Morningstar coverage, has fallen 8.5 per cent since it reported a mixed first-half sales update on Tuesday. Sales rose 75 per cent in the first quarter of the current financial year on the prior corresponding period but slowed in October and November before picking up again in December.
*The author holds shares in PolyNovo
Morningstar's Global Best Ideas list is out now. Morningstar Premium subscribers can view the list here.