News
Avita still undervalued despite downgrade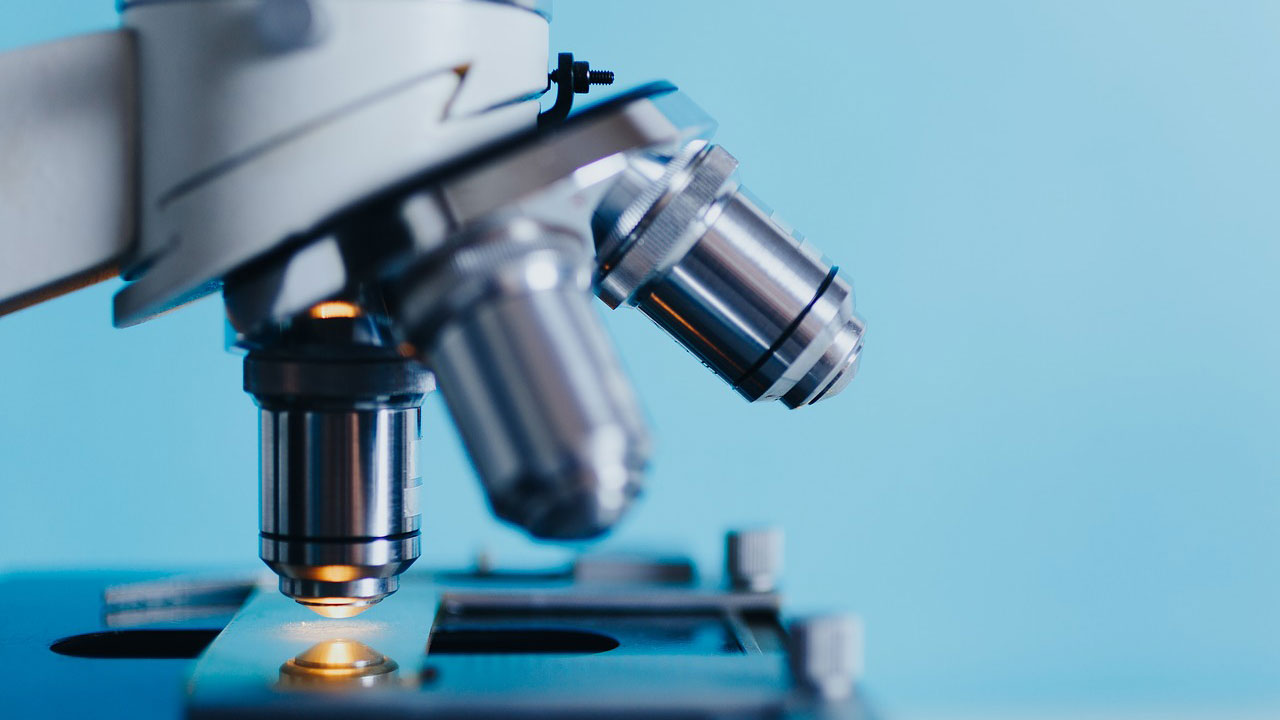 Smaller market share potential for its spray-on-skin product, RECELL, slower growth, and more uncertainty underpin the fair value revision for Avita Medical, says Morningstar equity analyst Shane Ponraj.
On 14 May, Morningstar lowered the fair value estimate for no-moat Avita (ASX: AVH) by 51 per cent to $7. The stock closed Tuesday at $4.55, a 35 per cent discount on the new fair value. The stock has a "very high" uncertainty rating.
The stock is down 74 per cent from its five-year high of $17.30 in February 2020.
Avita's forecast share of adult and paediatric outpatient markets has been revised downwards. RECELL is strongly positioned in the inpatient market, where severe burns tend to be treated. But the outpatient market is more fragmented and handles milder burns, where RECELL is a relatively less economical treatment, according to Ponraj.
"This industry is very much not one-product-fits-all," he says.
"Different products work for different burns and while RECELL is a strong contender in its niche, its niche is not as large as we originally thought."
The firm was originally forecast to treat 11 per cent of adult outpatients by 2030. This has been revised down to 6 per cent. Combined paediatric market share for both in and outpatients was also revised down to 10 per cent.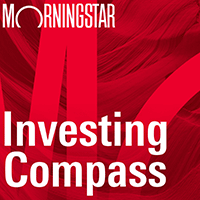 Listen to Morningstar Australia's Investing Compass podcast
Take a deep dive into investing concepts, with practical explanations to help you invest confidently.

The firm's Q3 results, announced on 14 May, met expectations but raised concerns for Ponraj. The firm only increased procedures by 1 per cent, from 487 to 492. Procedures have largely been flat for the last three quarters, with underlying revenue in Q3 also falling 7% on the prior quarter.
This followed revenue almost tripling between FY 2019 and FY 2020, from US$5.47 million to US$14.26 million.
The firm says covid has limited the ability of its sales team to access hospitals and burn centres. It expects this to change as the pandemic abates in the US.
Like many small medical device companies, the outlook for Avita is highly uncertain, especially with several pivotal clinical trials ongoing, says Ponraj.
"It's effectively a single-product, single-geography company at the moment," he says.
"The outlook is very uncertain. Our valuation mostly just factors in the US, but the product could very well find greater success in countries like Australia, Europe, and China.
"But the path to profitability is conditional on the timing, costs and outcomes of the clinical trials. If those get delayed, cost more, or scrapped entirely, there's always a risk of more dilution and earnings disappointment."
Avita is currently participating in clinical trials for the use of RECELL in trauma, paediatric burns, and vitiligo, a condition that causes skin colour loss. If successful, they would expand the number of patients who can be treated with RECELL.
Ponraj expects commercialisation of paediatric burns to begin in fiscal 2023, and vitiligo in 2024.
Avita share price (1 Yr)

Source: Morningstar Premium
Avita's RECELL system is an innovative burn treatment device which creates "spray-on-skin" from a small skin sample within 30 minutes, thus avoiding or reducing the need for skin grafts. It is currently in roll-out across the approximately 136 US burn centres.
The company's balance sheet is well positioned for the several years of growth it has planned, with US$115 million in net cash after raising equity in February to the tune of US$69 million. Ponraj forecasts the firm to first turn a profit in fiscal 2024.
Surgeons can be a disloyal bunch
A combination of low switching costs, more competition and patent expiry present medium-term risks for Avita.
Today, RECELL is gaining adoption with US surgeons at burn centres. Eighty-one per cent have been trained and certified to use the product, and 49 per cent used it at least once in the third quarter of 2021.
But there is little which would stop surgeons from switching to an alternative product if it arrived, says Ponraj.
These low "switching costs" are one of the reasons Avita was not awarded a Morningstar moat, which indicates long-term competitive advantage.
Avita must also deal with the end of patents for its RECELL product. The key patent related to the enzyme component of the device is expected to expire in 2024.
"While Avita seeks to add and extend its patents for as long as possible," says Ponraj, "we think it's likely patent protection across the full RECELL system will not extend past the coming decade."
This matters with competition increasing. Two other firms, Polarity TE and Vericel produce similar products, although they take significantly longer to manufacture. A third product, StrataGraft, is in the late stages of clinical development in the US.
"We think Avita will have little to defend its position when faced with stronger competition in the coming decade, particularly when its patents start to expire from 2022."
Disclaimer: The author owns shares in Avita.