News
Bapcor motors ahead with business expansion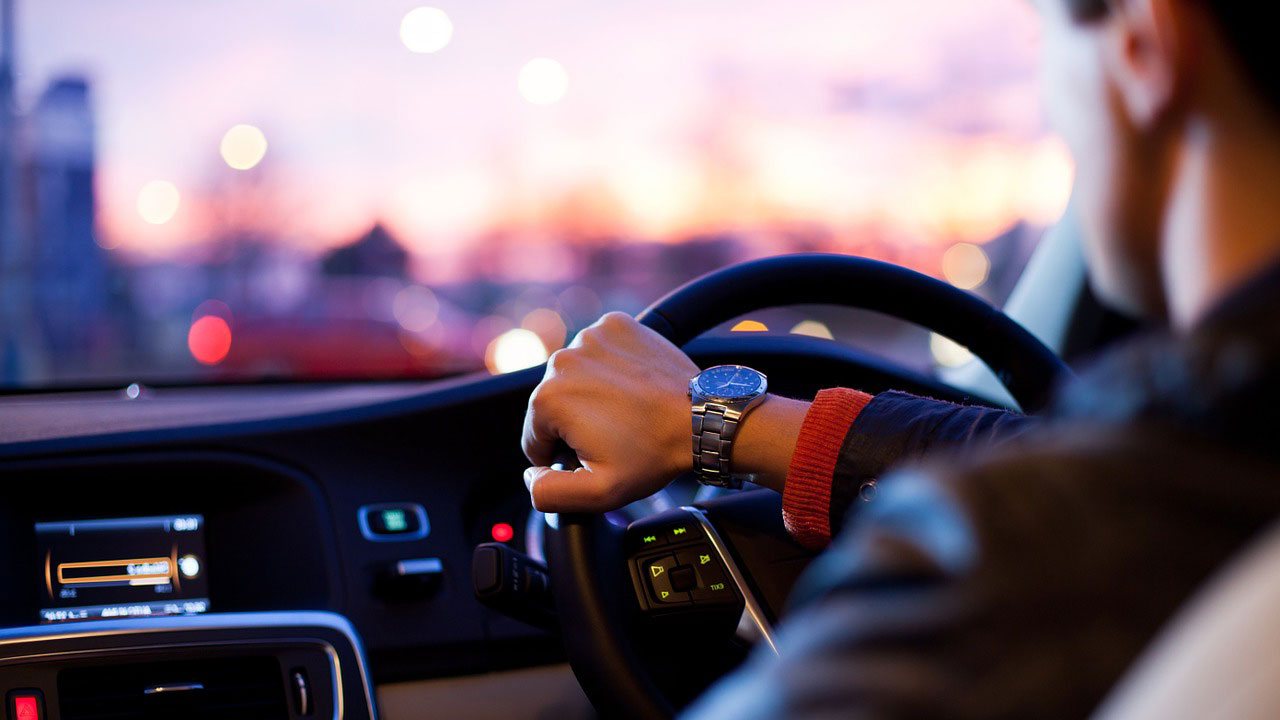 Bapcor's solid trade revenue and cautious approach in Asia are tipped to help it overcome a slump in consumer confidence and new car sales.
Shares in the automotive spare parts and distribution business have fallen more than 20 per cent in the past 18 months, but Morningstar analyst Daniel Ragonese says fleet sale growth and the company's expansion into Thailand are among the reasons to be bullish.
Ragonese has raised his fair value estimate by 4 per cent (30 cents) to $7.30. This sees Bapcor shares trading at a 17 per cent discount, having closed at $6.13 on 11 July.
As Australasia's leading provider of automotive aftermarket parts, accessories, automotive equipment and services, it last month entered Morningstar's Best Ideas list.
The automotive division is Bapcor's core business, with key brands including Burson Auto Parts, Precision Automotive Equipment and BNT, stocking a wide range of car for thousands of vehicle makes and models.
Its trade outlets are located within 5km of each of Bapcor's 30,000-plus auto workshop customers, with a product range of more than 500,000 items, and a leading market share of about 30 per cent.
Trade expansion to withstand car sale slump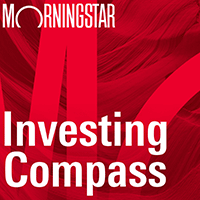 Listen to Morningstar Australia's Investing Compass podcast
Take a deep dive into investing concepts, with practical explanations to help you invest confidently.

In an economic climate characterised by soft consumer spending and an 8 per cent slump in new car sales, Ragonese says Bapcor's narrow moat – or 10-year competitive advantage – is intact.
"In the coming years, we forecast like-for-like sales growth to return to 4 per cent per year and remain there, in line with the long-term average," he says.
"This is supported by population growth of 1.5 per cent, growth in the vehicle fleet of 1-2 per cent and modest inflation."
Curiously, tough times can benefit a company like Bapcor because consumers tend to put off buying a new car and instead spend money on maintaining their current vehicle.
"If maintenance is delayed long enough to cause major failures, demand for parts can increase materially, benefiting Bapcor," says Ragonese.
The benefits of higher maintenance spending should start flowing through to Bapcor from next year, he says.
The slump in new car sales is unlikely to hurt Bapcor as up to 80 per cent of its earnings are linked to the trade market, which is highly resilient and linked to the size of the vehicle fleet.
Ragonese expects this fleet to grow by 1.5 to 2 per cent a year over the next five years.
Nor will sales of electric vehicles pose a threat, he says. Only 1500 electric vehicles (including hybrids) were sold in Australia last year – 0.2 per cent of new cars sold.
And Australia lags the world in EV uptake because of factors including limited charging outlets, affordability, and lack of government policies supporting their uptake.
In any case, EVs will require maintenance and Bapcor is tipped to adapt to the change.
Asian expansion has potential
Another key reason for the increase in fair value is Bapcor's push into Southeast Asia, particularly Thailand. The Burson Trade network has opened four new stores in Bangkok, and another two are expected this month.
This tentative approach, in conjunction with a local joint venture partner, appeals to Ragonese.
"By dipping a toe in the water, Bapcor can get a feel and understanding of the market, which is very different to Australia.
"The opportunity is meaningful as the Thailand vehicle fleet consists of around 16 million vehicles, a fraction less than in Australia," he says.
However, the potential growth rate is more than double and the competitive landscape even more fragmented, making Thailand fertile ground for Bapcor.