News
Berkshire trims Apple stake, bets big on Verizon and Chevron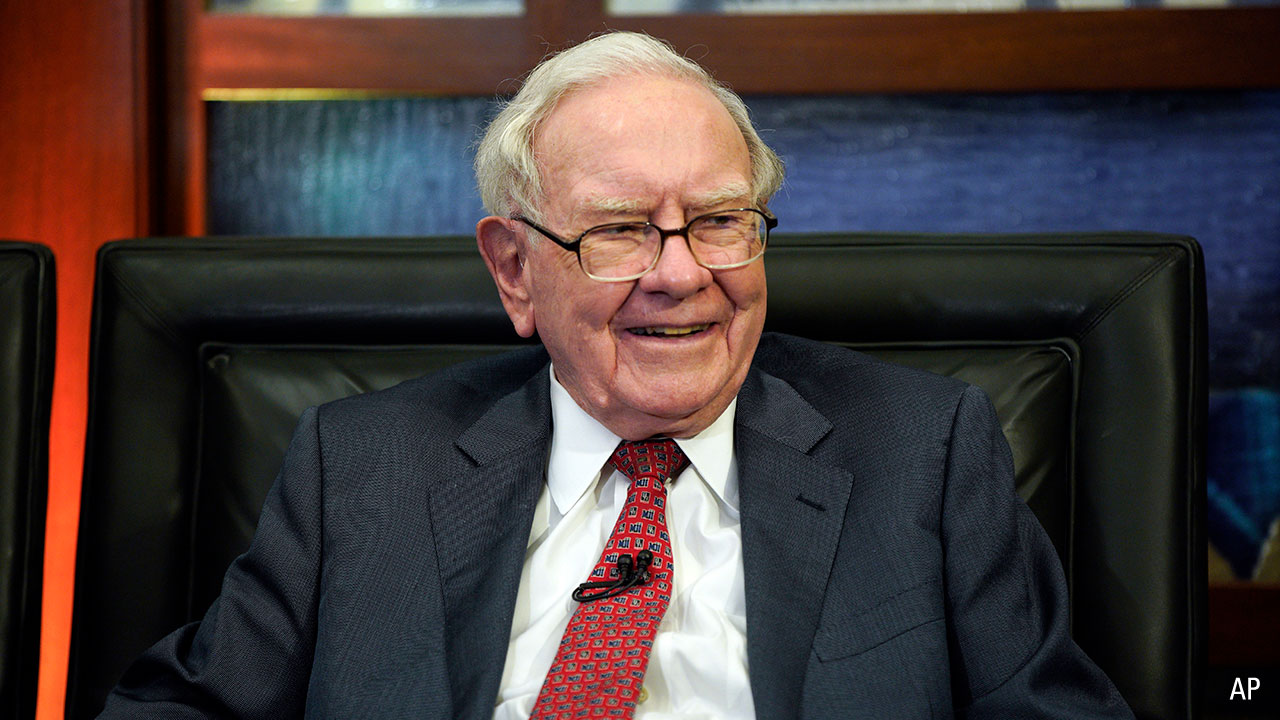 There were a few surprises in wide-moat Berkshire Hathaway's (BRK.B) fourth-quarter 13-F filing. Most resulted from actions the firm took during the third quarter
The insurer's amendment of it September quarter filing showed it had acquired 58.3 million shares of phone company Verizon (worth $3.5 billion at the end of the third quarter) 44.3 million shares of oil company Chevron ($3.2 billion) and 3.4 million shares of professional services company Marsh & McLennan ($386 million). It followed those transactions during the fourth quarter with the purchase of 88.4 million shares of Verizon (for an estimated $5.2 billion), 4.2 million shares of Chevron (for $331 million) and 0.9 million shares of Marsh & McLennan (for $104 million).
Berkshire also added to its stakes in three pharmaceutical companies: Merck (6.3 million shares for an estimated $518 million), AbbVie (4.3 million for $416 million) and Bristol-Myers Squibb (3.4 million for $206 million), telecommunications company T-Mobile (2.8 million for $352 million), retail company Kroger (8.6 million for $281 million) and home-furnishings company Restoration Hardware (24,200 for $10 million).
MORE ON THIS TOPIC: Digging into Berkshire Hathaway's portfolio
While the Berkshire raised an estimated $10.6 billion during the period by selling positions in 11 different stocks, the trimming of stakes in Apple (57.2 million shares for an estimated $7.1 billion) and financial services company Wells Fargo (75.0 million shares for $2.0 billion) accounted for most of the capital raised. As of September 30, 2020, Berkshire held near 48 per cent of its assets in Apple. The firm first stated buying shares in the tech giant in 2016.
The insurer also sold 7.5 million shares of General Motors (for an estimated $267 million), 5.4 million shares of Suncor Energy (for $78 million), 0.8 million shares of US Bancorp (for $34 million) and 146,177 shares of Liberty Latin America (for $1 million).
Berkshire also eliminated its stakes in M&T Bank (raising an estimated $320 million), Barrick Gold ($305 million), PNC Financial ($249 million), Pfizer ($136 million) and JPMorgan Chase ($108 million). The firm had only recently taken stakes in Barrick Gold (in the second quarter) and Pfizer (third quarter).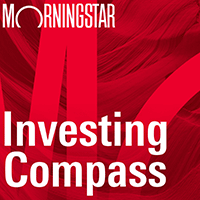 Listen to Morningstar Australia's Investing Compass podcast
Take a deep dive into investing concepts, with practical explanations to help you invest confidently.