News
BHP sees diversification benefits in petroleum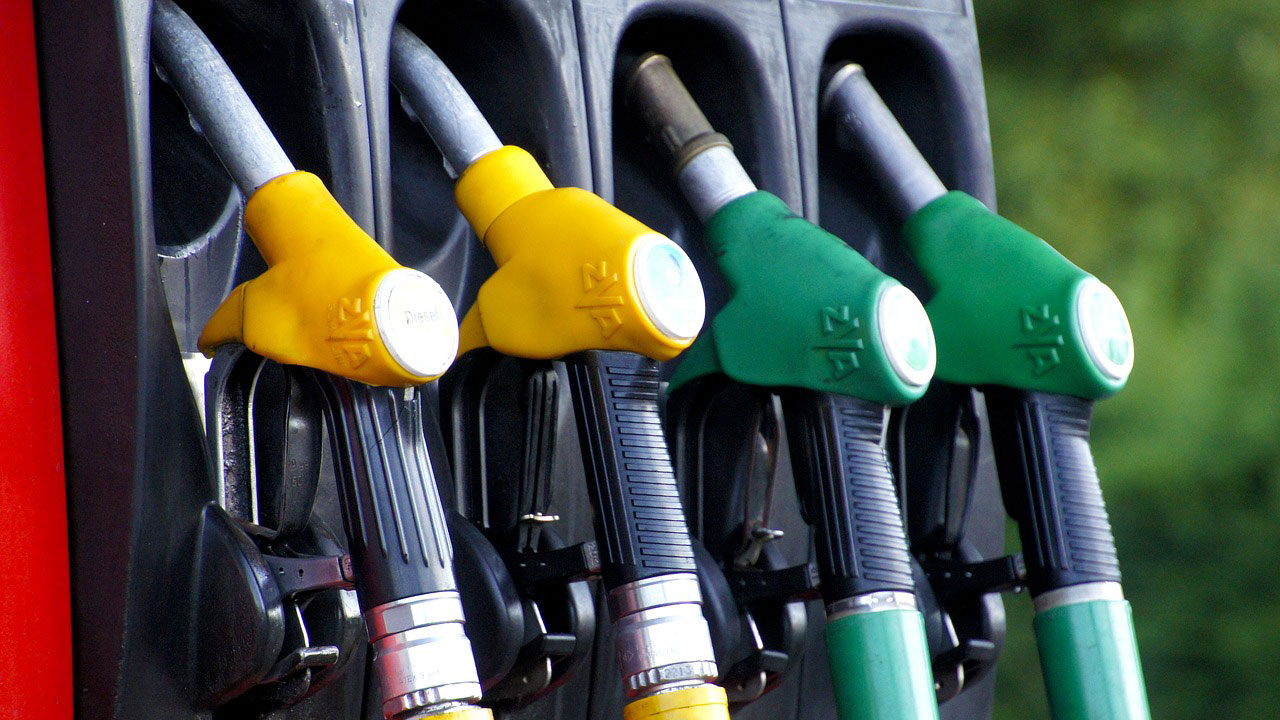 Morningstar has retained its $30 fair value estimate for BHP (ASX: BHP), saying that while the big miner expects growing electrification its upbeat outlook on oil will provide a key source of diversification.
BHP knows the electrification of transport is happening but argues that oil will still be relied on to power heavier vehicles and support demand for petrochemicals, notes Morningstar analyst Mathew Hodge.
Hodge has retained his $30 fair value estimate for the big miner following its petroleum briefing this week, and Thursday's announcement that Mike Henry will replace Andrew Mackenzie as chief executive later this year.
The stock dropped by as much as 1.67 per cent to $36.18 after Thursday's announcement but recovered to sit just 0.11 per cent lower at $36.81 by the end of trade.
As part of its briefing this week, BHP reiterated its view on the attractiveness of oil as a key part of its portfolio.
"The company argues that oil acts to provide diversification and cash flow smoothing. We think oil importantly offers opportunities to invest at different times in the cycle, relative to iron ore and coking coal, for example," Hodge wrote in research note on Thursday.
"This is another of the potential strengths of a diversified resource business model."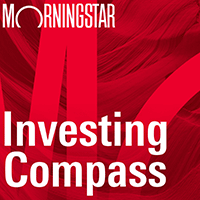 Listen to Morningstar Australia's Investing Compass podcast
Take a deep dive into investing concepts, with practical explanations to help you invest confidently.

In the briefing, BHP outlined a range of scenarios for oil demand. In its high case, demand peaks in 2040 at about at about 20 per cent higher than its current level.
In the low case, demand remains broadly flat for the next decade before declining.
The rate of electrification is a key variable in these forecasts, Hodge notes.
"BHP expects light vehicles to electrify relatively quickly, reducing overall demand for oil by between 6 and 20 million barrels per day, or mmbo/d, from current total market consumption rates around 100mmbo/d," Hodge says.
"However, it thinks trucks will likely be more difficult to electrify given the long hauls and weight constraints of batteries and still expects demand for oil from trucks to grow modestly out to 2050.
"Importantly, demand in non-combustible applications, such as petrochemicals, will continue to provide an important source of consumption growth longer-term."
Hodge as incorporated BHP's broad petroleum guidance into his forecasts. His prior assumption was for oil and gas output to decline at about 5 per cent per year from fiscal 2019 levels, but he has since reduced this assumed rate of decline to about 3 per cent.
"Offsetting the higher volumes is the additional capital required for new fields, meaning our overall $30 per share fair value estimate is unchanged."
Mackenzie legacy: shareholder returns and shrewd asset sales
On the management front, Hodge applauded outgoing chief executive Andrew Mackenzie, saying he had played a key role in simplifying the portfolio.
"Mackenzie has done a solid job in our view, largely preferencing shareholder returns over volume growth and simplifying the portfolio with the South32 (ASX: S32) spin-off and US onshore shale asset sales. We hope the discipline continues."
President of BHP's Australian mining operations for the past three years, 16-year BHP veteran Henry will replace the retiring Andrew Mackenzie as CEO of the world's biggest miner on January 1.
The Canadian has pledged to "unlock even greater value" when he takes the helm, but offered little detail when asked how BHP plans to address concerns - acknowledged by Mackenzie - of climate-conscious investors.
"It's in the company's interest that we consider much more broadly who our key stakeholders are," Henry said in Melbourne on Thursday.
"(But) they will have to be linked back to our business case, whether it's diversity, climate or indigenous (representation)."
More than 27 per cent of votes cast at last week's annual general meeting went in favour of a resolution for BHP to quit all groups involved in lobbying inconsistent with the goals of the Paris climate agreement.
But Henry said on Thursday he plans to maintain his position as vice-chair of the Australian Minerals Council, and lauded BHP's relationships with other industry groups such as Coal21 and the Business Council of Australia.
"Our position on climate change doesn't change; I am fully committed to the goals we have put out there," Henry said.
"We've been clear on industry associations, and the values they bring to the industry and BHP."
Mackenzie, who during his tenure of six-and-a-half years oversaw the spin-off of South32 and the sale of BHP's US shale gas assets, said he was leaving the company in a good position.
"We have a simple portfolio, a strong balance sheet and options to grow value and returns for decades to come," he said in a statement.
Mackenzie became CEO in May 2013, replacing Marius Kloppers, who had led the firm through the global financial crisis and into Australia's mining boom.
BHP's share price dropped to a near 11-year low of $14.06 as the boom petered out against a backdrop of falling iron ore prices, but Mackenzie has overseen a three-year share price recovery to more than $36.
Mackenzie, 62, guided BHP through the 2014 spin-off of diversified miner South32 and last year's sale of its underperforming US shale oil and gas business, as well as a name change from BHP Billiton.
He will step down as a member of the company's executive leadership team and as an executive director on 31 December before fully retiring from the group on 30 June.
The announcement of his departure confirms long-running speculation over a looming transition process and came just a week after Mr Mackenzie fronted investors at the mining giant's annual general meeting.
Henry on Thursday pledged to "unlock even greater value" from the company's ore bodies and petroleum basins, but did not go into further detail.
BHP chairman Ken MacKenzie said Henry's 30 years in the mining industry made him the ideal replacement.
Henry will receive a remuneration package consistent with that of Mackenzie's, including a base annual salary of $US1.7 million ($2.49 million).
Henry's short-term cash and share bonus could earn him up to 80 per cent of this amount, while his long-term incentive is worth up to three times the value of his base salary.